Project Report

| Sep 19, 2023
Rescuing orangutans from the illegal pet trade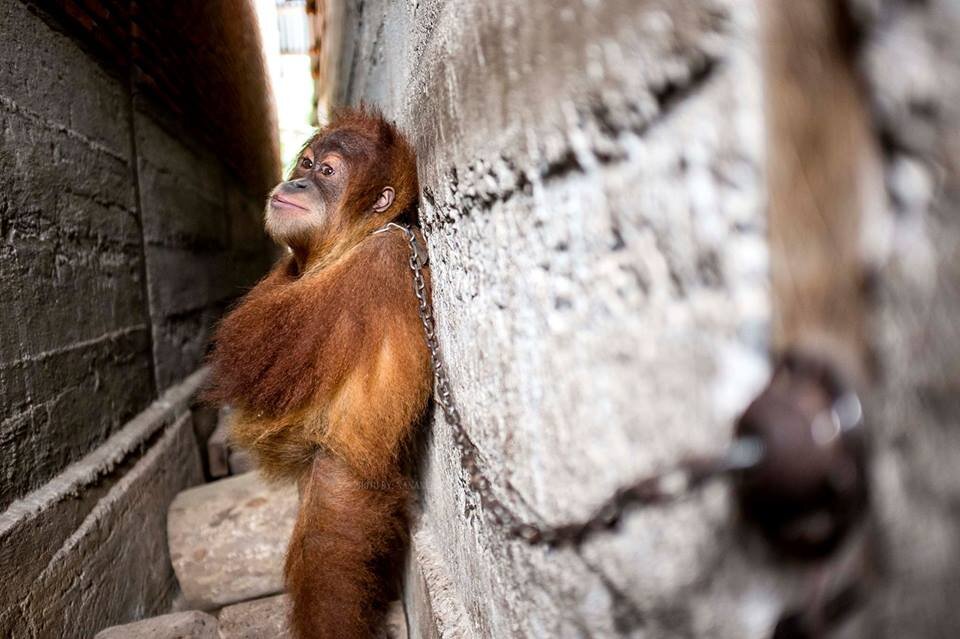 This week, we're inviting you to team up with us in celebrating the power of the crowd for GlobalGiving's Little by Little campaign. From today until Friday, GlobalGiving will match online donations up to $50 at 50%, making your donation go even further!
Donate today to make your support for orangutans go further: https://www.globalgiving.org/projects/tackling-wildlife-crime-in-sumatra/
When we all come together with compassion, there's no telling what we can do—but don't take our word for it.
When you support Sumatran Orangutan Society, your donation has significant impact. In 2022/23 the team rescued 35 orangutans, almost twice as many as the previous year which included orangutans confiscated from the illegal pet trade.

Your continued support is critical and I'd like you to consider supporting the rescue team so no orangutan is illegally traded - a goal we can accomplish with your help!

This week we are aiming to raise $212, enough to keep the teams vehicle on the road for a month - vital for reaching orangutans in danger.
With your generosity, we'll be able to ensure orangutans in Sumatra can live in the wild where they belong.

Thank you for helping us protect orangutans and their rainforest homes!


Sumatran Orangutan Society