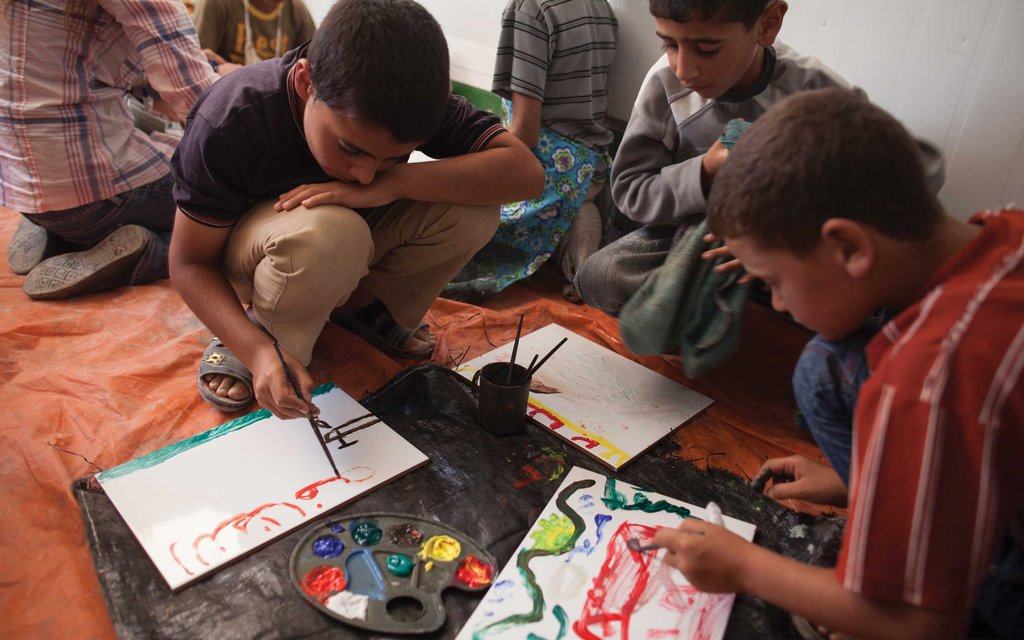 When the Arab Spring swept through the region in 2011, the government of President Bashar Al-Assad was targeted by citizens for reform. But when demonstrators were met with force, the movement quickly evolved into a full-scale uprising.
The country has since been ravaged by armed conflict between the Syrian army and pro-government paramilitary forces and an array of rebel groups. More than 100,000 people have died in the violence and more than two million people, half of whom are children, have fled to neighboring countries. Inside Syria, more than nine million people—nearly half the country's population—are now in need of assistance.
By December 2013, Oxfam had helped more than 850,000 people. But the crisis is intensifying: winter has brought snow and icy weather—very harsh conditions for those who lack money for proper clothing, shelter, or fuel.
In Lebanon
Oxfam is providing vulnerable families with cash assistance and vouchers to help them afford safe housing, food, and basic goods, including fuel, stoves, and warm clothing to fend off winter, and we are improving the water, sanitation, and hygiene conditions at the household level.
In Jordan
In the Zaatari refugee camp in Jordan, we're providing people with water and sanitation facilities that include toilets, shower stalls, and places to do laundry. The water and sanitation blocks include toilets designed for the elderly and people with disabilities; the blocks that lack electricity are lit with solar lamps. We're also coordinating hygiene training to prevent the spread of life-threatening diseases.
Outside Zaatari, we are providing support to refugees living in informal settlements and communities. Some live in tents; others in crowded apartments. We are distributing hygiene products and water filters to ensure people have safe water to drink. To help families living in apartments endure the cold months, we are distributing blankets and gas heaters with four months' worth of refills, and we are providing assistance with rent. Those living in tents will receive blankets and plastic sheeting to reinforce their shelters against the rain and snow.
In Syria
Oxfam is now delivering safe, clean drinking water to more than 500,000 people inside Syria, in partnership with the Ministry of Water Resources, UNICEF, and other aid providers. We have installed three truck-sized generators to power water-treatment centers that are serving the city and province of Damascus.
The generators—the first of 18 to be installed—are providing electricity to water-treatment plants connected to springs that have been supplying Syrians with water since ancient times. The new equipment prevents power outages from interrupting the flow of clean water.
Working for solutions
Oxfam is also campaigning for a political solution, and for a halt to the flow of arms and ammunition to all sides of the conflict.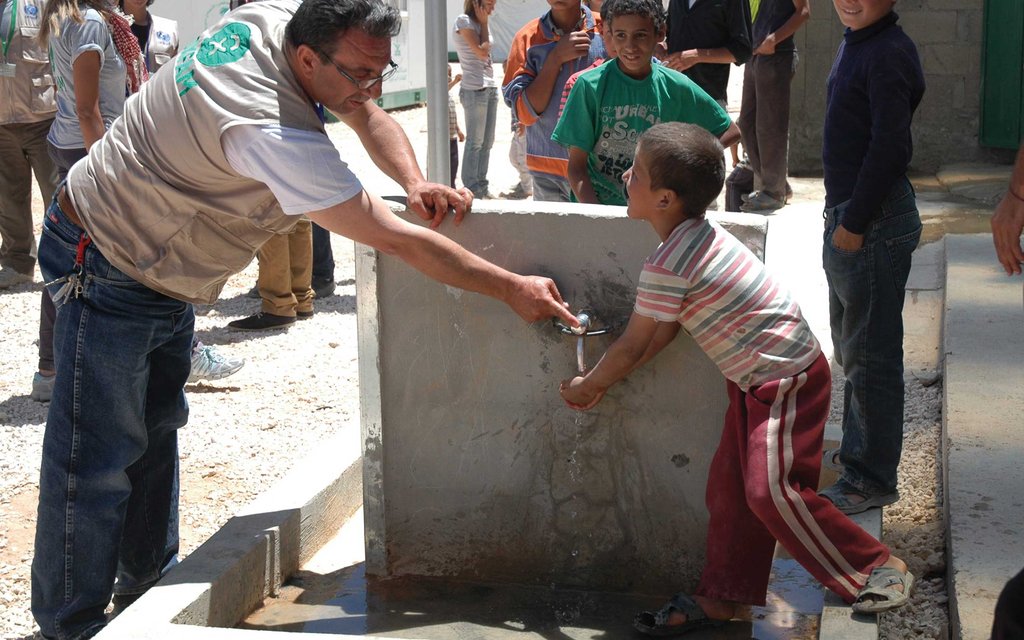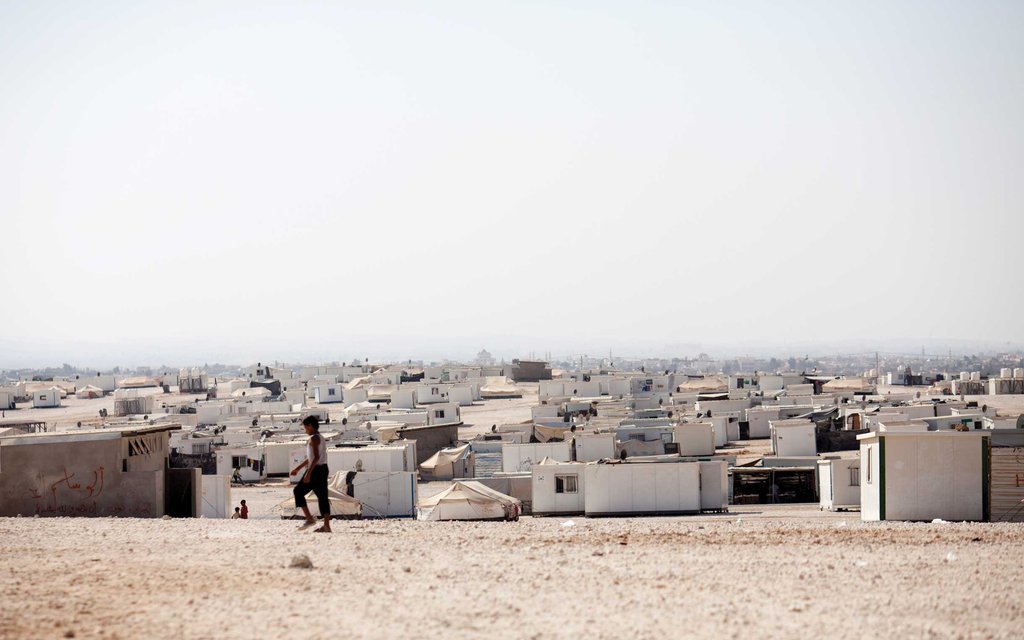 Links: