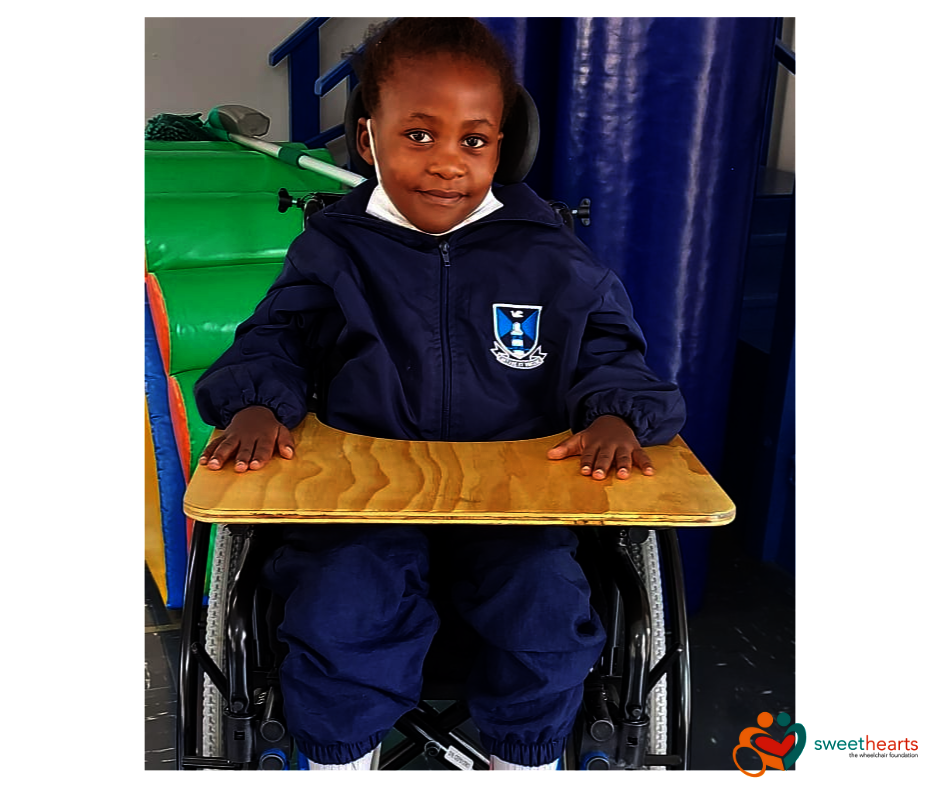 Background
The sweethearts Foundation aims to help underprivileged people receive the gift of movement in the form of a wheelchair. Our beneficiaries come from the most marginalized communities in South Africa and something as simple as a wheelchair is often out of their reach due to financial issues and long government backlogs. The sweethearts Foundation which gave away our first wheelchair on Valentine's Day 2013 is run completely by volunteers, who we endearingly call "sweethearts". They are the ones who make the magic happen and help change the lives of our beneficiaries, as well as their families.
It's 2021, and we are rolling out the wheelchairs!
It's thanks to our enthusiastic, energetic and absolutely awesome sweethearts, like you, who continue to help us, support us and motivate us to give all that we can to those who need our help.
12 Days of Christmas campaign
Our 12 Days of Christmas: Wheelchair Edition campaign was started in 2016 and in 2021 we boomed! We were completely overwhelmed with support and received donations from all around the world.
44% of donations made towards our fundraiser were made on Giving Tuesday and match funding from GlobalGiving helped raise some extra much needed funds! We raised a grand total of R88,965.87 which have been distributed between the beneficiaries.
The total amount raised to date so far for this project is down by R 15,034.13
Thanks to the generosity of everyone who contributed to our project, 12 days of Christmas campaign, we were able to fully fund 3 of the 10 beneficiaries and partially fund the remaining 7 beneficiaries.
These 3 beneficiaries are well on their way to receive specialized wheelchairs.
The shortfall of funds needed for the remaining beneficiaries are R 131,579.97
We need to help Sharmique, Liyabona , Elsanne, Mihlaemihle, Themba, Onwabo & Thuso receive their wheelchairs. If you would like to donate towards helping these wonderful people receive the Gift of Movement, please follow this link: https://www.globalgiving.org/projects/help-gift-disabled-south-africans-a-wheelchair/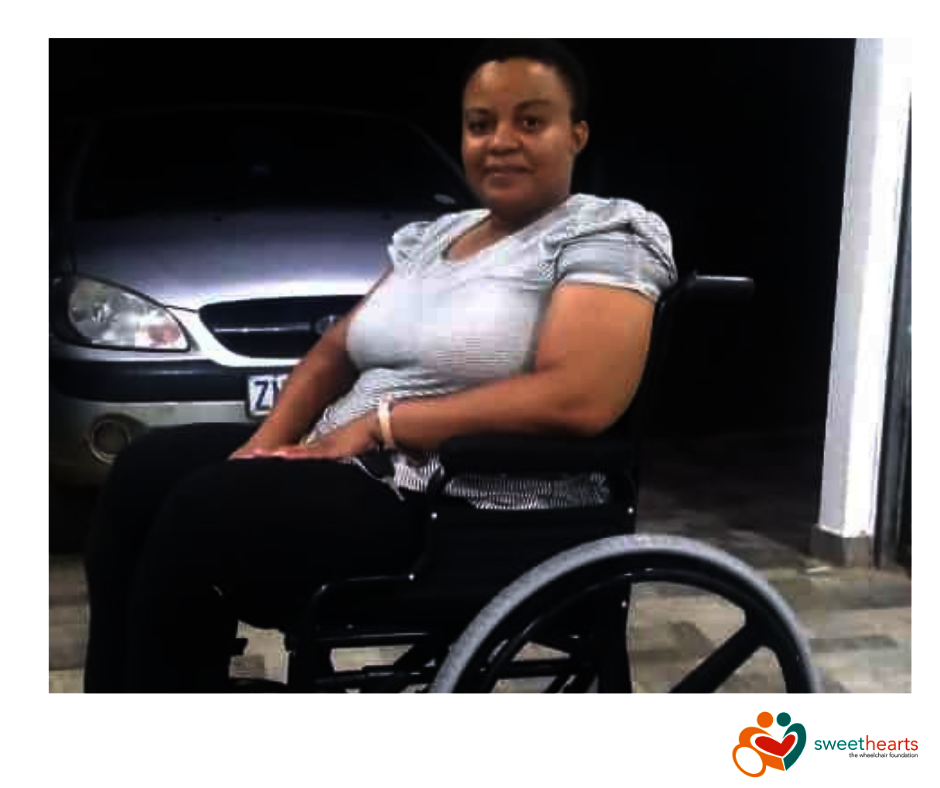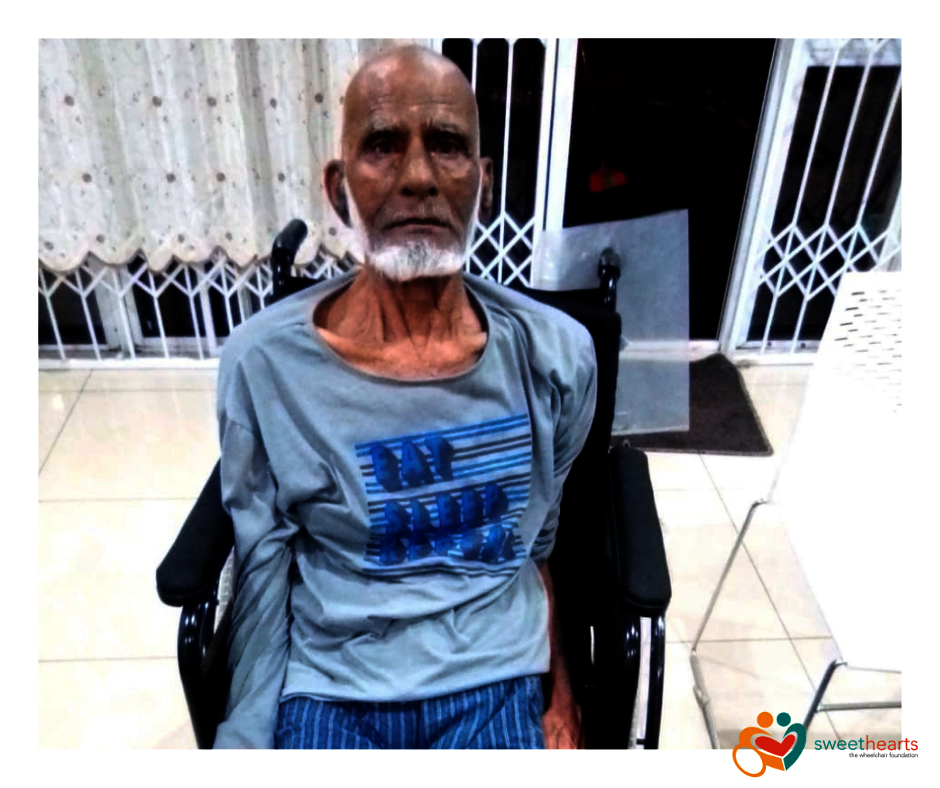 Links: