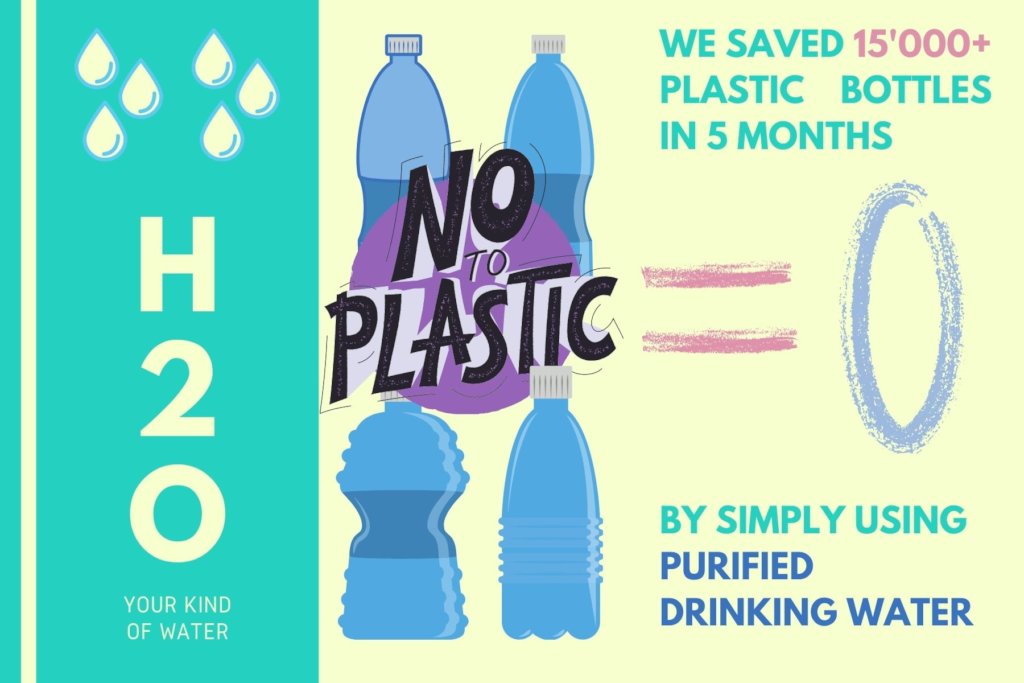 Dear friends and supporters,

We truly hope and your family are healthy and safe during these uncertain times, and especially in the face of the "second wave" of corona cases.

For us in Ghana, it seems that the situation has stabilized since September and the number of cases has decreased. Ghana was even ranked as the 'best' responsive country in Africa on COVID-19 prevention measures and other factors. Though the situation in the labor market does not look so good. Ghana's Trades Union Congress (TUC) estimates that more around 500'00 jobs were lost in less than 6 months after the first COVID-19 case in March 2020 and jobs of about 11.2 million people in Ghana were affected. The number might be not as big as in Europe and America but for a small country like Ghana, it represents a disaster for many families - in many households, there is only one person who owns a job and earns a living for the rest of the family.

In light of the worsening economic situation, our work becomes even more meaningful. The benefits of building a learning center where locals can get an education on how to grow sustainable food with minimum resources, as well as creating new jobs within our organization are clear.

And you are a part of this development process. We would like to thank you once again for your engagement and donations

We hope that you will welcome our efforts. However, if you no longer wish to receive the newsletter, please use the unsubscribe button at the end of the email.

Kind regards,
Dr. Christian Andres
OPC President
------------------------------------
Say NO to plastic
At OPC in Busua, our new water filtration system is working perfectly well and provides the whole team with high-quality drinking water. In only 5 months we have filtered about 15'000 liters and thus saved approximately 15'000 plastic bottles/1'000 big and 30'000 small plastic bags!!! We all are so happy with the new system.

Water is Life



Harvest and construction of the dryer
As you can see in the pictures above, we were manually harvesting white and yellow maize. Fuffff
What hard work!!! Afterward, we had to carry the crops to the post-harvest site, thresh it and then apply two stages drying process. To help us with the drying process and in order to better preserve the crops for long term storage, it was decided to purchase a Ghana-made solar dryer from a local innovative company. This machine is capable of drying up to 2 tonnes of grain per day!

All in all, we collected almost 10 TONNES of grain - manually!!! And do not forget that w never used ANY kind of pesticides or fertilizes - pure organic. By the way, our first PGS organic certification exercise was successful and we were recommended as "fully in conversion"




At the moment we are busy planting the second season crops: groundnuts, millet, cowpeas, and soybeans.
Replenishing the energies
After much hard work, a little party at the beach to replenish the energy was welcomed by the OPC family