Project Report

| Oct 3, 2019
Of Dogs and Donkeys, Hope and Endeavour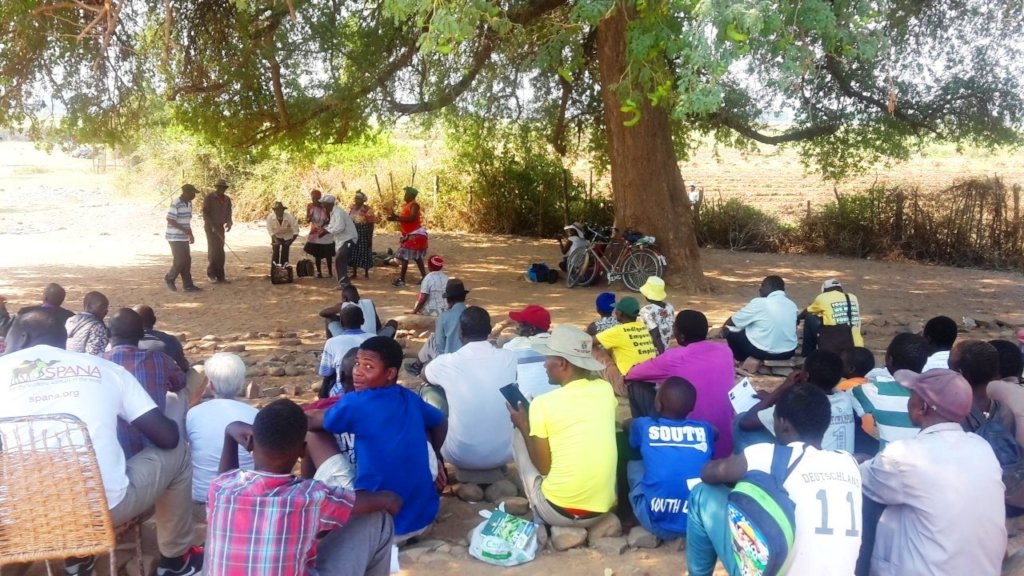 Keep On, Keeping on….. because they are worth it.
September 2019.
Driving out of our little border town recently, I thought the scenery could scarcely get any prettier. If you visit us from the capital city Harare, your road winds up over the Christmas Pass, and the most beautiful city in Zimbabwe is revealed in the valley below you. To your left, a game reserve, to your right, a vast high range of hills which include Chase's View first, then the spectacular and spiritual Murahwa's Hill after that. The Southern pass to leave the city lies between two blue low-slung, bush covered hills, and this is the route we took last week to take part in a Donkey Welfare Seminar. As we drove, with the Winter chill gone, and the dry tawny colours of early Spring speckled with blood reds, pinks, and oranges of the Musasa trees all around, I was thinking how lucky we are to live here. There is deep sadness, madness, corruption and greed, but there is kindness and happiness too:
When I wrote this report earlier, and then re-read it, I decided our situation is too unbelievable for anyone not living here to understand or trust that I am not making it all up. Paragraph one is now in the trash can! Zimbabwe is back to inflation, and prices have gone up 20 times. Dip went from $45 to $1050. Dog meal did the same. No, every expense did and salaries mostly remain unchanged. Zimbabweans have a saying: Keep on, Keeping on. So this is what we will do. I have to say it's hard, and sometimes overwhelming.
Mutare SPCA continues with providing daily sanctuary, nursing, building up lost spirits and endeavouring to make little lives happier. The feedback we get is what keeps us going, and maybe it will be the same for you. SPONGEY HAS A HOME! That little forlorn scrap from an earlier report grew into the most handsome, endearing, lively boy ever. I was despairing that anyone would see how great a dog he is. Two pups were homed to a large dog-friendly plot, two of our cats are going into service at as ratters, and two adult dogs, (one an elderly grey-grizzled old fellow) are going to live as family pets. Today we neuter two dogs in preparation for a home in the Chimanimani mountains. If you have read any previous Global Giving reports or the S P C A - Mutare Facebook page, they will be living with the Petal the Pig's owner. They will be able to run down sloping fields every day, splash around in the river, and return to cosy kennels. Idyllic. I am happy for them. We rescued a lovely female adult dog that had a vicious wire snare around her lower leg. It has been removed and her paw has been saved. YAY! Various dogs have been found and brought in, including an enormous Boerboel, and 5 others. A cat nursing 4 stripy little kittens has found a quiet sanctuary with us, (no need to worry about her next meal,) and we are hand-raising the sweetest puppies until we can get to the foster home. UPDATE: The pups are doing well with their foster-mum, and have started some tentative but wobbly explorations. Home checks have been done on all, so we know our pets will be safe. Today we were able to catch a dog that has been worrying us all very much. He is a feral dog, and has been treated with utmost cruelty. He has barbed wire tied tightly around his neck, we think in an effort to kill him. He eluded us for almost 2 days, but we have him now in our care, and we hope the love and consistency we show him will let him know what it is to be loved.
SO, more on our latest road trip. Inspector William, Lynne and I drove to a small river town about 130kms away called Birchenough Bridge. The Bridge is beautiful, designed by Ralph Freeman, who also designed the Sydney Harbour Bridge. Although it is two thirds the size of its Australian counterpart, ours has an elegant span over the Save River. The town itself is hot and dusty, but lively, and much of the local transportation is by Ox or Donkey carts. These draught animals have a hard life, with no access to medical treatment. We attended a course with local chiefs and headmen, with the aim of changing attitudes and offering skills. Our own Inspector William gave two lectures: Animal Rights and Legislation pertaining to maltreatment of working animals in particular. They were two packed days, with a series of really appropriate talks. Not one word was wasted or unessential. In keeping with rural ways, we also had a drama, music and dance on the theme. Such a lot of fun! One day was dedicated to simple diagnosis and treatments that rural people can afford, and we were also part of a treatment clinic where 2 vets, and a vet nurse were kept busy for hours treating injured or ill donkeys. As an extension to this, we are hoping to start rural clinics for Donkey treatment, welfare and harnessing. There is an opportunity for local residents to make appropriate soft harnesses and earn an income for themselves. I believe we can achieve this.
We keep on keeping on.

Mutare SPCA held the annual Blue Cross Ultra Distance Adventure Event in August to help ourselves keep surviving. What an amazing thing to put on your bucket list. Your priority has to be helping animals by collecting sponsorship, but after that… it's all about having an amazing experience. A 500km challenge through rural Zimbabwe, from the lowest point where the Save River exits Zimbabwe on its way across Mozambique to the Indian Ocean to the highest, at the top of Mt Inyangani. On remote rural tracks, sometimes sleeping under the stars, sometimes in comfort, it's an adventure like no other.
SO… Global Giving Community, THANK YOU for reading this, for giving us a helping hand, and thank you too, if you feel we are doing the right thing.
Our other favourite expression: Never Give Up! Aluta continua!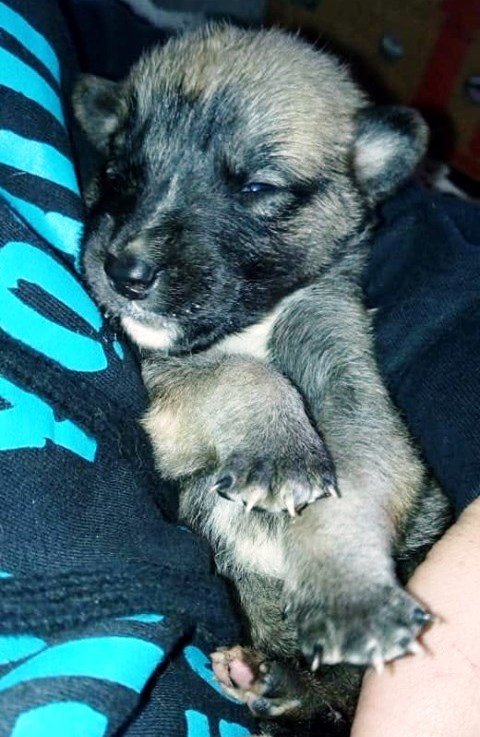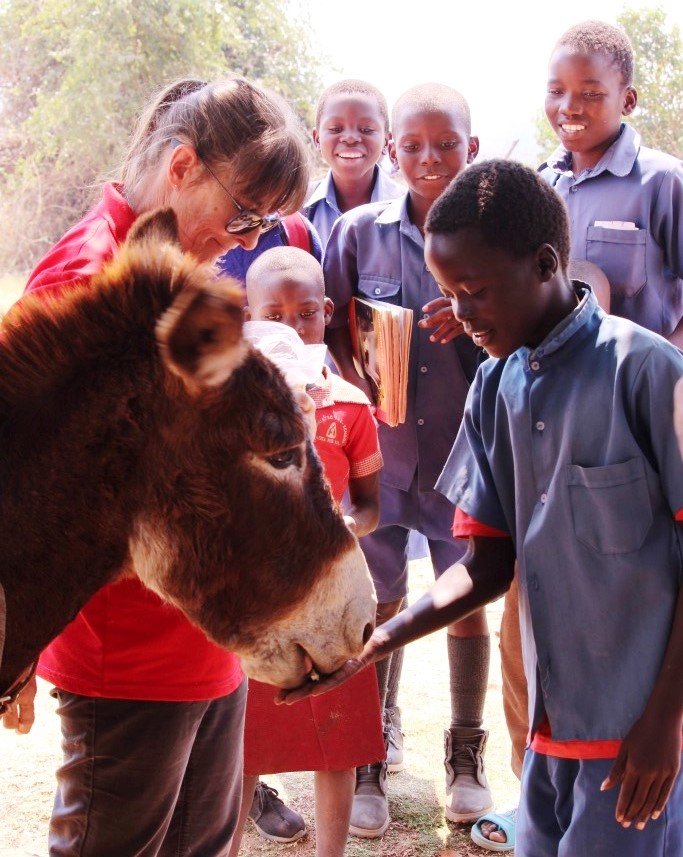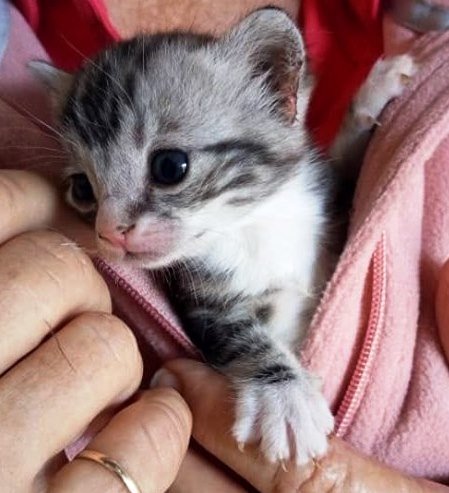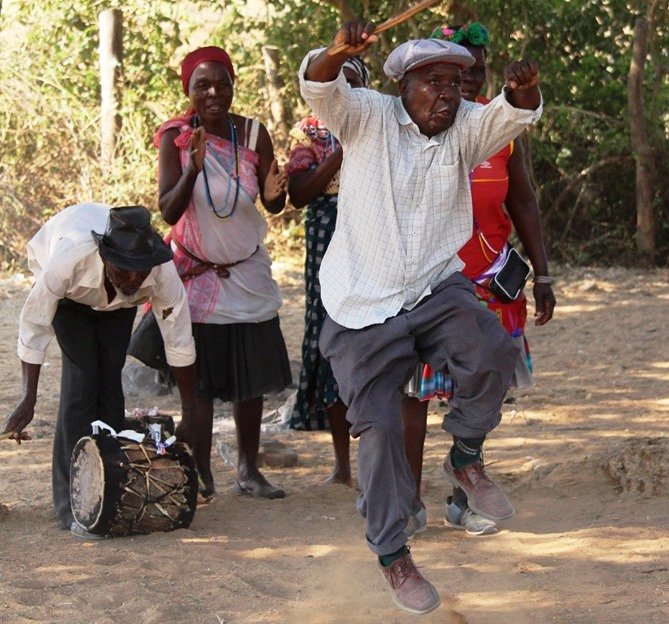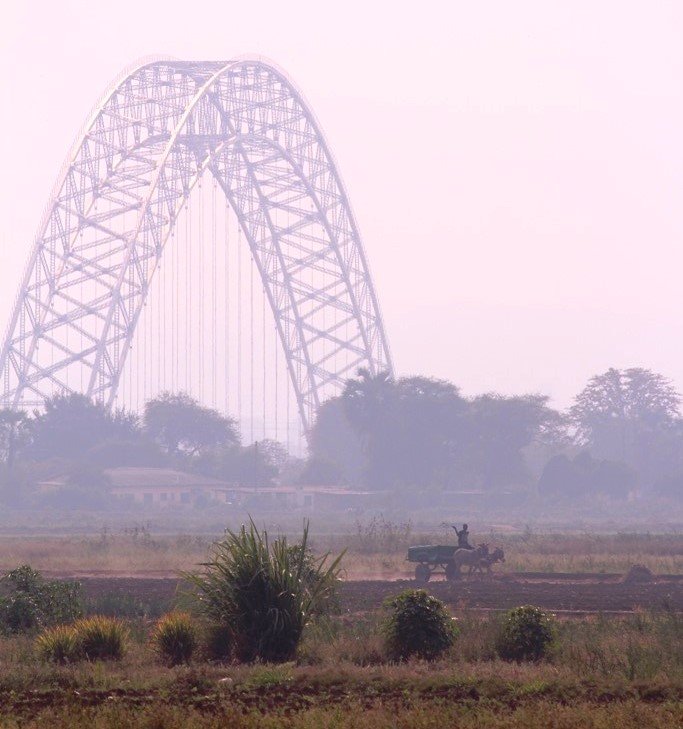 Links: