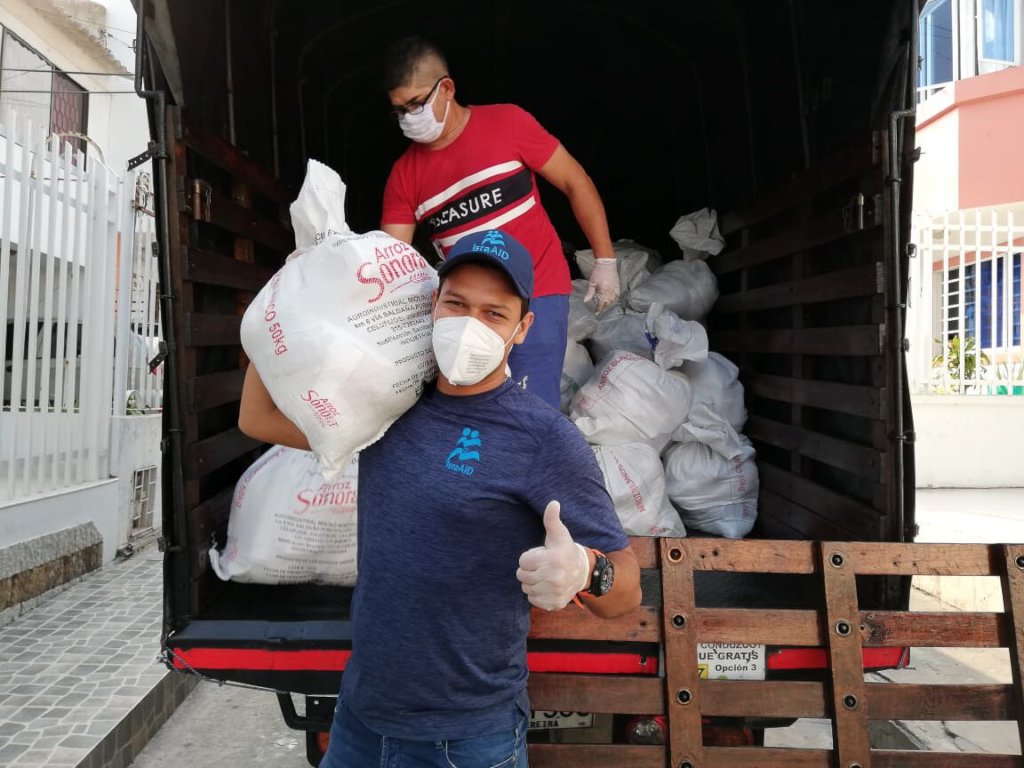 For almost a year, IsraAID's team in Colombia has been responding to the ongoing Venezuelan displacement crisis. More than 5 million Venezuelans have left the country due to the worsening humanitarian situation. At least 1.8 million are in Colombia.IsraAID's team — based in Barranquilla in the Caribbean region — works with Venezuelans, Colombian returnees, and the host community.
Colombia, like almost every other country in the world, is dealing with social distancing guidelines to prevent the spread of COVID-19. With refugees and other vulnerable populations left with limited access to resources, including education, psychosocial support, employment, and food, our team is working to respond to this rapidly shifting environment, seeking to fill the gaps created by this new normal. The pandemic risks making an already urgent humanitarian situation even worse.
Before coronavirus, our team provided educational and psychosocial support services to about 100 children, including refugees and Colombian returnees from Venezuela, and members of the host community here in Barranquilla, each day. IsraAID's Child-Friendly Spaces serve as a touchpoint for community work, investing deeply in each child's resilience, development, and potential to become a leader. During regular operations, IsraAID's two Child Friendly Spaces provide two daily meals to the children who attend — but now, these children are left even more vulnerable than they were before. These were the main meals of the day for many of these children, whose parents have now been left without an income. Seeking to fill this gap, we are distributing food baskets for families who need this support.
Fewer jobs, and therefore resources, also means that stress skyrockets. Kids notice when their parents are stressed, and too often adults don't realize that providing stress relief activities for their children can actually offer a similar release for themselves as well. Lockdown also makes it likely that we will see an increase in the number of cases of sexual and gender-based violence, like domestic and child abuse. These were issues before COVID-19 drastically shifted the reality on the ground, but, today, we're even more concerned.
With these issues in mind, we are being creative in how we provide communities with access to psychosocial support programming in a socially distant way. We delivered resilience kits to 50 households, reaching some 250 beneficiaries. These kits include expressive art materials, educational resources, hygiene items like soap and hand sanitizer, and key messaging to combat misinformation on how COVID-19 is spread and what families can do to keep themselves safe. We've distributed and shared pamphlets with key self-care tips and activities that parents and children can do together. We're leading online activities — such as Zumba classes — and encouraging families who can share their internet access with neighbors who may not be able to attend and connect with others.
Thank you for supporting our projects during this especially challenging time.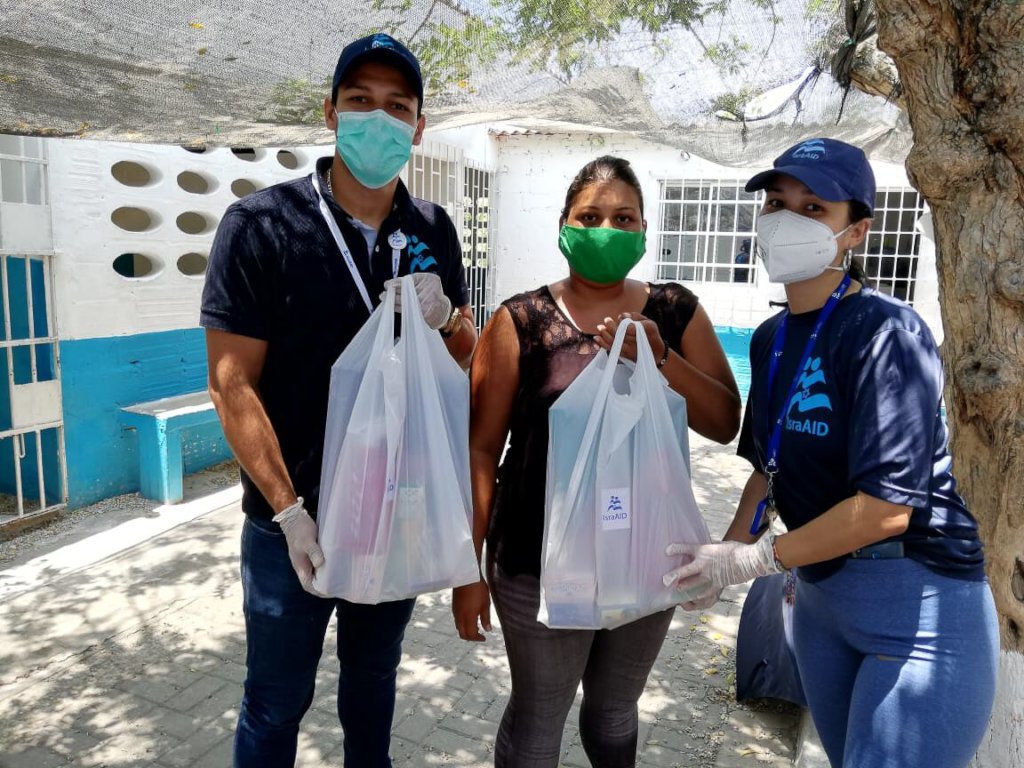 Links: