Project Report

| Aug 11, 2023
Addressing the Multi-Sectoral Needs of Underserved Communities in Colombia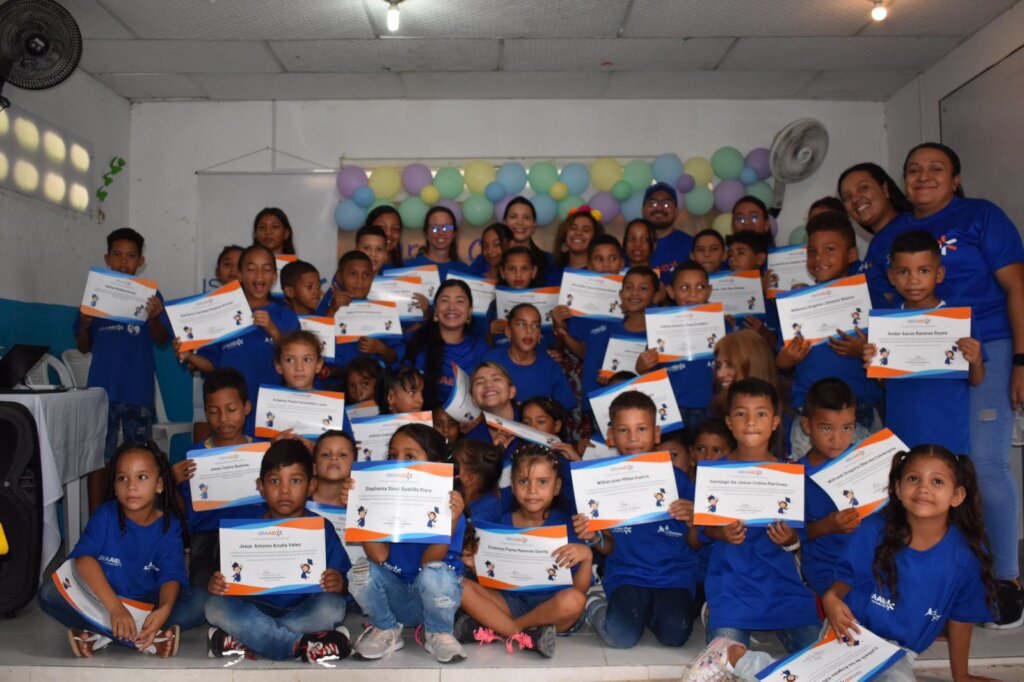 Over the past few months, our team has been hard at work supporting resilience building through multi-sectoral programs in the communities we serve.
Safe Drinking Water for Isla Grande
In June, we celebrated the installation of the EZPack Reverse Osmosis Water Filtration System in Isla Grande. Historically, this 1300-strong community has dealt with enormous challenges relating to access to water, public services, and water management. They now have improved access to safe drinking water - up to 2000 liters per day. The community has played an integral part in the construction and installation process, and the new 'water guardians' will continue to monitor and manage any necessary repairs. We were honored to be joined by the Mayor of Cartagena and local government representatives at the inauguration ceremony.
Strengthening Resilience through Emotion
In June, we wrapped up another Child Protective Spaces cycle in Colombia. IsraAID Colombia operates CPSs in Barranquilla, Soledad, and Cartagena departments, where many mixed migrants live. These serve as hubs for community-wide support mechanisms, including educational programs for children; informal arts and sports activities that promote integration with the host community; and support groups for caregivers, which focus on stress management and positive parenting. Programming commenced again in August when 150 children and adolescents started the new cycle. We're excited to begin an exciting round of learning, fun, games, and protection support at Ciudad Cangrejo, El Paraíso, and Los Guacamayos.
IsraAID also recently organized an event at The Coast University in Barranquilla on the topic of emotional validation as a means to enhance resilience in children and adolescents. Expert protection and education panelists from various national and international organizations came together to reflect, exchange knowledge, and share best practices. Conversation centered on the importance of dismantling myths and prejudices around what "valid" emotions look like and creating safe spaces where children and adolescents can express their feelings freely. The thought provoking dialogue will pave the way for future collaborations toward challenging harmful social norms and improving child protection programming.
Weaving Dreams Through Livelihood Programs
IsraAID's livelihood program, aptly named Tejiendo Mis Sueños (Weaving My Dreams), continues to support mixed migrants to earn sustainable income through dignified, meaningful work. We recently partnered with the Inter-American Development Bank (IDB) to expand this program to 200 people in Villa Caracas, Barranquilla. Just last month, 55 entrepreneurs received seed capital after completing enriching business skills training. During the training, our entrepreneurs gain key skills in financial education, marketing, management, and business plan development, among other key topics for their personal and professional growth.
World Refugee Day
"It's very difficult to leave your country, leaving behind families, your land, your people, your customs, your roots"
On World Refugee Day (June 20) this year, we sat down with members of the migrant and local host communities at several of our missions across the globe. In Colombia, we spoke with Angi and Joleth, both guardians of children attending IsraAID's programs at the Ciudad Cangrejo CPS. In the link below, discover what they shared with us about what they have learned from one another and their heartfelt desires to impart mutual understanding.
Thank you for your support!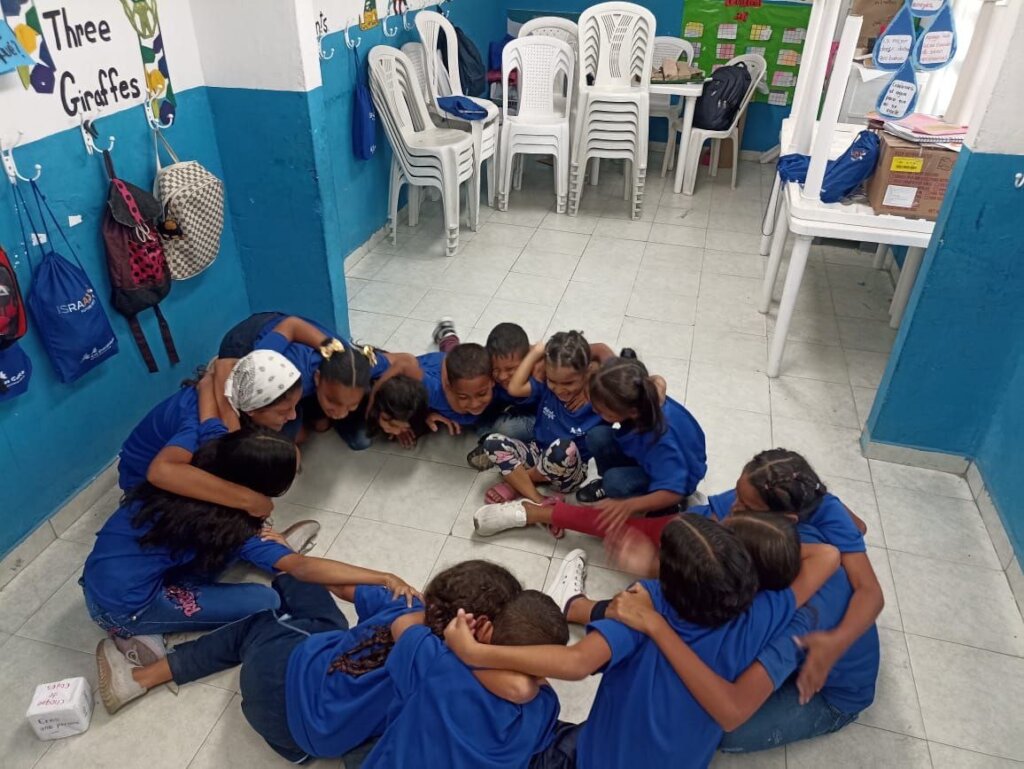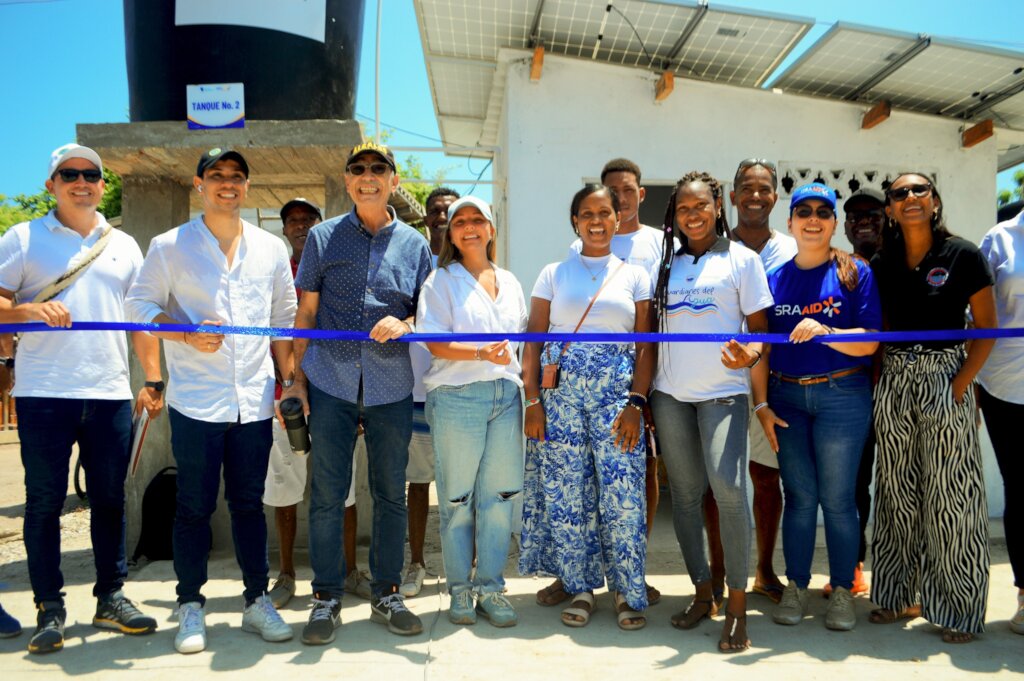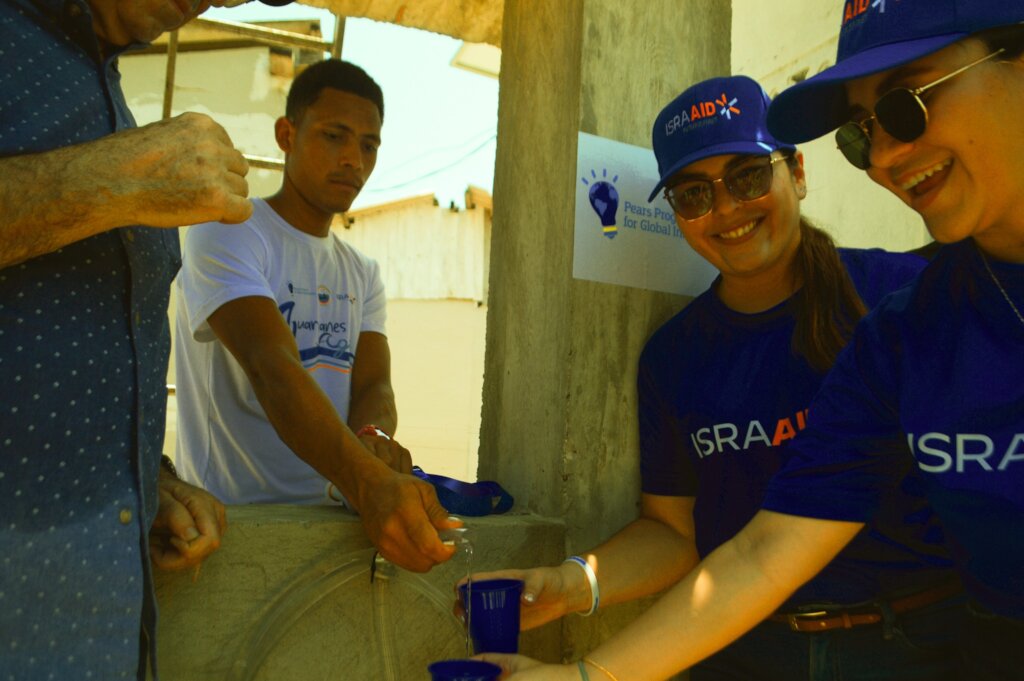 Links: