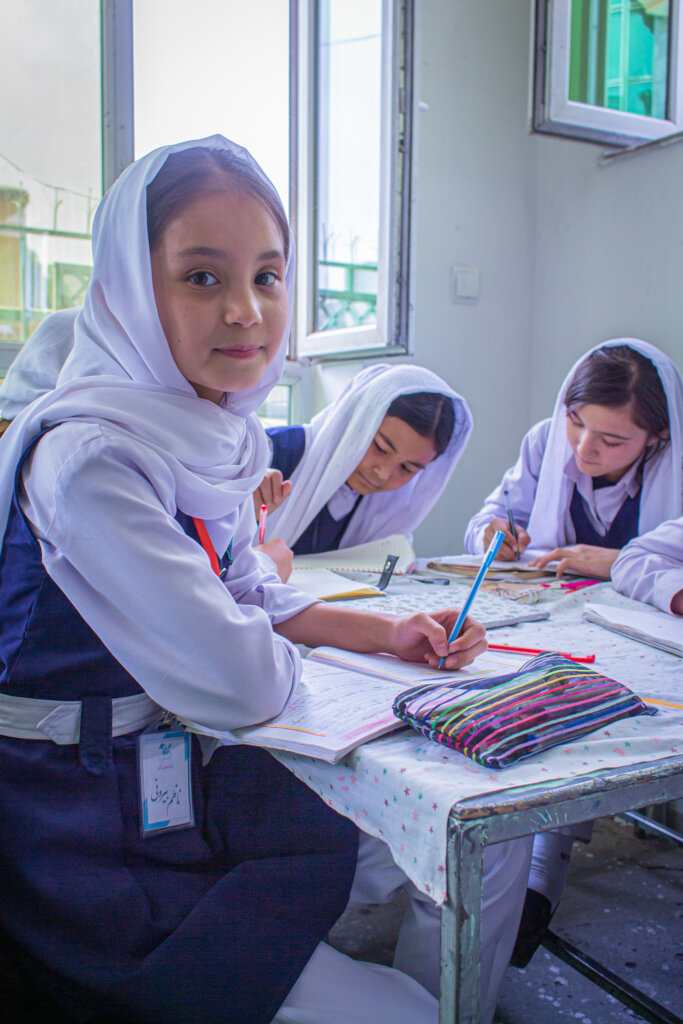 Dear Friends,
Between 2016 and 2021 academic years, the Foundation provided 675 scholarships to at-risk Hazara youths in the underserved Hazara communities in Afghanistan. 356 of the scholarships were awarded for girls at our partner schools.
Schools remain closed for girls above grade 6 despite the pressure by Afghan people and the international community. Afghanistan's current rulers have vowed to introduce new measures based on Sharia prior to opening of schools for girls.
Girls' education is an important aspect of the Foundation's education initiative. We are in the process of providing approximately 314 scholarships for girls for the academic years 2022-2023 to ensure that they have access to education. Our partner schools have designed special programs for girls grades 7-12 in compliance with the current rules, where they informally continue their education. The programs vary in each school and comprise a combination of segregated classrooms, different shifts from boys, and incorporating a combination of remote learning and course content and lectures via USB and online sessions. Fortunately, our schools have the resources to assign female teachers for girl students. Our teachers and educators are relying on their experience during Taliban's previous rule to educate girls informally via special programs in accordance with the new guidelines. The girls would take the final exam at the end of the academic year to pass to successive grades on pass/fail basis. The schools will accept the girls exam credentials and assign them to proper grades once girls' schools reopen.
Most Hazara community leaders are aware of the value of girls' education. Literacy rates were staggeringly low among Hazaras in 2001; however, due to tireless efforts by community leaders at the grassroots level, tens of thousands of girls were educated that resulted to a major transformation in society within a generation between 2002-2021. As a result, on average, there is higher literacy rate, support for women rights and moderate norms among Hazaras in Afghanistan. These hard-earned gains are in serious risk if the world turns a blind eye to the plight of people of Afghanistan, paricularly during these difficult times. As such, it is important to continue supporting educational efforts at the grassroots level.
Despite the immense challenges ahead, we are thankful for your support in helping us provide these life-changing scholarships for girls in the most underserved communities in Afghanistan. The scholarships not only ensures that girls have access to quality education but also supports the schools to stay operational.
With gratitude,
Timor + Bamyan Foundation Team