Project Report

| Nov 28, 2023
Girls' Education - November Update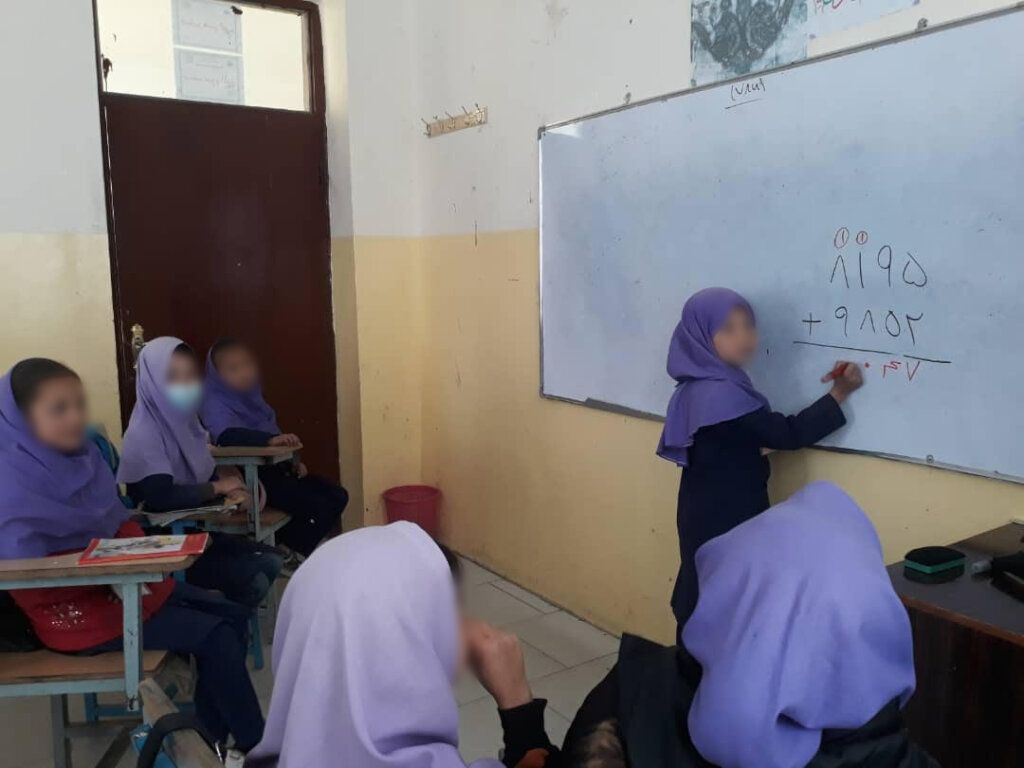 Dear friends and supporters,
Despite the enormous challenges and continued ban on girls' education in Afghanistan, our students are about to complete another academic year, thanks to your generosity. During this academic year that started in March, the Foundation has supported 147 girls through our scholarship program in multiple schools located in various provinces via specially designed programs that comprise segregated classes for girls with women teachers. 60 of these girls are studying in underground schools founded by women educators. The students will soon take their final exams, and we will provide more information about the results in our next update.
With this academic year's tally, the Foundation has provided 613 scholarships for girls since the inception of our scholarship program in 2016. The situation remains dire, unpredictable and dangerous, and the Taliban continue to inspect and search for underground schools and classes. Therefore, our programs are ongoing discreetly for safety of our students and teachers.
Regular School & Programs:
In our regular schools, the Foundation has provided 87 scholarships for at-risk girls this year. Some of these girls are survivors of the devastating attack on Sayed-ul-Shuhada school in 2021. The girls continue their education via special programs that comprises segreated classes taught by female teachers. In areas where the special programs were not renewed by local authorities – the classes have gone underground.
Underground Schools:
Through hard work and dedication of our team this year, we connected with two reputable underground schools that are founded by women educators. These brave women are risking their lives to make education accessible for girls above grade six. The underground schools take a slightly different approach – students finish two grades in one academic year. The academic year begins in January and ends in June. After a two week break, the girls start the next grade that starts in July and ends in December. The main subjects taught are Math, Physics, Chemistry and Biology, skill-based development and Islamic studies. We are supporting 60 girls in the two underground school (30 students in each).
The following is biographies of two students from our underground schools. For their safety, we have changed their names.
Zainab:
The Taliban's takeover put an end to my dream of becoming an attorney. Two of my older sisters were forced to marry early within the past two years. My father is a day laborer and I weave rugs/carpets to help support my family. I was completely hopeless… the scholarship from Bamyan Foundation has opened up a glimmer of hope and I have just began to think about my past dreams again. I hope and pray that every student achieves his/her dreams.
Fatima:
I've just started seventh grade again, and it's my fifth day of classes. My parents did not want me to stay illiterate like them and they are happy for me that I have started school again. I'm glad that I can finish a grade in six months, and within a year, I will complete two grades. Many thanks to Bamyan Foundation for the scholarship and the school supplies.
In these challenging times, one of our main goals is to help our Hazara community hold on to some of the hard-earned gains of the past two decades, particularly with respect to girls' education. The Hazaras are extremely vulnerable in Taliban-controlled Afghanistan due to centuries of ostracization on the basis of race and religion and due to the community's overwhelming support for democratic values in the past two decades. Hazara women are particularly in higher risk among other groups due to the intersectional factors of gender, race and religion.
And last but not least, please know that today on November 28, Bamyan Foundation is participating in 2023 GivingTuesday campaign, from 00:00 EST to 23:59 PM EST. GlobalGiving is offering an $1,200,000 Incentive Fund that will be distributed to participants proportionally based on final fundraising totals. Donations up to $2,500 USD per unique donor per organization will be eligible to receive Incentive Funds – the more you give, the more Bamyan Foundation will get. All of our projects on GlobalGiving, including Support Girls' Education in Afghanistan, will participate in this campaign. This will be a great opportunity to maximize your impact and make education accessible for girls in Afghanistan.
Forever grateful,
Timor Karimy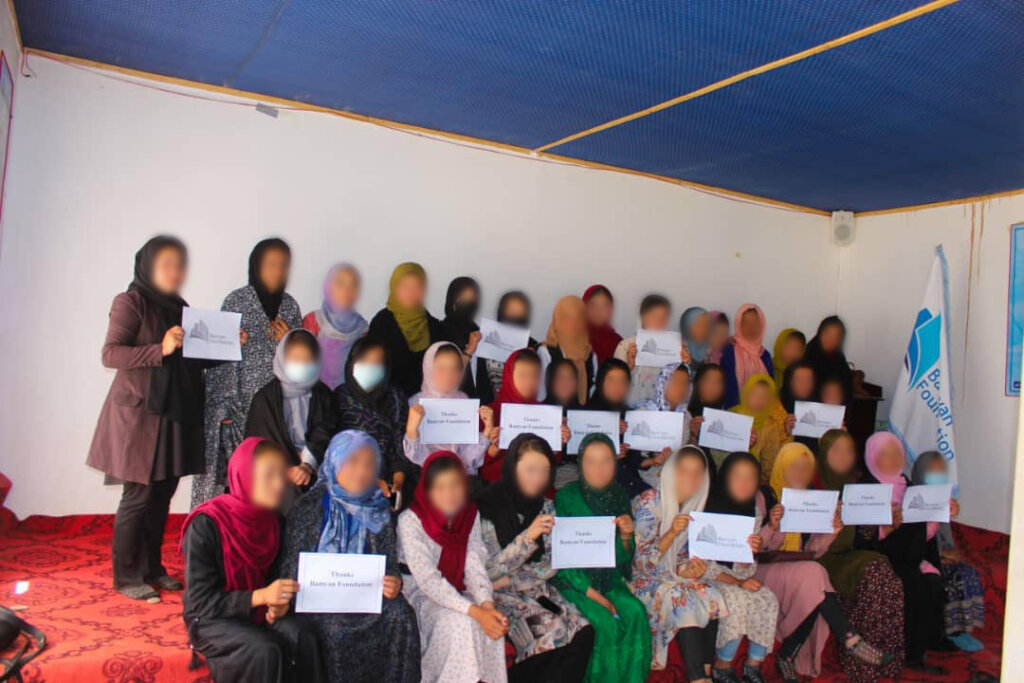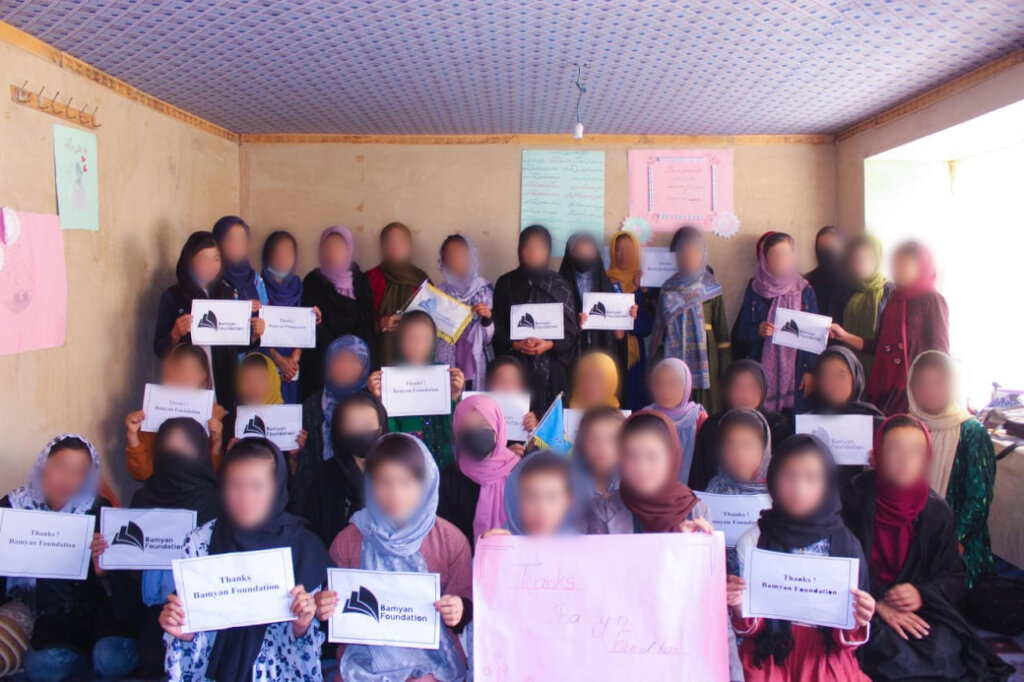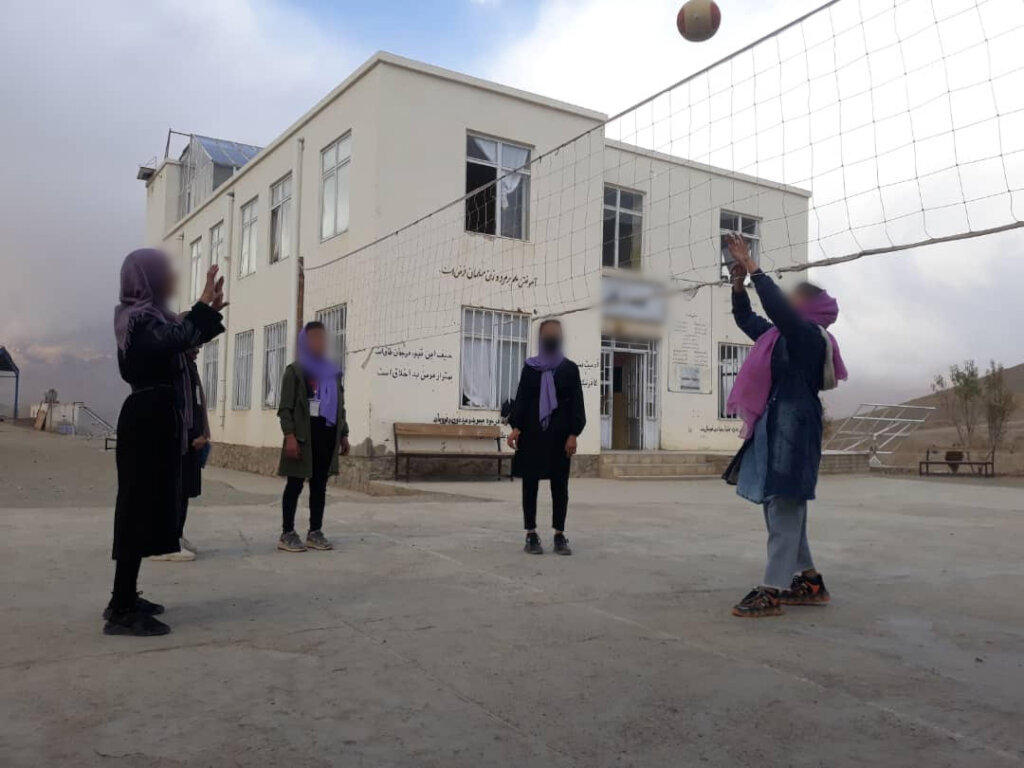 Links: