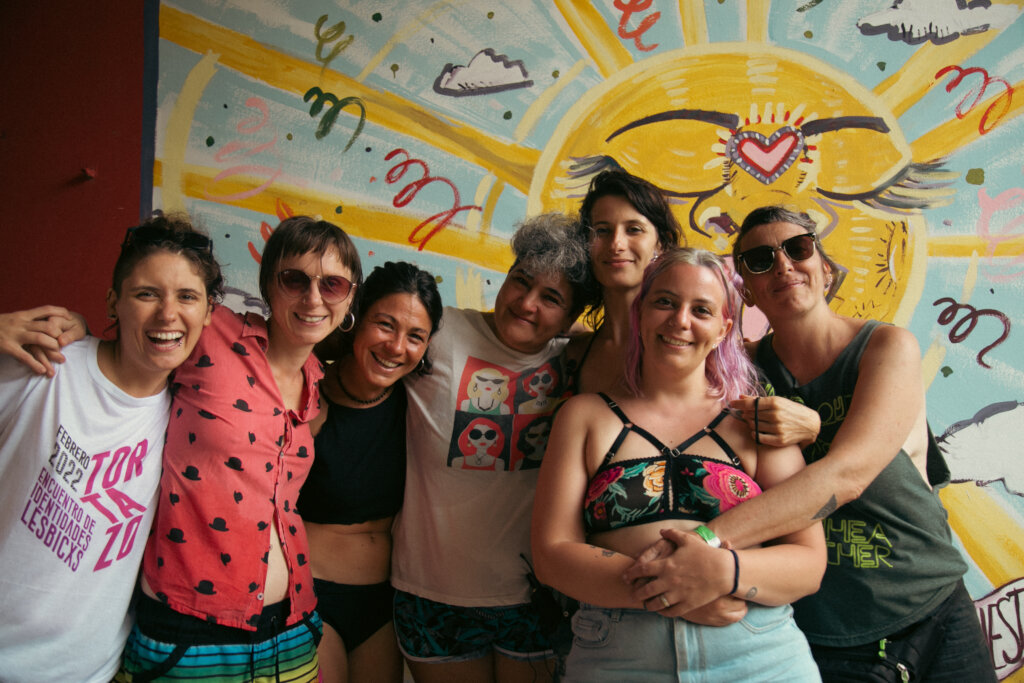 What was it like to be a lesbian in the 70s? In the 80s? These questions are hard to answer due to the few records available on the history of lesbian identities before the Equal Marriage Law was passed in Argentina in 2010. That is why the organization Alerta Torta was established.
Alerta Torta was created on June 28th, 2019, after Marian, a woman arrested in 2017 for kissing her girlfriend, was sentenced to a year in prison. The organization brings together lesbian, human rights, diversity, and political party activists, all with different backgrounds and experiences. Together, they strive to give a voice to lesbian and lesbian identities by providing them with spaces free of prejudice and violence, thus widening their political participation.
During the pandemic, Alerta Torta developed the Cuarentorta* project to address situations of violence that worsened with the health crisis. Fondo de Mujeres del Sur supported this initiative by putting the organization in contact with mental health activists and professionals. This allowed Alerta Torta to carry on its activities and strengthen its network.
In February 2022, the organization hosted a face-to-face meeting that brought together lesbian activists from all over the country. After two days of workshops, celebration, and rest, Aleta Torta realized that giving visibility to dialogues, stories, images, and memories was a shared request, and thus made it its challenge.
"Each story should be told: the stories from the capitals and stories from the towns, those that were told to us directly or those we heard through testimonies; the stories of those who were activists, could get married, march for pride, and those for whom the rainbow came late. It is a political commitment with future generations", they affirm. That is the challenge.
Today, Alerta Torta strives to develop a plural and federal agenda that concentrates on the particularities of the lives of lesbians and lesbian identities.
Your contribution makes this possible. Donate today!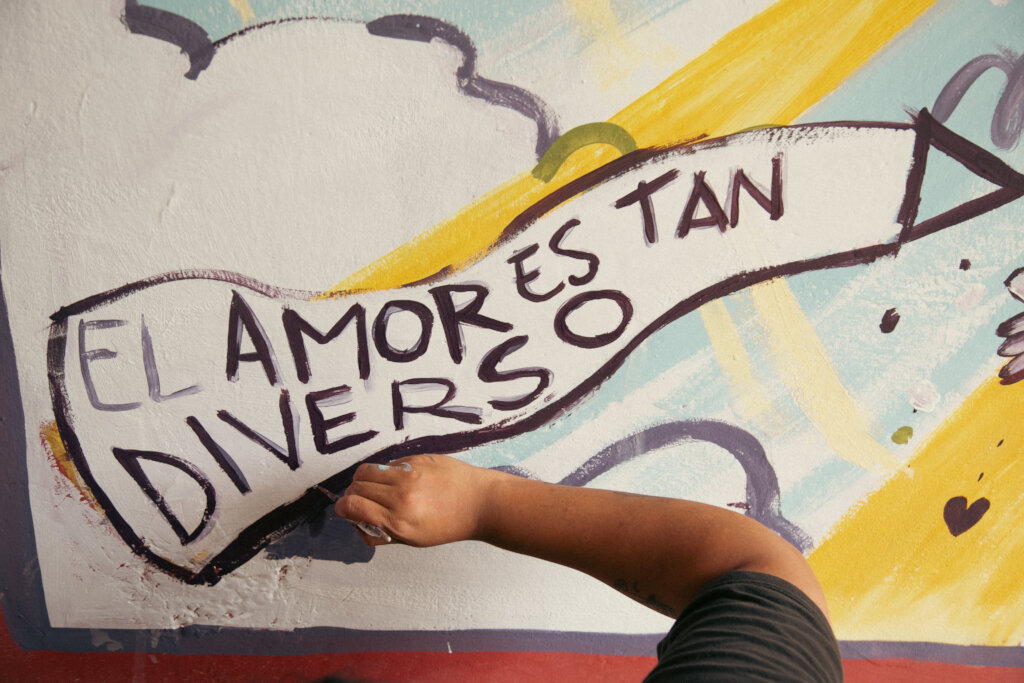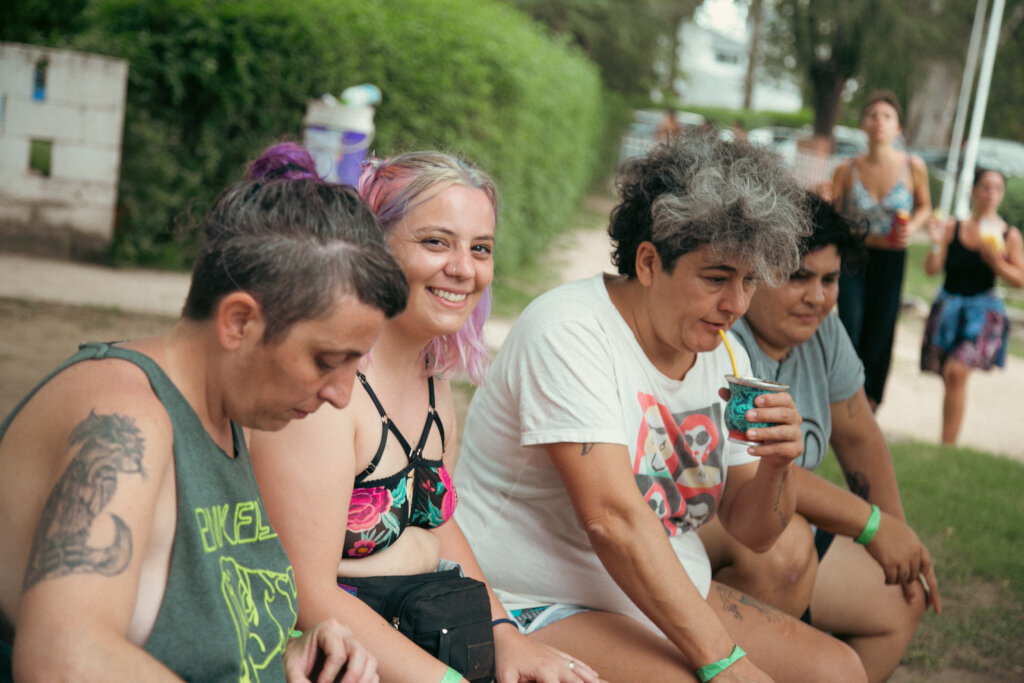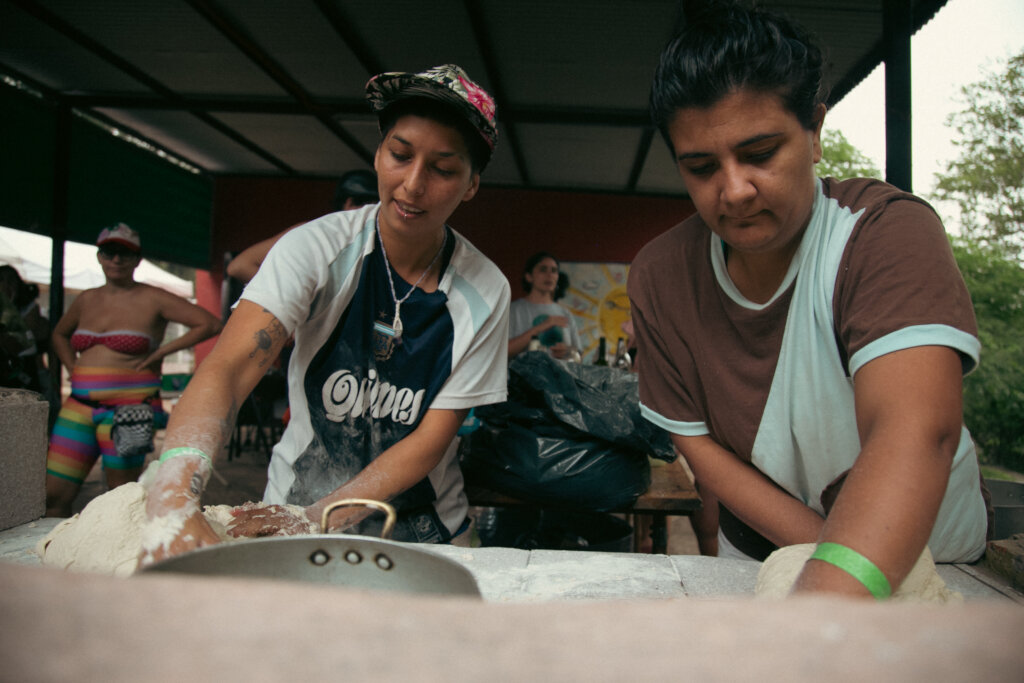 Links: