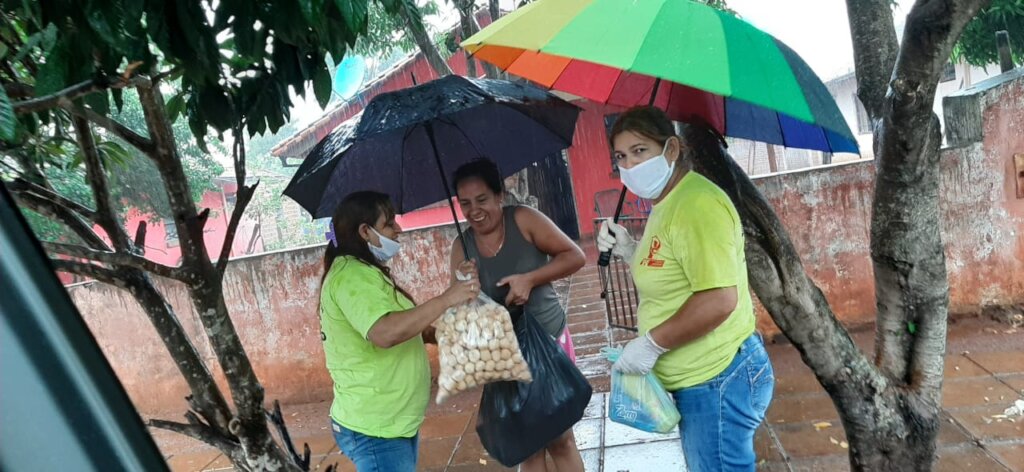 A well-defined and persistent strategy
In Paraguay, domestic workers are the second largest female labour force. According to data from the General Directorate of Statistics, Surveys and Censuses (DGEEC), there are approximately 220,000 women who are engaged in paid domestic work. Despite being one of the most common jobs, the rights of these workers remain unrecognised and discrimination is part of their day-to-day lives. For female domestic workers, being organised was the key that allowed them not only to become empowered but to demand to be seen, heard and respected as full-fledged workers.
Librada (49) and Ludi (44) live in the San Pedro Etapa IV neighbourhood, one of the housing complexes built in the city of Encarnación by Entidad Binacional Yacyreta for families affected by the creation of the Yacyretá Dam. Librada is originally from the city of Hohenau and she comes from a family of twelve siblings, while Ludi was born in Encarnación. As children, both experienced the naturalisation of child labour and criadazgo, customs rooted in Paraguayan society that are still being fought today. At just eight years old, Librada looked after a baby in exchange for milk and cheese, and at sixteen she began to work as a domestic worker. Ludi also worked looking after children when she was thirteen years old herself.
In 2011 they began forming SINTRADI after a training session for domestic workers provided by the International Labour Organization (ILO). Librada's employer at the time, Isolina, who worked at the Centre for Multidisciplinary Research for Development (CIMDE), encouraged her to attend the training session and she invited nine other colleagues. "That was when we discovered that there was a domestic workers' union in Asunción," recalls Librada. Determined to establish a regional union, Librada summoned more women to a new series of training sessions in conjunction with other organisations, and on January 8, 2012 they officially founded SINTRADI. Ludi was her neighbour and was one of the first to join the new organisation. "I had no idea that I had rights as a domestic worker, nor that we could unionise. Librada invited me to the workshops, to the training sessions, and that's when I found out," explains Ludi.
During the pandemic, SINTRADI did not receive any institutional, local or national support. Within the framework of projects implemented with organisations such as Fondo de Mujeres del Sur and the International Domestic Workers Federation (IDWF), of which they are founding members, they organised activities and raised money to create food packages to distribute and organise community soup kitchens, one of the most common community solidarity practices during the pandemic and generally promoted by women. "We supported more than two thousand people with the community soup kitchen and we reached more than two hundred families with the food packages," says Librada.
So many things have changed since that meeting in Librada's house when SINTRADI was formed. The then 33 members are now almost 300, but they aim to reach many more in all the districts of the Itapúa department.
On the other hand, several members decided to start their university studies. Celina and another colleague, Fátima, will graduate with their law degrees next year, and they hope to support the union in their new role. Librada is in her second year of Social Work after finishing high school in 2016. With regards to this, she highlights that "it is important to get training and an education, domestic work is very nice but we don't have to do it forever, we can move on, look for other things to do; for example, several colleagues have gone back to finish high school."
Read the full report at mujeresdelsur.org or follow the links below.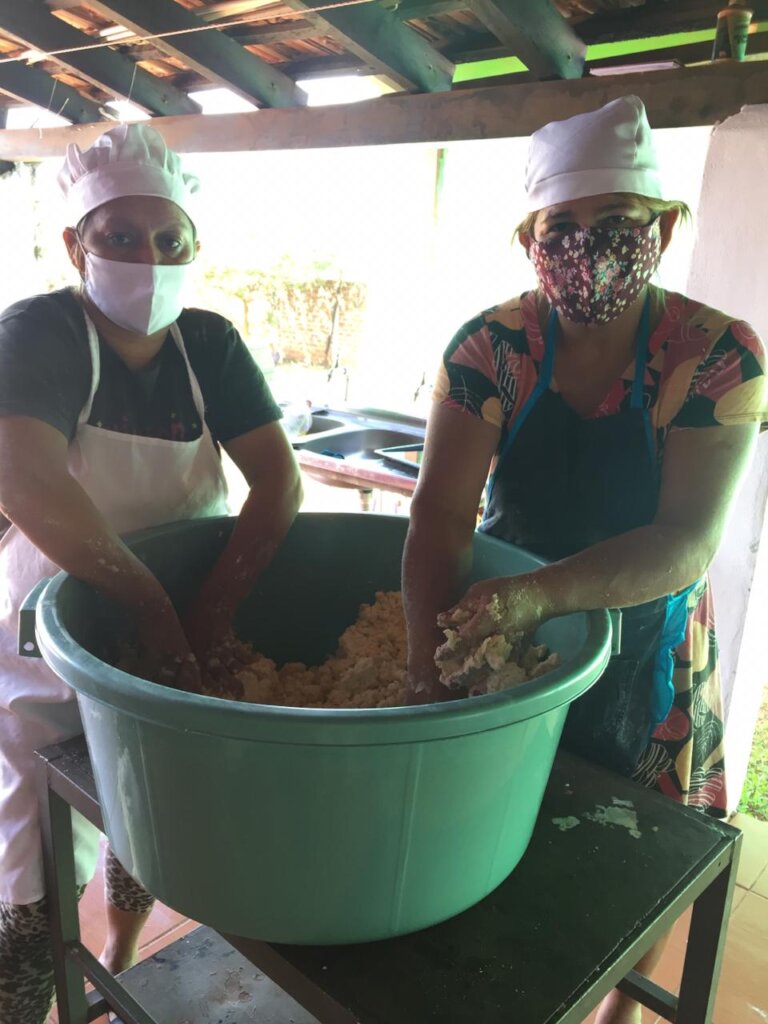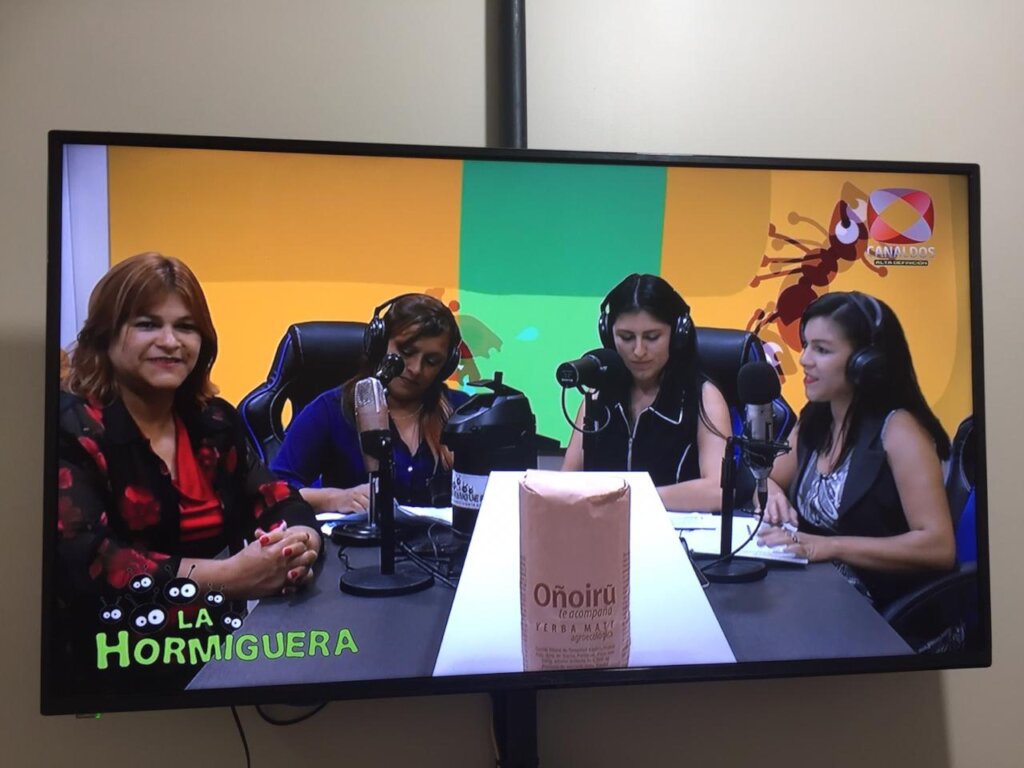 Links: