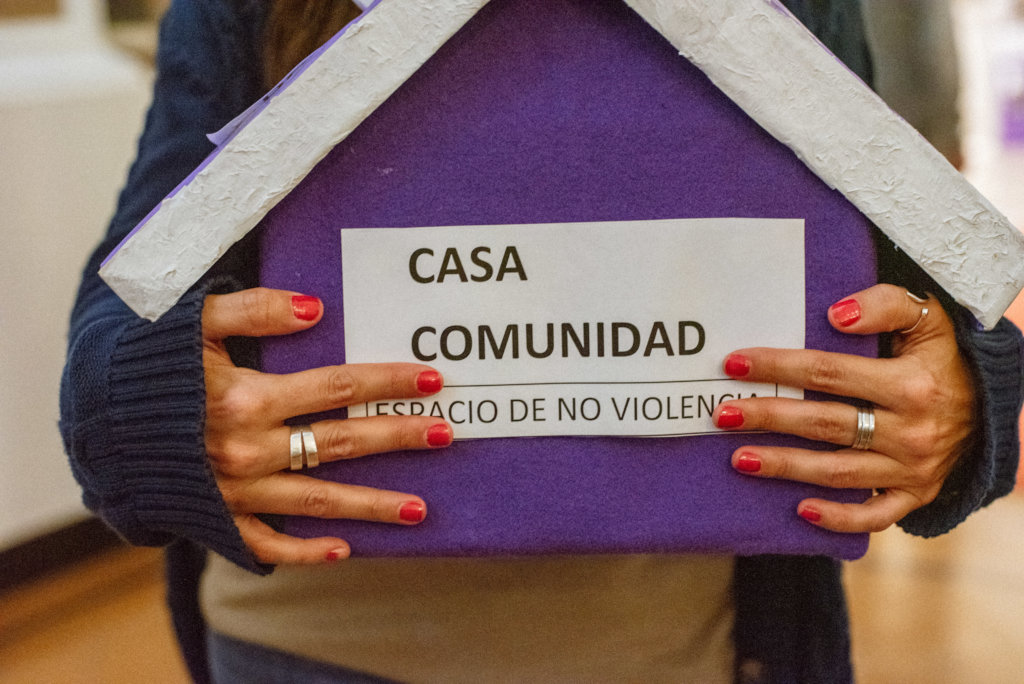 Today we want to share with you the work of Casa Comunidad, one of the organizations you have supported with your September donations.
It's November already and the pandemic is still (and will continue to be) compelling for women and LBTQ+ organizations. Social isolation was the main government measure to prevent the spread of COVID-19 in Argentina, Paraguay and Uruguay. Women found themselves acting as first responders as violence against women and girls increases due to isolation and lack of services in their remote locations. Statistics are troubling: 65% of femicides occur at homes.
But, isolated does not mean alone!
Casa Comunidad is a space of accompaniment, emotional support, legal counseling and temporary shelter for women and children who have faced violence. They offer tools for the prevention and accompaniment of situations of gender-based violence in the city of Cordoba, Argentina, and other locations of the province. They also develop prevention and awareness campaigns on gender-based violence, recreational-cultural-educational workshops, therapeutic assistance, and promote the incorporation of women in productive projects that favor their economic autonomy.
Fondo de Mujeres del Sur have allocated flexible funds towards the work of Casa Comunidad thanks to your support.
The activism of Casa Comunidad was extremely strained during the pandemic, but they continued to be resilient and responded to the urgent needs of their community.
Thus, the organization was able to slim the technological gap and acquire computers, cellphones and other devices. Staying connected was the key to overcoming isolation. During the past months they hosted virtual gatherings to promote networking between sheltering houses of the city. Below some pictures of their incredible work.
Learn more on Casa Comunidad (EN)
Conocé más sobre Casa Comunidad (ES)
We are grateful for your generosity and commitment. In this difficult time, your active support is very important to encourage the work done by women organizations building lives free from discrimination and violence.
Thanks to you we can be
Together, Stronger and Alive!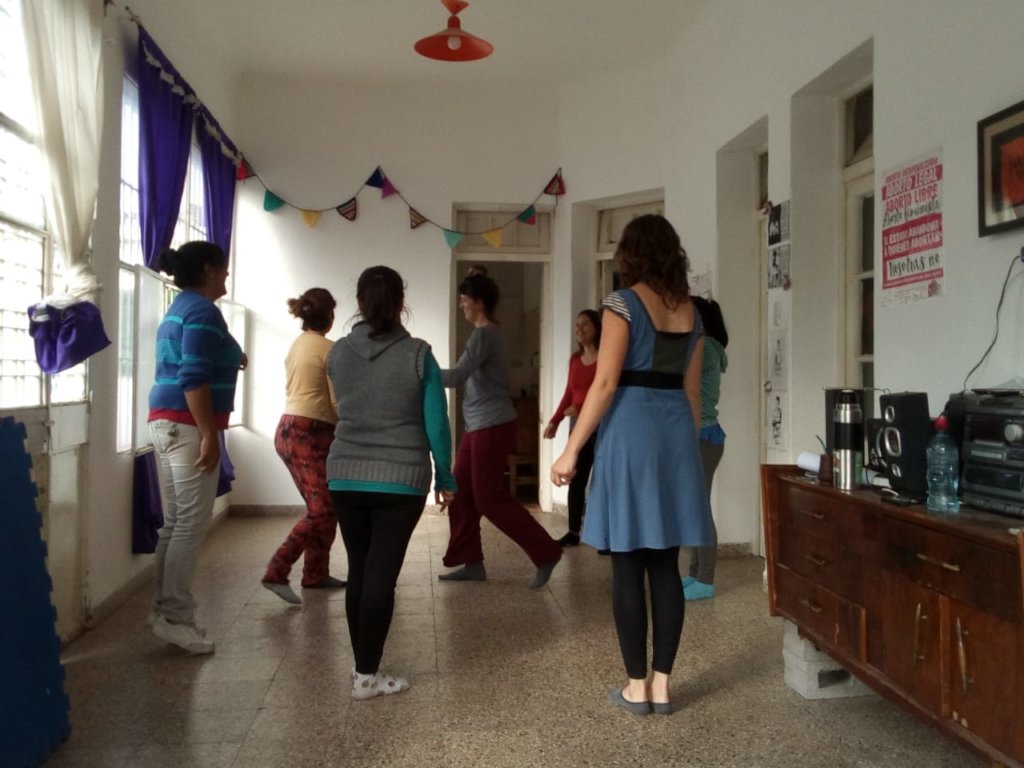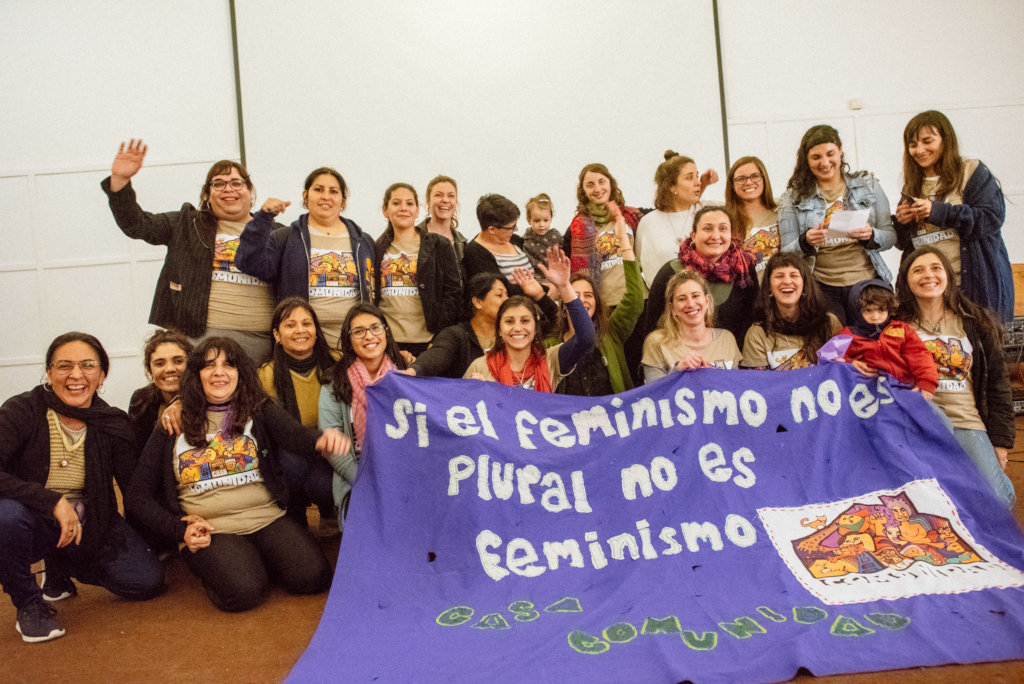 Links: