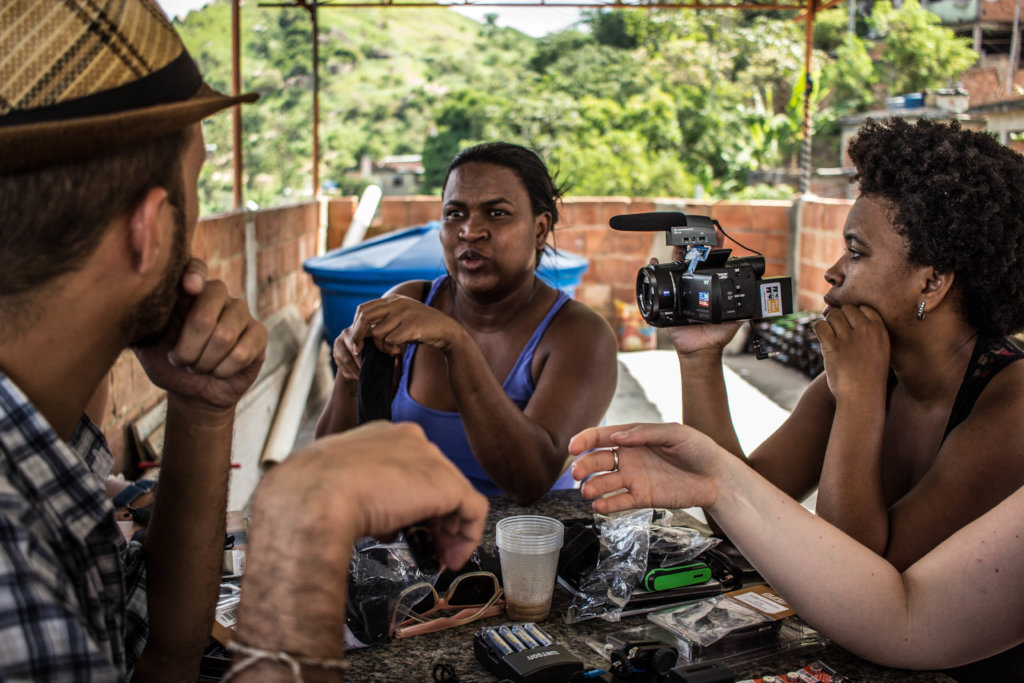 In 2014, communities on the frontlines of police violence in Brazil were embracing the potential of video and social media to speak out about the human rights violations being committed against them. Upon learning this, WITNESS formed a partnership with Coletivo Papo Reto (whose name roughly translates to "Straight Talk Collective"), a group of community-based activists who use cell phones and social media document abuses and report police misconduct and expose their impunity in the Complexo do Alemão, a group of 16 favelas in Rio de Janeiro.
WITNESS' Latin America team offered Papo Reto resources surrounding safety and security. In collaboration with our Senior Program Manager Priscila Neri and Brazil Program Coordinator Victor Ribeiro, Papo Reto also pulled together teams of allies including activists, public defenders, and lawyers, to critically consider how to use visual documentation for protection, and evidence.
Papo Reto also uses video and social media to upend harmful mainstream narratives about favelas as places that are engulfed entirely by drug trafficking and violence. The media fails to account for the full experience of those who live in the community. Papo Reto co-founder Raull Santiago described the "war on drugs" and legal systems as racist tools of containment and control over poor communities in Brazil. Take for example, the case of Eduardo de Jesus, a ten-year-old boy who was fatally shot in the head in 2015 by a police officer who supposedly mistook his phone for a gun as he played on his front stoop.
In the aftermath of Eduardo's murder, Papo Reto was the first on the scene and quickly began filming and taking photographs to preserve critical evidence. Papo Reto's presence and cameras prevented the police from tampering with the crime scene, a common tactic used to mask extrajudicial killings. Their involvement also initiated a forensic analysis of the scene, something Raull remembered as "the first forensic analysis of a killing in a favela that I've ever seen in my 28 years of living in Complexo do Alemão."
Without Papo Reto's visual documentation, certain victories would not have been possible: the preservation of the evidence and an in-depth investigation (rare), as well as the ultimate conclusion that Eduardo was indeed killed by police fire (even rarer).
Last year, Papo Reto celebrated another important milestone when a collection of video footage was used as evidence in court to indict two high-level commanders for their responsibility in the unlawful invasion of private homes. This case is a significant success, considering the widespread impunity for abuses committed by police in favelas.
Now, however, Papo Reto's work, and WITNESS' support of them and other activists in Rio, is more relevant than ever.
Last month, due to escalating violence throughout the city of Rio de Janeiro, Brazil's president ordered the military to take control of public security. The military has been called in before to assist with policing, such as during the 2016 Summer Olympics. "We have seen the effect of using military to police Rio," says Jurema Werneck, executive director of Amnesty International Brazil. "There was a significant increase in human rights violations, especially in the case of young black men."
Rio's police force is already one of the most deadly in the world: 925 people were killed during police operations in 2016, according to the think tank Brazilian Public Security Forum, and initial tallies by human rights groups put the 2017 number over 1,000.
WITNESS has rapidly responded by sharing tips about filming potential military police misconduct as safely as possible. Our tips were also featured in a popular Brazilian newspaper that reaches many in favelas who may be disproportionately affected by the military police decree. We also teamed up with Papo Reto to hold a workshop on live streaming for human rights documentation with favela community activists in Rio.
With the responsiveness of WITNESS' Latin America team, Papo Reto and their allies continue to expose human rights abuse in Brazil and empower their communities to use video and technology for lasting change.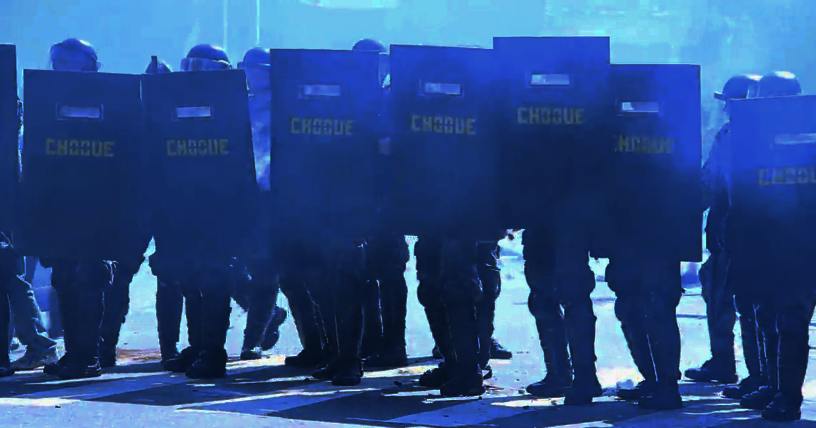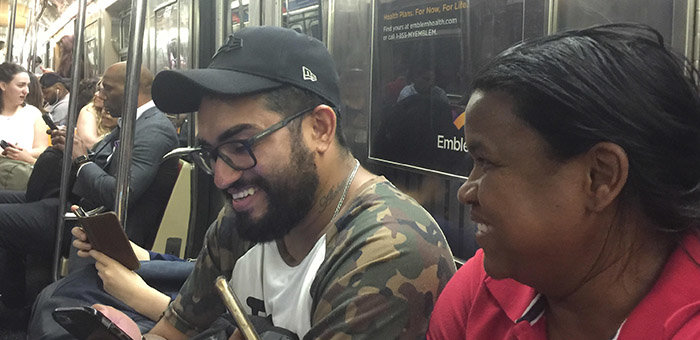 Links: