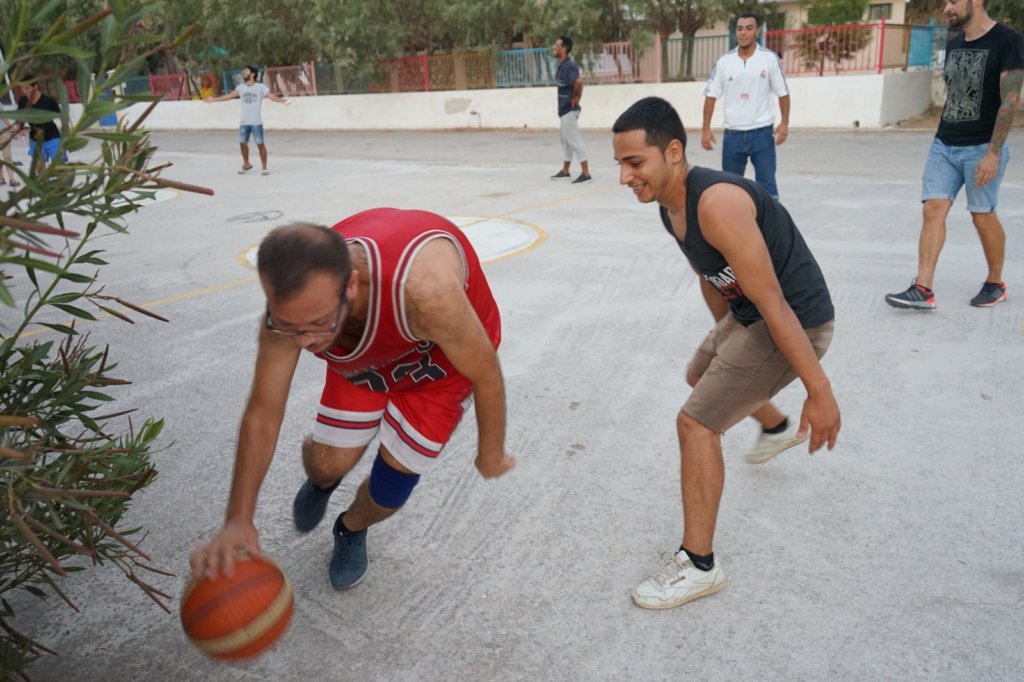 Dear GG -Team, Generous Donors and Supporters!
Since our last report from mid-August, the refugee population on the island of Leros has risen from 782 to 992. Newcomers are either referrals from other overcrowded island camps (the Hotspots) orchestrated by the authorities or direct arrivals from Turkey by boat. Proof enough, that the refugee crisis is still ongoing, even if much of the world's attention has shifted elsewhere. The infamous Hotspots - located on the Greek islands close to the Turkish border - remain, despite regular public outcries and promises of relief, outrageously overcrowded, tolerating inhumane living conditions for thousands of refugees and asylum seekers.
By running our HUB at full steam, we try our best to improve the lives of the people in our care and defuse a potentially critical situation on the island of Leros. The attendance of students at the HUB remains at full capacity. We have recently said goodbye to some of our long-term students who, after many months of waiting, received clearance to leave the island for the mainland and a new future. Unfortunately, we also witnessed several deportations of people whose asylum applications had been rejected. We register new students for our language, IT- and other educational and recreational classes every day. The ECHO-team remains committed to its mission to make the lives of refugees stranded on Leros as tolerable and meaningful as possible.
In addition to our educational and recreational services at the HUB, our organisation is the main provider of clothes for the residents of the camp. Every three to four months we distribute a mixture of second-hand and new clothes to the residents of the Hotspot. Our volunteers put in hundreds of hours in preparation for this: receiving, sorting, counting 10,000+ items of clothing, heavy lifting and transportation of boxes from the warehouse to the distribution point (our "boutique") to provide a choice of clothes to men, women and children. This also requires the HUB and all its programs to be shut down for two weeks, to make time and space for this major logistical operation, involving a lot of driving (over 450 km) to transport residents to and from the distribution, working with a tightly timed schedule and allocated slot-system. Having just completed one of these distributions, we are already in the midst of organising the next distribution of warm jackets and shoes to prepare the residents for the cold winter months.
What else is new? We finally managed to formalize our IT- classes by offering their completion with an IT-certificate - ECDL and Equal Skills. We are putting the final touches to the second edition of 'ZINE', an intercultural art and literature magazine created by residents and volunteers. Three of our most talented HUB students have enrolled in a full University scholarship at Deree College in Athens. Some of our students have found employment with international organisations, working as translators. And the ECHO-team keeps growing! We are constantly surrounded and supported by the most dedicated and hardworking volunteers, without whom we would not be able to continue our work. And thanks to our stable professional staff we keep providing quality teaching and certificates to those who aspire to receive them.
Thank you, team, and thank you, donors, for your ongoing support and solidarity!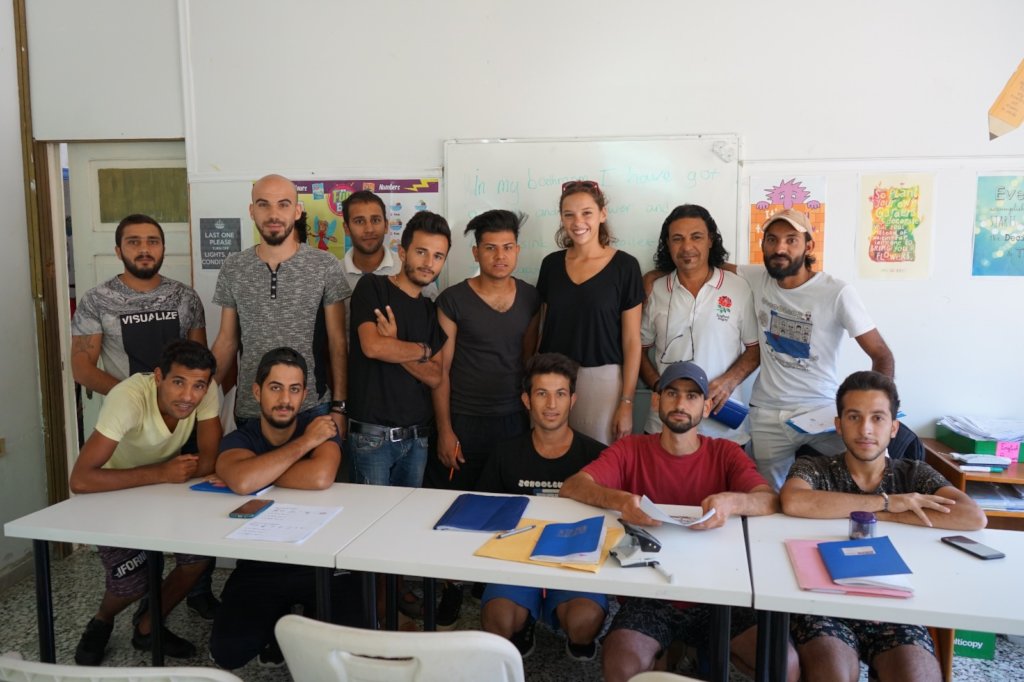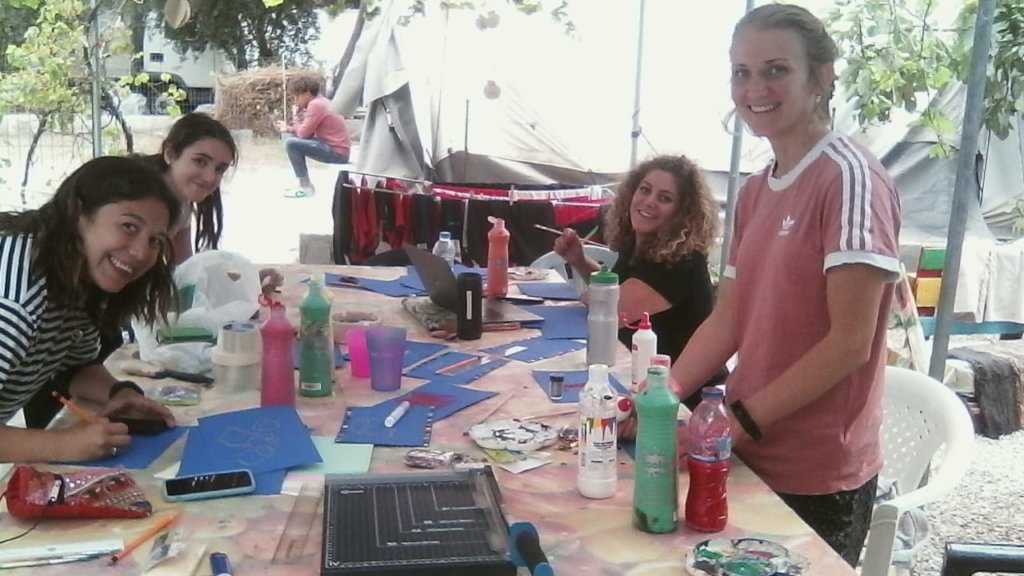 Attachments: