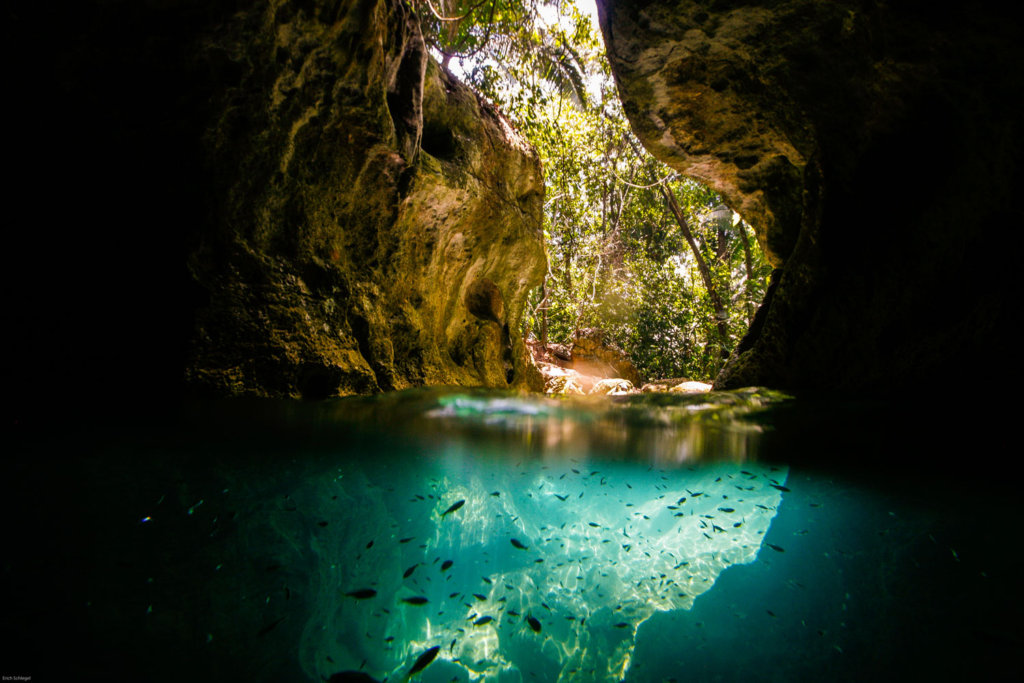 Hi friends,
Thank you all so much for donating to my fundraiser and/or signing up to receive these project reports. As I couldn't commit enough time for a traditional travel blog, this will be my way of keeping you all up to date on my trip. Having arrived on the 19th, my first week has already been an eventful one.
Last week, I spent my day off exploring the ATM Cave just outside San Ignacio, Belize. Short for Actun Tunichil Muknal, the ATM Cave was used by the Maya for religious purposes as early as 300 AD (or CE, whatever you prefer). But it wasn't until about 800 AD that the Maya began venturing farther into the caves to perform various rituals, particularly sacrifices, evidence of which can still be seen today. For the Maya, caves were and continue to be extremely sacred spaces. The ATM Cave was believed to be a kind of gateway to the underworld, and the only humans seen fit to enter this purgatory were religious leaders and local rulers, and even then only in desperate times.
When you enter the cave, you spend the first ten minutes swimming through crystal clear water as the light from outside slowly fades to darkness. Thankfully we had headlamps, which is more than I can say for the candle-lit cave tour that I did in Semuc Champey, Guatemala. As you make your way around huge boulders, through tiny cracks, and up the endless tunnels of limestone, you begin to pass shards of ceramics and the remenants of ancient stoneware. As I crept across slippery rocks and pushed past sheets of rushing water, I kept wondering how the hell these people managed to make it while carrying huge slabs of rock and heavy clay pots. How?!
Finally, the cave opens into a massive chamber with cathedral ceilings and towering columns of stalacmites and stalactites. The walls are dripping with calcite-laced water, creating these icicle-shaped rock formations that glitter under the light of your headlamp. As you continue up the steady incline of rock, you pass enormous clay vessels interspersed with tiny bones belonging to the victims of ancient ritual sacrifices. Further adding to the ambiance, our guide informed us that a number of these skeletons belong to monkeys and infants. Yes, you read that correctly. The Maya often sacrificed infants because they believed that the purity of their souls would be more likely to appease the gods.
When you reach the final chamber, you find yourself face-to-face with a nearly complete female skeleton, stretched delicately across the dirt floor where she died more than 1000 years ago. She is unique in that her bones have been calcified and thus glimmer faintly under the glow of headlamps, and in that her crushed vertebrae indicates a particuarly violent death. I was thoroughly creeped out at this point, and we all kept a quick pace as we silently made our way back out of the underground maze. I breathed a sigh of relief as we stepped back into the sunshine at the mouth of the cave and as we hiked down the path, I couldn't help but feel like a rather unimportant speck in the vast history of our planet.
Now, several days later, I find myself living at the lush jungle paradise that is Belize Bird Rescue. Just outside Belmopan, the capital city of Belize, BBR is home to Nikki and Jerry—a British couple from Southampton that came to this country nearly 15 years ago. Somewhat by chance, they eventually found themselves running a rehabilitation center for animals that have been rescued from captivity. They receive mostly birds, plus the occasional monkey or dog, from all over the country. These animals are often confiscated by Belize's Forest Department, handed over to BBR, and they must determine whether or not the animal can be rehabilitated and released back into the wild.
Since some unexpected circumstances have allowed me to stay for almost a week, my knowledge of birds has grown immensely as has my respect for the work that Nikki and Jerry are able to do here at BBR. They've rescued and released close to 1000 birds in the last 13 years. Considering the fact that the rehabilitation process takes two years on average, that number is quite impressive. At the same time, they're working hard to educate the community on the dangers of domesticating wild animals, and they encourage local schools to take part in conservation efforts.
From the colorful keel-billed toucan (the national bird of Belize) to the endangered yellow-headed parrots, BBR has become a leader in protecting the indigenous species of Central America. Of course not all of their animals become success stories which I found out first-hand when we received a sick barn owl who had been pulled out of a trash-filled canal in Belize City. Having suffered a bad fall and ingested polluted water, the owl had severe internal injuries and was infected with a nasty parasite. Nikki administered several doses of anibiotics and an antiparasitic, but he didn't make it through the night.
Despite this loss, BBR's program has a great success rate. Often times, parrots arrive malnourished, agitated, aggressive, and unable to socialize with other birds. By the time they're ready to be released they are no longer accustomed to humans, they can feed themselves, and they're able to mate and reproduce in the wild. Because of organizations like BBR, these endangered birds have a chance at survival and the biodiversity of the Belizean rainforest can be preserved for generations to come.
I want to thank you all again for taking an interest in my trip and helping out if you can. My fundraiser page will be active for the duration of my trip, and I am beyond grateful for any support you can offer—even if that means just signing up to receive these emails! I'll be sending out reports every 2–3 weeks, so stay tuned for mores stories from the road.
This week, I'll be hosting my first workshop and then heading out to the islands to visit several more of our partner organizations. I might have to check out some of the beaches on Caye Caulker while I'm at it...
Thanks again guys! Happy Monday, sending my best to you all!
P.S. Unfortunately, cameras are no longer allowed in the ATM Cave; apparently a tourist dropped their GoPro on top of one of the skeletons, seriously damaging the skull (ugh). Therefore the photo above is not my own. Link below.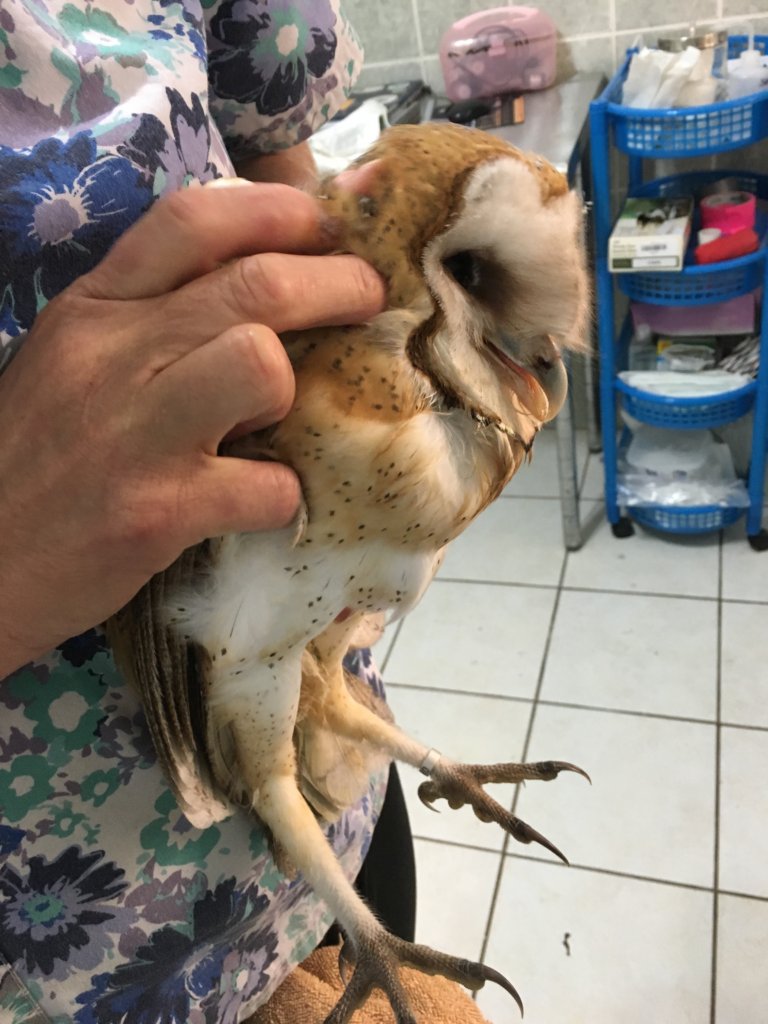 Links: