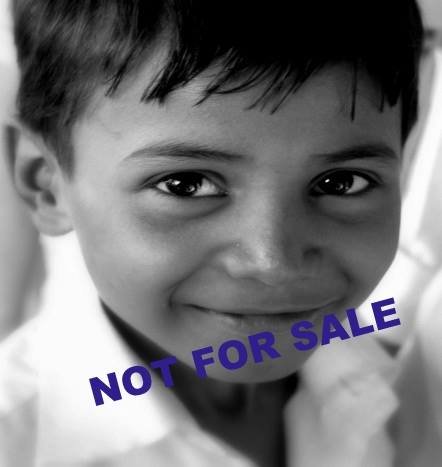 Hello Everyone,
It's time for a new update.
Firstly, we would like to thank especially Kave and Christin for their fundraiser connected with their wedding and everybody who donated so generously. You can find the fundraiser here,
https://www.globalgiving.org/f17651/
We would also like to thank our recurring regular donors both old and new, thank you all!
We are as busy as ever here at the Junction, it's the monsoon season, torrential showers and cloudy skies.
Based on information received about a child trafficker keeping children at his home we were able to conduct a raid with the police and labour department and rescued five children. Average age was 11 years of age. Our anti trafficking unit wants to spread the message children are not for sale.
There is also a sad case of a 13-year-old girl who was repeatedly raped and was rescued following a 1098 Childline call from a concerned member of the public. Pritya (name changed) gave birth to a little girl after admission to Rescue Junction and mother and child are doing well and receiving special care. Counselling is going on.
She has named the child "Kushi" which means happiness.
Other news is that we have a brand new appeal on Global Giving for a new Kitchen here at the centre, this is not just a matter of a getting a fridge, the whole room needs to be gutted and refitted as a modern clean much needed facility. When it is completed we will be able to offer cooking classes and definitely not just for the girls!
Just for your information the new appeal is here,
https://www.globalgiving.org/microprojects/rescue-junction-needs-a-shiny-new-kitchen/
Once again, thanks to you all,your support means so much to us. We also need your support and help so we can serve the children better and help keep them safe and well
Riya
Links: