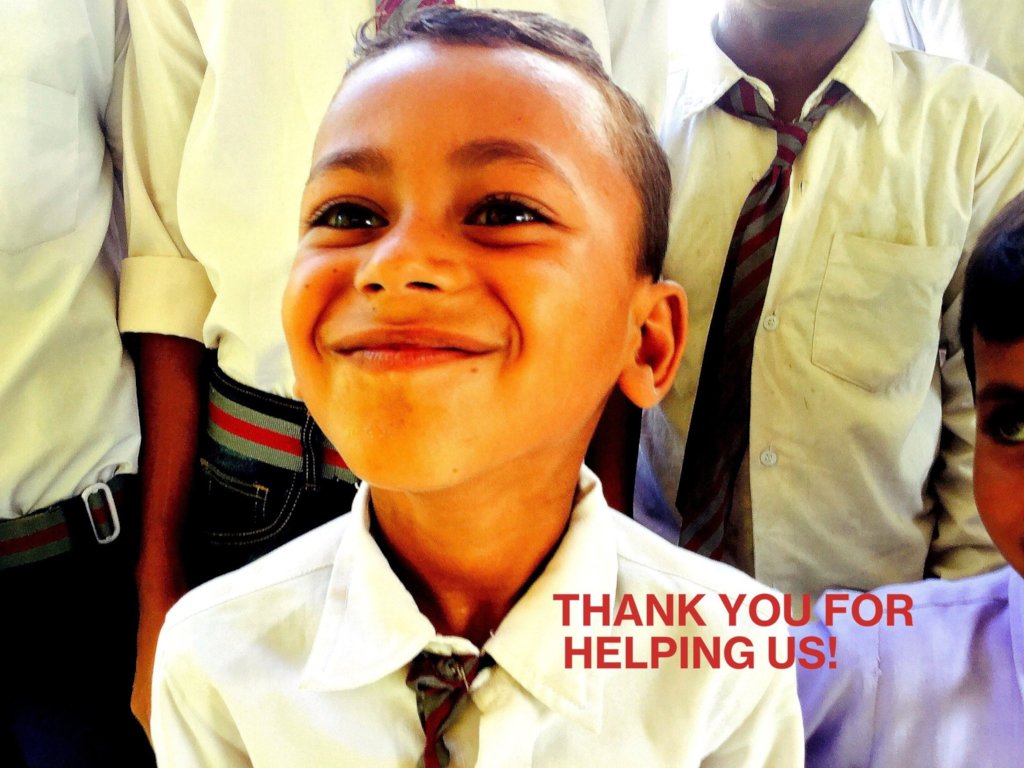 Namaste everyone,
Everybody at Rescue Junction sends their very best wishes to you and your family at this globally difficult time and hope you are safe and well.
Children are at heightened risk of exploitation, especially since school closures have not only precluded many from access to education but also from a main source of shelter and nourishment. In some countries, because of the pandemic, more children are forced on to the streets in search of food and income, heightening their risk of infection and exploitation. Rescue Junction will support the return to their families or placement in shelters. Since schools are closed, many children are increasingly online for learning and socializing. This may make them more vulnerable to online sexual predators. Child rights groups, law enforcement officials and international organizations report of a greater demand for online sexual abuse material and risks of online grooming.
For the victims still in confinement by their traffickers, COVID-19 measures may make their desperate situation even worse.
The increased levels of domestic violence reported in many countries is a worrying indicator for the living conditions of many trafficking victims, such as those in domestic servitude or sex slavery, forms of exploitation that disproportionately affect women and girls. In an environment where priorities and actions are geared towards limiting the spread of the virus, it is easier for traffickers to hide their operations, making victims increasingly invisible. Identification of victims and subsequent referral to social protection schemes may therefore become more challenging.
During the pandemic, there are additional obstacles to accessing services, assistance and support, due to rules on confinement at home and related closure of NGOs and government offices. Isolation and social distancing can exacerbate mental health issues and disrupt any access to informal support networks. With the reduction of government services NGOS still operating in the field have become over burdened with demand.
We are most grateful for your support and hope and pray you will continue your support for our work here at Rescue Junction at this difficult time.
For our next report due to be published soon we have asked four of our residents to write down their experiences and they not only agreed but welcomed the chance to share their stories ……so thank you for all your support. Obviously, we will protect their identity but the stories will be unedited and as written, as we give them a voice to share their stories with you.
With Best Regards,
Priyadarshini Gupta