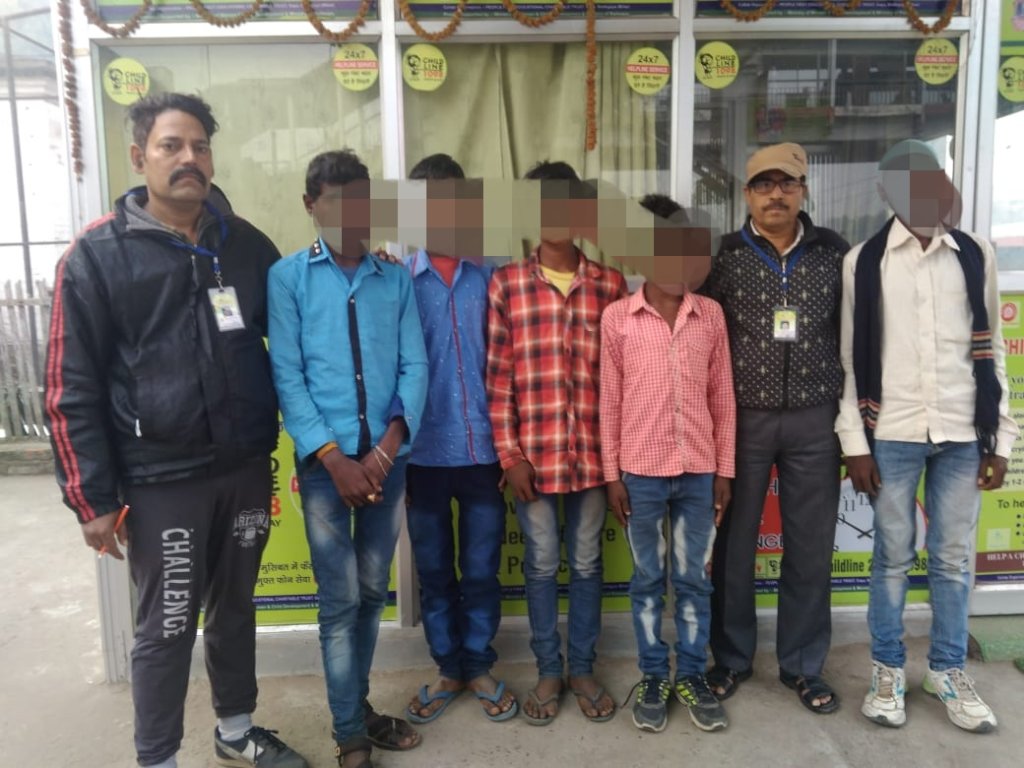 Hello Everyone…
This is Riya with another update from Rescue Junction
It has as always been a very busy time. As regular readers will know very sadly there is a big scandal here in Bihar in incidents of child abuse in other residential children's homes, ( not connected with People First) , and this is subject to a CBI (Central Bureau of Investigation) full enquiry which is ongoing.
As Rescue Junction is considered a safe place for child protection and care we have now much increased admissions, as other homes in the area have been completely closed down by the government.
We are as always working with the authorities and law enforcement agencies to tackle child abuse wherever it occurs and we thank you for your support for same.
As we look back over the past year, we have been able to help protect and care hundreds of children.
Our anti child begging campaign (which is still open on GlobalGiving) has not received the support of previous years and with our limited resources this has also limited our work in this regard but we are doing what we can. If you are able to help a link to the campaign appeal is included below in the links.
Our main report picture is of child labourers on platform number one at Gaya Junction . We have hidden the faces because legal action against the traffickers is ongoing.
May we wish you a Happy New year and hope that 2019 will be a great year for you.
Once again thank you all for your support,
Riya
Links: