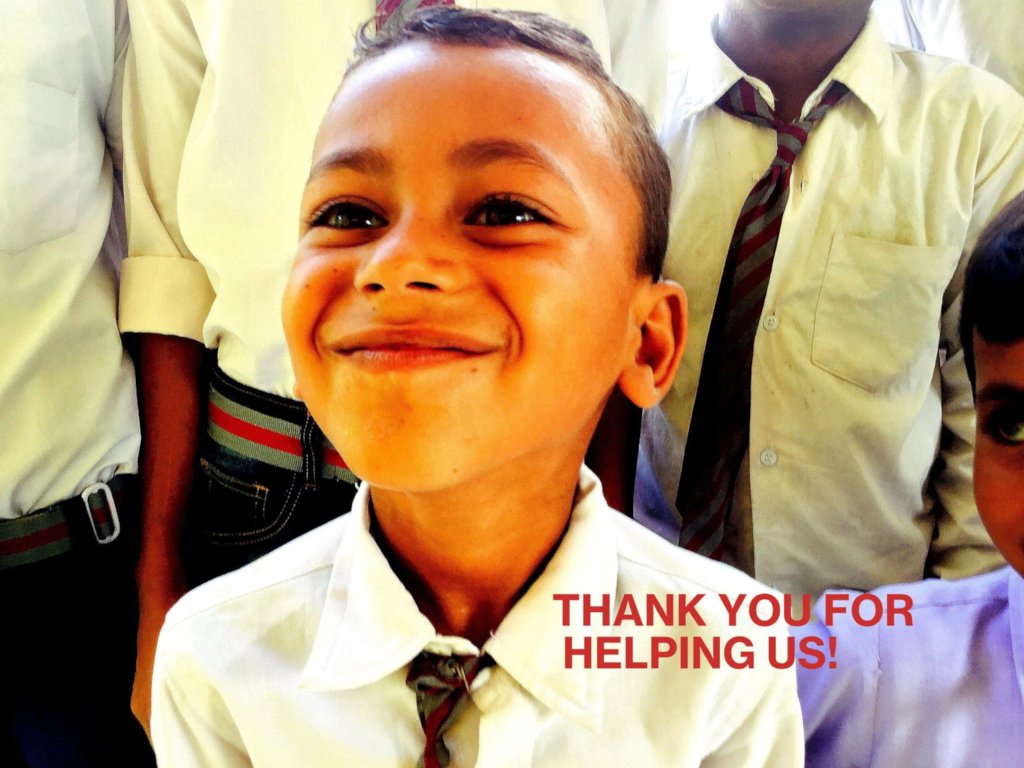 VERY URGENT MESSAGE TO RESCUE JUNCTION GAYA- IMMEDIATE ACTION REQUIRED

GIRL TRAVELLING ALONE AGED APPROX 14 YEARS. APPEARS DISTRESSED PLEASE INTERCEPT AND RESCUE AT GAYA JUNCTION ARRIVAL TIME 04.30AM TRAIN NUMBER 30009 BERTH NUMBER 45 COACH NUMBER S9 RAILWAYS INSTRUCTED TO HALT AND REMAIN AT GAYA UNTIL SITUATION RESOLVED.
This urgent email (a confirmation of a phone call) is typical of how things have changed, just a few short years ago this could not have happened.
The message came from the regional centre for Childline following information from a concerned member of the public.
A few years ago, there was no Childline to phone…. no Rescue Junction to receive and help them, and this girl would probably have just disappeared into the heat and dust of India forever. In case you are wondering this girl had run away from home due to constant sexual abuse from an Uncle. She is recovering from her ordeal at Rescue Junction, safe and right now enjoying a special holiday time meal! Our staff are helping her to start repairing the damage done and find a safe and loving place to live.
This is Riya from Rescue Junction at the end of another busy year. Thanks to your help we can look forward to reaching out too many more children in urgent need and distress in the coming year.
Over the past year we have rescued over 400 child labourers, undertaken with police four raids on local brothels, rescuing six minor girls, and received into over 1000 lost, missing, homeless and abused vulnerable boys and girls into our care. With your much-needed help we can make it even more in 2018.
Thank you for your concern and your compassion.
Finally, a message from the children…
"We want to wish you all very happy holidays and a merry new year, thank you for helping us, we send our love and thanks to you"
Thank you for helping a homeless child today by your support for our work.
Riya and all at Rescue Junction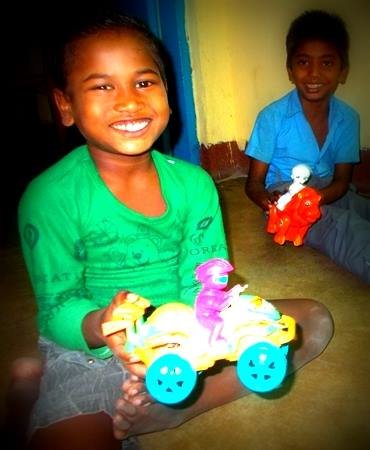 Links: