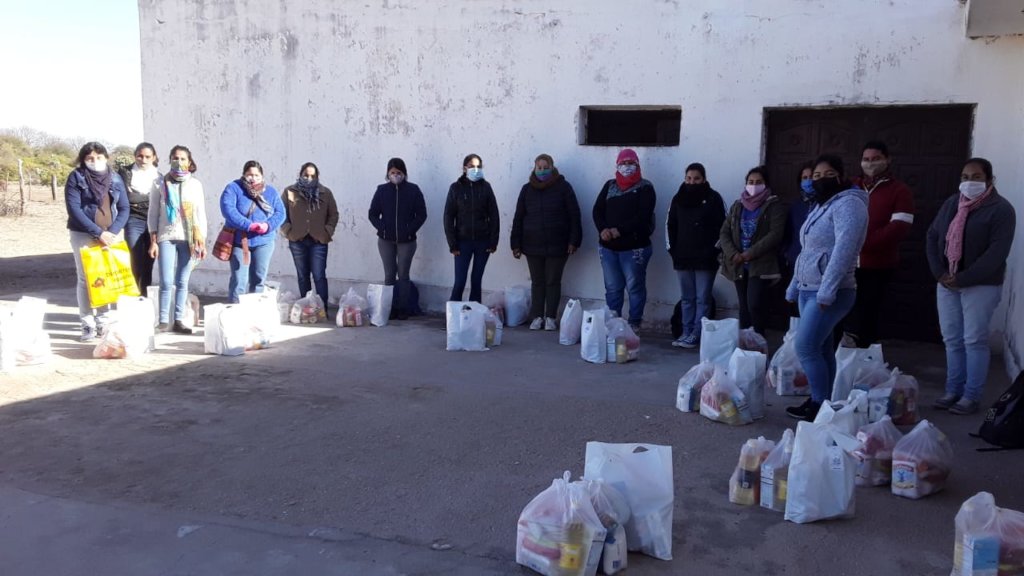 After the successful first stage of our "Rural kids seeking for a better future" campaign, we continued with the activities of our project. Thanks to the support of more than 40 donors who joined us through GlobalGiving, we have been able to continue helping 729 students from 20 rural schools, located in the south of the province of Santiago del Estero (Argentina).
Given the impossibility of carrying out other kind of activities (such as educational workshops or primary health care) due to the measures imposed by the quarantine of Covid 19 (which included the cessation of face-to-face classes in schools from 03/20/2020 ), and as a result of the serious situation that the children and their families were going through, we decided to focus on carrying out direct help actions focused on: 1) Nutrition: ensuring children's daily meal; 2) Education: ensuring that children have the necessary educational supplies to continue their studies; 3) Health: providing elements of sanitation and hygiene, not only those necessary to face the pandemic, but also those related to the access to clear water.
Based on this, we carry out the following activities:
- September: we delivered sanitary kits (alcohol gel, reusable masks and hygiene items) together with a basic food kit to 382 rural families.
- October: we delivered school supplies to 729 children from 3 to 14 years old, so that they could continue their studies from home. This was of vital importance, given that most children do not have internet access at home and the only way they could communicate with their teachers was through text messages (classes, in some communities, were taught through local radio station). In addition, we delivered a new hygiene kit, with alcohol gel, bleach, and hygiene and cleaning products to each of the families.
- November: we offered distance literature workshops, through videos that we recorded together with a group of volunteers and that we then sent to the teachers of rural schools to share with their students. Once the activity was over, the teachers shared with us the drawings that the children made throughout the workshop.
- December: we delivered Christmas donations for children to share with their families. In addition, we sent each child a gift and a message of support to each family, so that they would know that we are always close to them.
At the same time, throughout all the months of mandatory isolation, we maintained fluid and direct contact with rural communities, attending to the needs and emergencies that arose. To do this, we work together not only with teachers and directors of rural schools, but also with health agents and local authorities.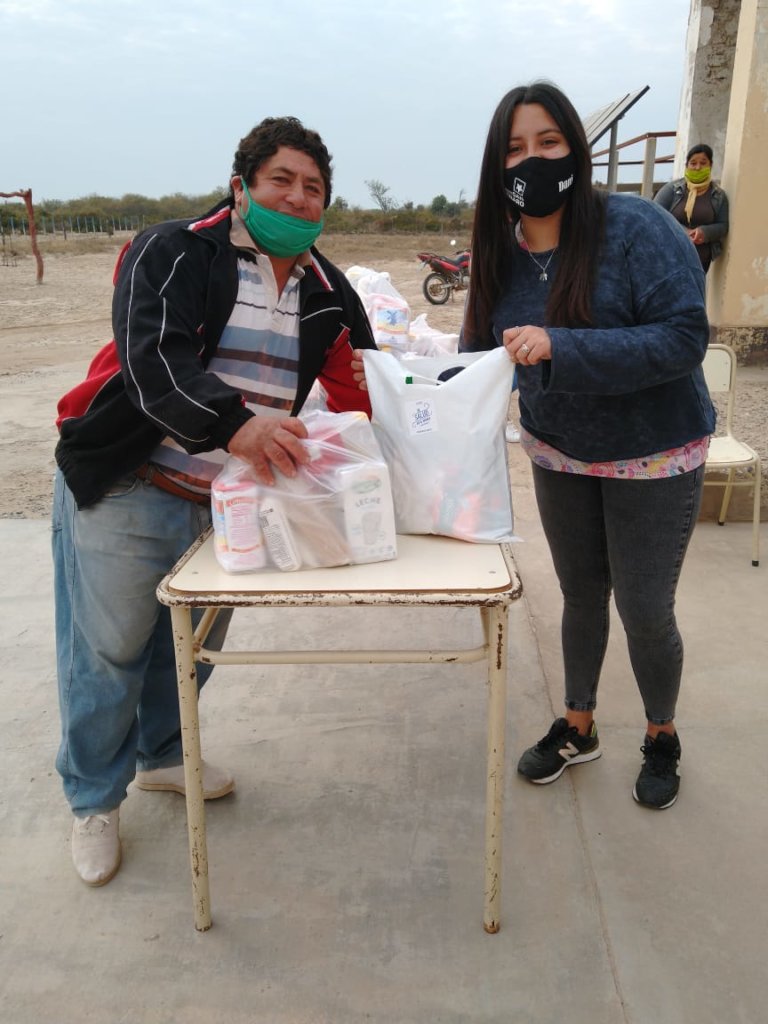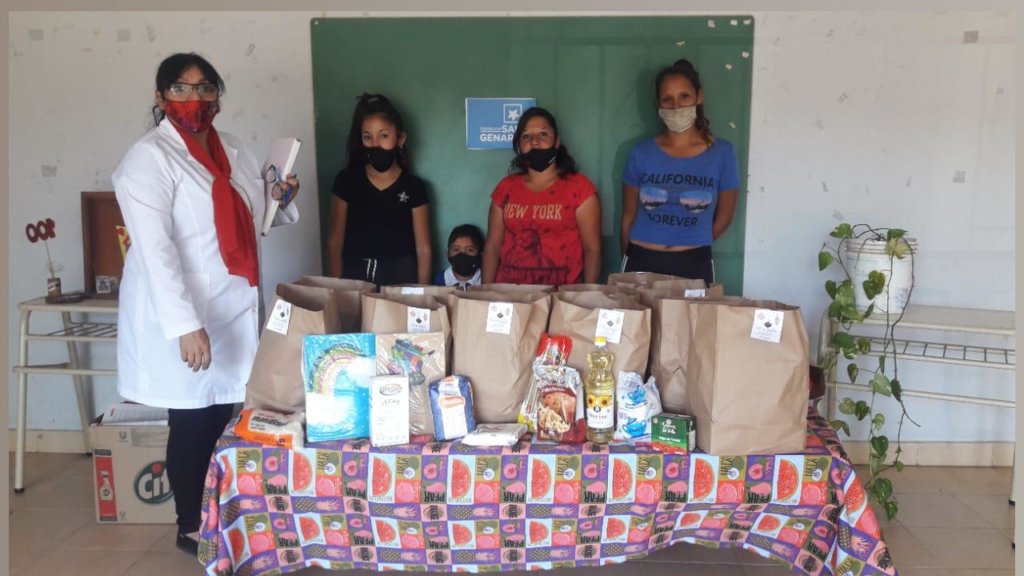 Links: