Project Report

| Jan 10, 2017
Ensuring the child's right to education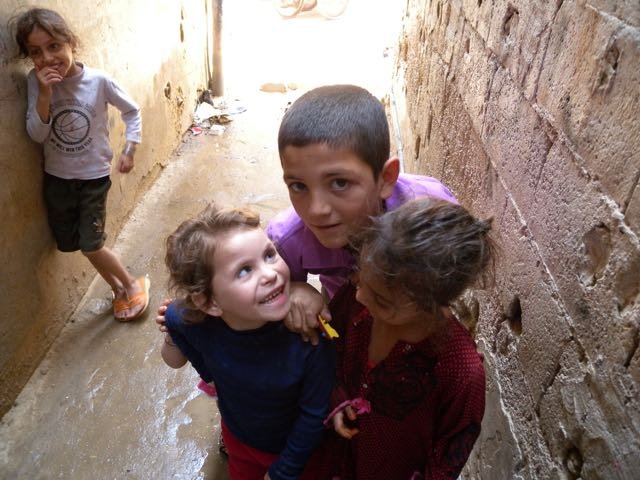 "We want our children to forget the violence and to learn, but many of us do not have the finances to send their child to school. My son Jawad, who is 5 years old, has changed greatly because of the school and I am relieved to know he is in safe hands."
Maha, mother of Jawad, and her family have been living in Lebanon for four years after fleeing Yamouk camp in Syria. With your kind support, we have been able to provide kindergarten education for 110 children, including Jawad, aged between 4 and 6 years old. Without your generosity, these children would have missed out on schooling, at such a formative stage.
Resources in Lebanon are over-stretched due to the huge number of refugees who have fled the fighting in Syria. Many live without electricity or any form of acceptable water or sanitation. The lack of toilets, kitchens, and basic items like clothing or soap and shampoo has led to a loss of dignity and increased the hygiene, and ultimately health, concerns of an already vulnerable population. Education is the basic right of any child but Lebanese schools are over-subscribed. Tired and traumatised parents find it challenging to provide schooling at home. Children kept at home can become disengaged from their education, more socially isolated and lack the motivation to study.
Through your donations, we have provided educational opportunities for very young children, enabling parents to have some time to themselves during the day, as well as ensuring that health issues are addressed.
This pre-school in Wadi El Zaini also employs female teachers from the Syrian refugee community, thus providing an important source of employment as well.
With your generous support, RIJ can continue raising global funds for local projects. Through RIJ, you can support sustainable projects that work at a local level in communities to empower refugees to build a brighter and better future. Thank you.