Thanks to the donation granted in July 2019, twenty students of the John Langdon Down Foundation could benefit.
Classes were taught to stimulate psychomotor development, reading, writing, mathematics, knowledge of the environment, and personal independence.
The Medical Department monitored students through individual appointments and the Psychology Department provided professional guidance and emotional support to family members, and students who had emotional disturbances or problem behaviors were followed up.
Transportation service was provided in the mornings and afternoons and also provided lunch service.
Rodrigo and Carlos, two artists from the Mexican School of Down Art, were also supported to continue their artistic development and encourage the development of abstract thinking to promote expression and communication.
Thanks to people like you, who have great human values, generosity and altruism, we can continue to develop our programs to benefit a greater number of children born with this genetic alteration.
We deeply appreciate your support, which will allow us to continue developing our mission, which is to "promote dignity, human rights, and potential of people with Down syndrome, improving their quality of life".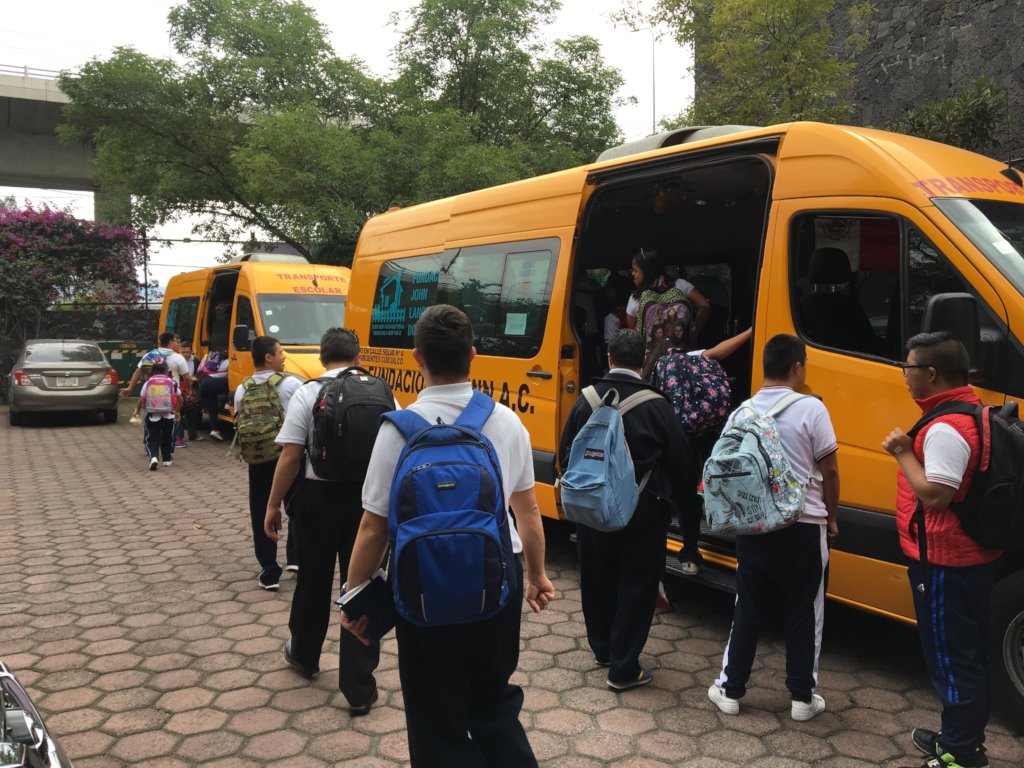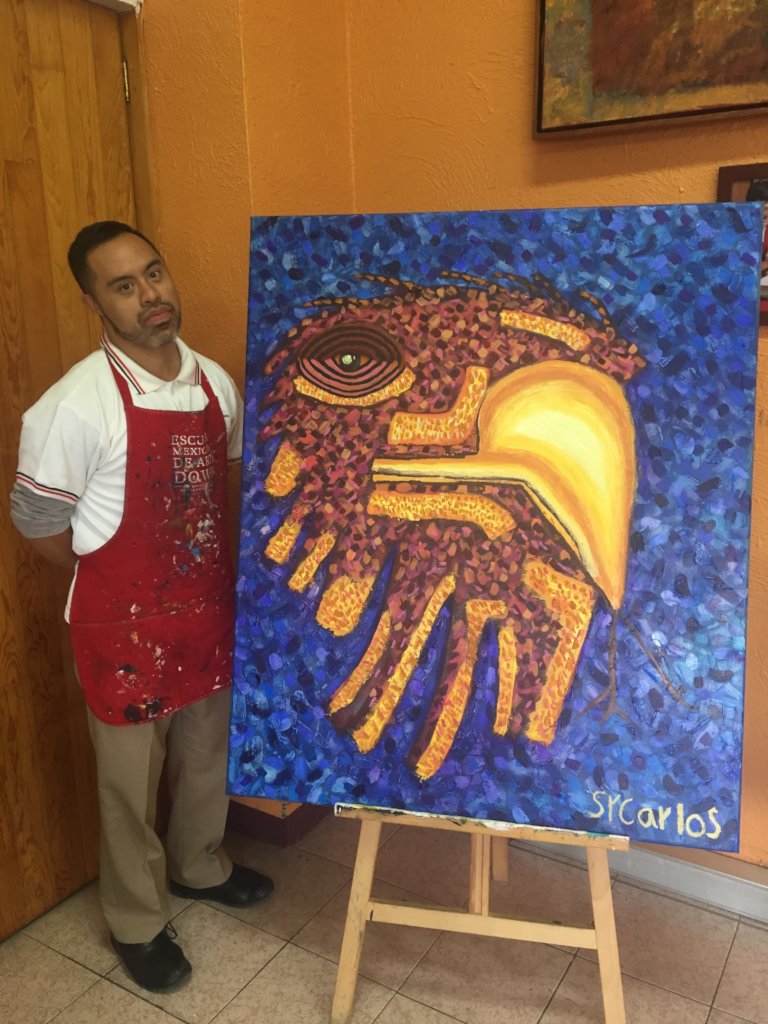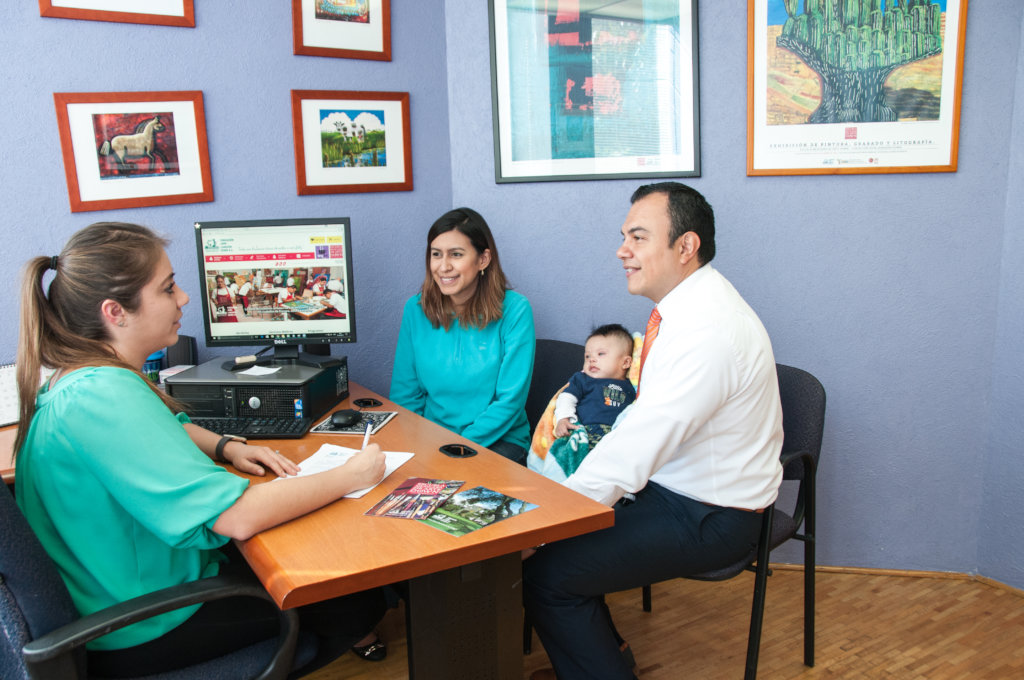 Links: