Project Report

| Apr 7, 2020
Pizz Zambia update April 2020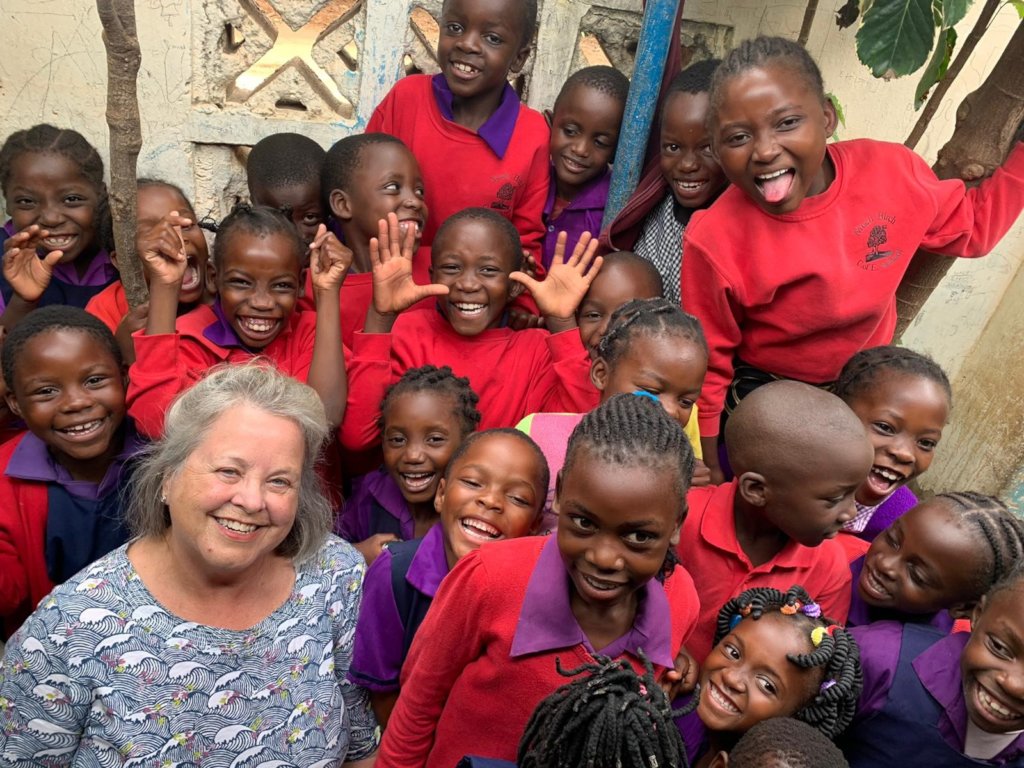 Hello, my name is Jenny and I'm a volunteer with the Monmouth based charity, Hands Around The World.
During February 2020, I was so pleased to be able to visit one of HATW projects in Zambia. This was my second trip to Pizz School in Monze, and just like my first visit last year, it was a very rewarding experience. I knew I had "unfinished business" from 2019. How could I not visit this truly amazing school again?
I was overwhelmed by the beautiful welcoming faces of pupils, staff and the caregivers, a group of ladies who dedicate their time, love and energy to support the school.
We had a very busy schedule to complete during our time there, but all this was done knowing that the school and HATW would benefit from the results. It included talking with 60+ sponsored children and finding out a little more about their life in Monze and at school. I chatted away and during our conversations, I was able to understand more about the challenges they face in life. At times, it was heart-breaking to listen to. Many were orphans, hungry and living in crowded homes without reading books, electricity and, a few, without love. My emotions jumped from sadness, happiness, overwhelming love all in a second. And yet, amongst it all, there were smiley faces, stories of achievement and success. Stories of finding happiness in school with their friends and teachers. Playing games with their friends and having fun. Reading books and learning about the interesting world around them. I felt very humbled and truly blessed to be part of the Pizz School family. My extended families of the HATW team and Pizz school have brought much happiness to my life. In some small way, I have touched the hearts of the children, as indeed, they have mine. We laughed, smiled, had fun and all the worries and unhappiness was forgotten for a while. I often say, I lived every second of every day in a way I had never thought of.
Mrs Sianga, who founded Pizz School, wanted to provide a place for children who are safe, cared for and clothed. A place where children can have access to education and feel their lives are important. A place where a meal is provided each day, for some the only meal they have.
If you are considering becoming a volunteer for a charity, please consider Hands Around The World. Together we can and do make a lasting difference to the lives of children and young adults.
Thank you.