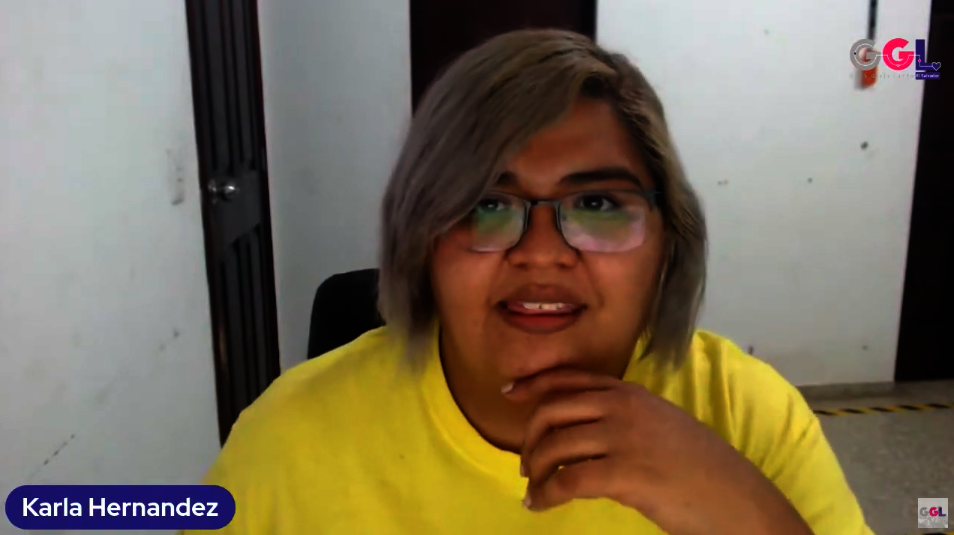 12 Tech Talks to inspire more Women in Science
To celebrate the international day of women and girls in science, the El Salvador Chapter of Geek Girls LatAm, led by Karla Hernández with the support of other incredible purple-hearted women volunteers, created an alliance with Hackerspace El Salvador, the Ministry of Innovation, and others, to boost a series of online conversations to inspire, empower and connect Salvadoran and Latin American Women with the opportunities of the scientific and technological industry.
Young women, especially Central Americans, connected day after day to learn with these powerful conversations. In total, there were 12 free conferences offered through our YouTube channel, which brought together women leaders in the scientific industry, the role models for the new generations.
The conversations revolved around closing the gender gap, nanotechnology, machine learning, scientific dissemination, public policies for climate change, sustainability goals (SDGs) and included reflections on education, family, and STEAM vocational inspiration.
Thank you so much to all the powerful women who inspire our community, together we continue to seed the way to get more girls and women in STEAM areas.
25 women in science, Latinamerica edition. 3M
In addition, during the celebration of the International Day of Women in Science, we participated as juries of the 3M company's initiative to recognize the 25 emerging scientists from Latin America. We continue to contribute to closing gender gaps and the visibility of the most talented women in science and technology in the region.
Thank you so much dears donors!
**//**Spanish
12 conversaciones poderosas para inspirar a las Mujeres en el camino de la ciencia
Para celebrar el día internacional de las mujeres y las niñas en la ciencia, el Capítulo de El Salvador de Geek Girls LatAm, liderado por Karla Hernández con el apoyo de otras increíbles voluntarias de corazón púrpura, creó una alianza con Hackerspace El Salvador, el Ministerio de Innovación de ese país, y otros, para impulsar una serie de conversaciones en línea para inspirar, empoderar y conectar a las mujeres salvadoreñas y latinoamericanas con las oportunidades de la industria científica y tecnológica.
Mujeres jóvenes en especial centroamericanas, se conectaron día tras día a aprender con estas poderosas conversaciones. En total fueron 12 las conferencias gratuitas ofrecidas a través de nuestro canal de Youtube, que agruparon a mujeres líderes de la industria científica, mujeres referentes para las nuevas generaciones.
Las conversaciones giraron alrededor del cierre de brecha de género, nanotecnología, machine learning, divulgación científica, políticas públicas, Objetivos de Desarrollo Sostenible y cambio climático, e incluyeron reflexiones sobre educación, familia y vocación STEAM.
25 Mujeres Latinas en la Ciencia.
Además, durante la celebración del día Internacional de la Mujer y la Niña en la Ciencia, participamos como jurados de la iniciativa de la empresa 3M para reconocer a las 25 científicas emergentes de America Latina. Seguimos aportando al cierre de brechas de género y visibilidad de las mujeres en ciencia y tecnología más talentosas de la región.
¡Gracias por seguir apoyandonos con sus donaciones!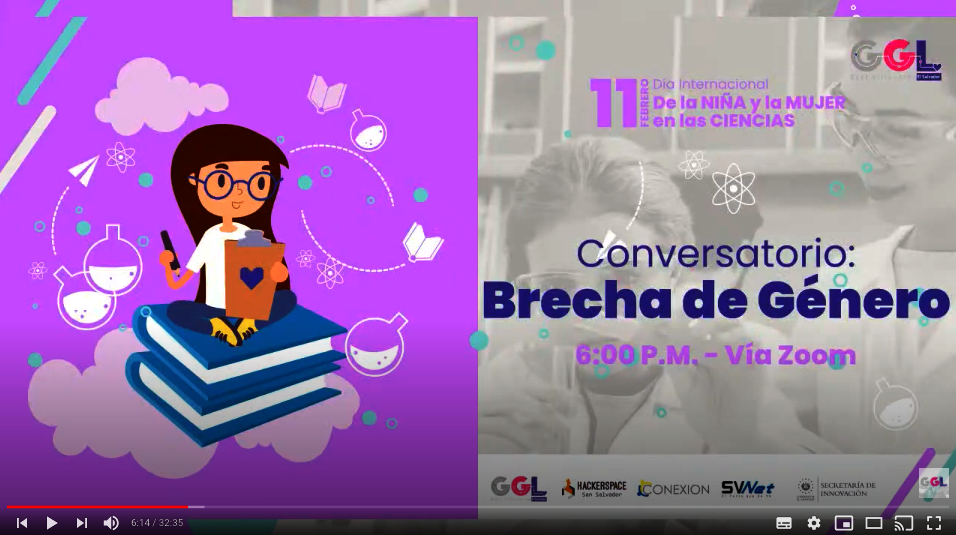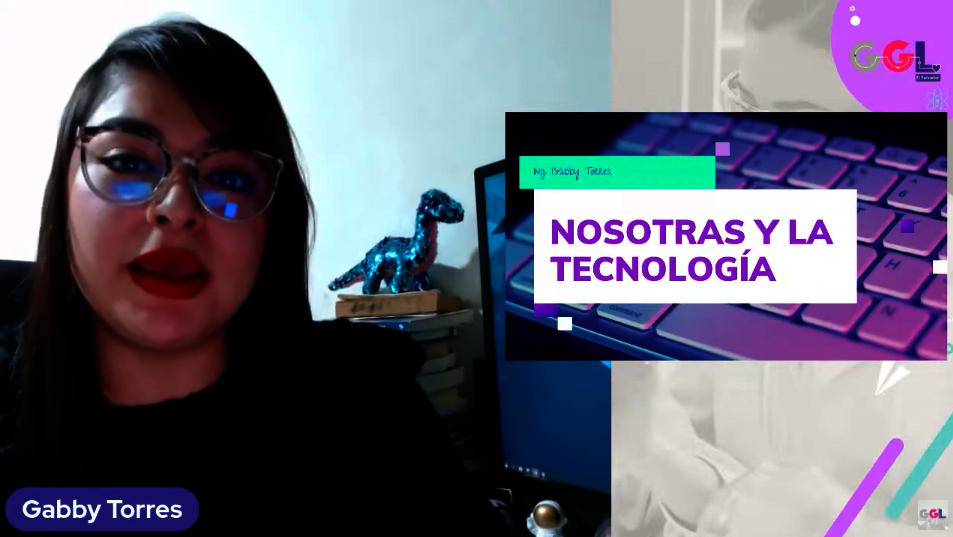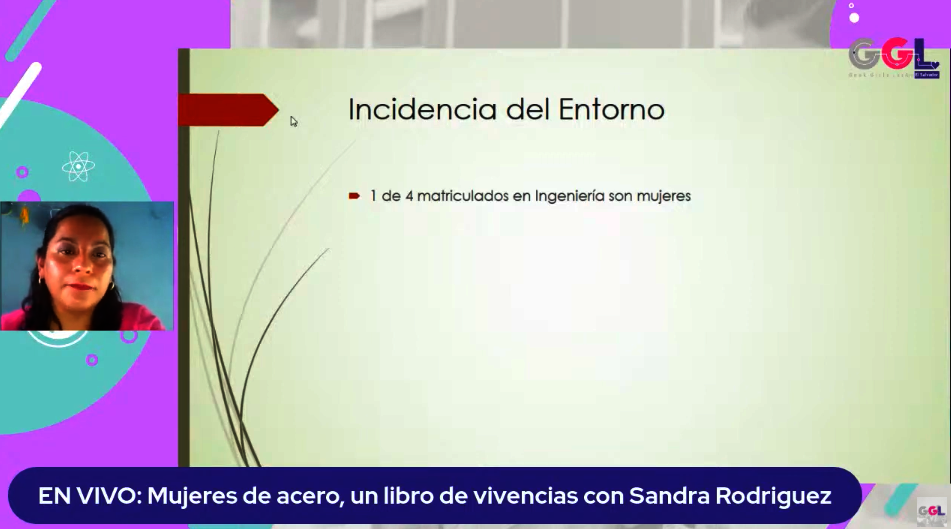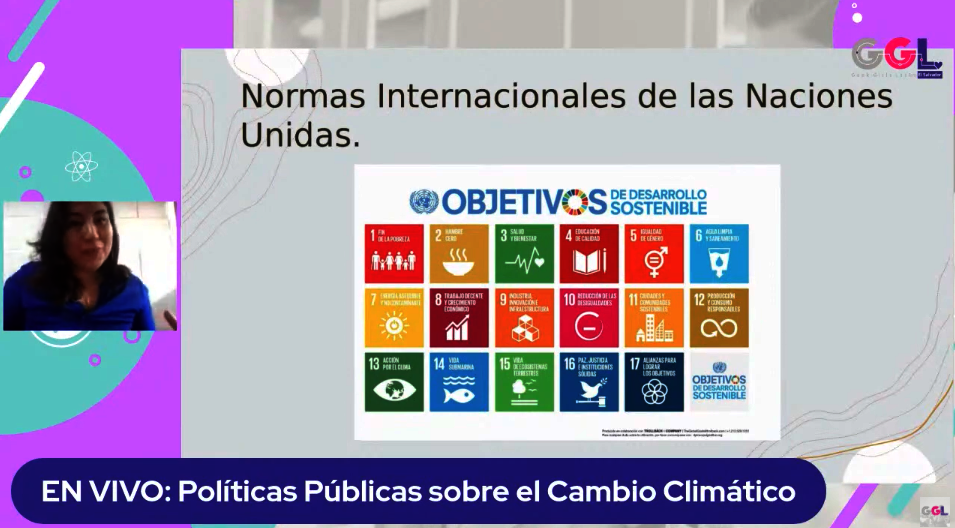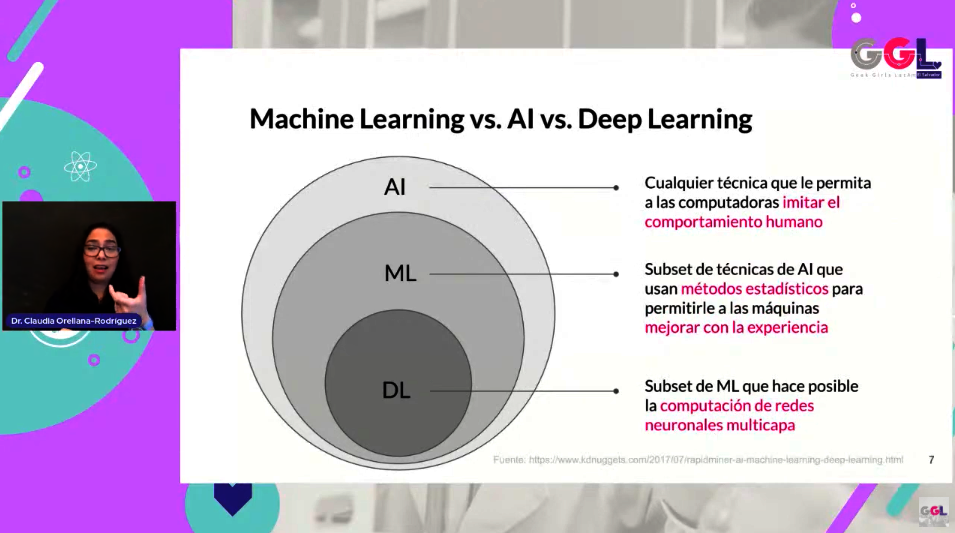 Links: