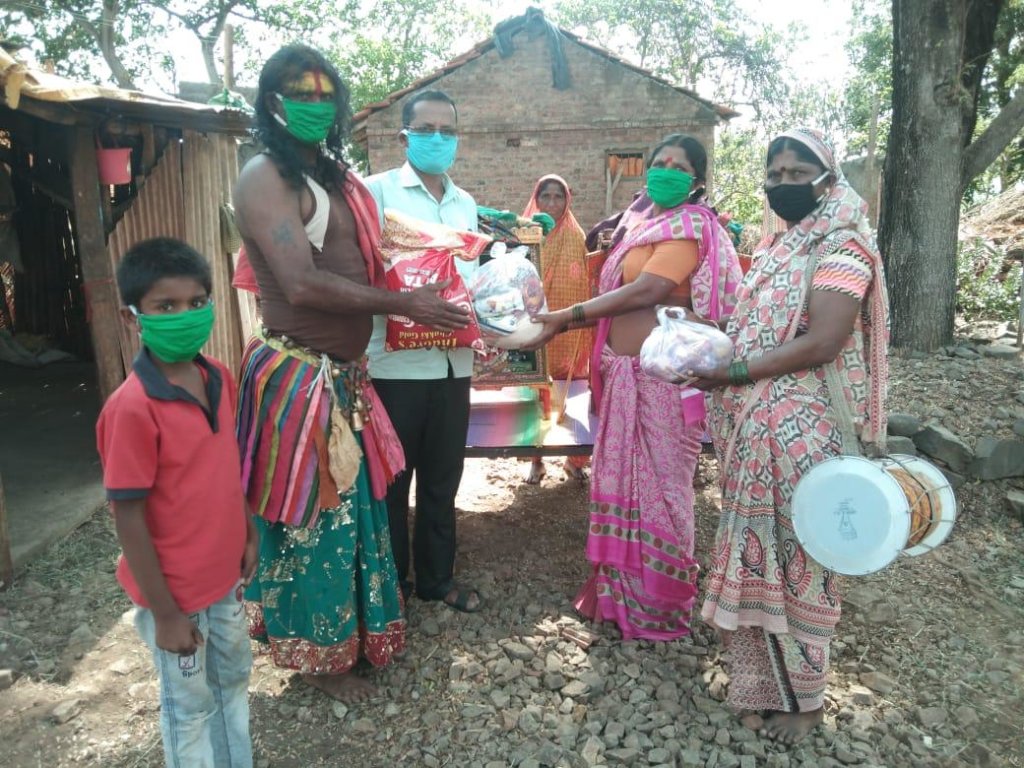 Save The Children India (STCI) is a nonprofit organization that envisions India as a Child-Friendly Nation. It is committed to preventing the exploitation and all other forms of discrimination against vulnerable women and children, and empowering them to lead a life of dignity, self-respect, and independence.
Realizing the gravity of the situation owing to the spread of Covid-19 and the ensuing lockdown, STCI sprang into action, and with the support of corporate grants, institutional donors, individuals and partners, have been engaging in the provision of relief material, across locations in Maharashtra (Mumbai, Navi Mumbai, Thane, Pune, Satara, Sangli, Solapur, Kolhapur, Nanded, Latur, Osmanabad) and Delhi NCR. Over the last 5 months, through a vast network of volunteers and support staff, we have been able to distribute 24,554 grocery and hygiene kits and 3500 masks to a wide target audience that includes our beneficiaries and their families, other vulnerable families in the communities, as well as administration like police personnel, to whom we distributed 550 PPE kits. We have also successfully facilitated 444 Direct Cash Transfers, and have provided 50 batteries to children with hearing impairments, for their hearing aids. Realizing the agony of the arduous journey thousands of migrants were making back home, we distributed 6000 snack kits to those boarding long trains back home, and also distributed 1,20,000 water bottles. Since we work with young vulnerable women, we also ensured that women and girls in 29 shelter homes received hygiene items and thermometers. Through our efforts so far, we have been able to positively impact the lives of 2,55,090 beneficiaries so far, and will continue with our efforts in the days and months to come.
During the course of the lockdown, while the provision of essential items mentioned above was an immediate response to the lockdown and its negative externalities, we also realized the vital need of continuing to provide uninterrupted services to all our stakeholders, even in these unprecedented times.
With generous support from donors like you, we aim to uplift the spirits of many more vulnerable women and children.