Project Report

| Sep 12, 2023
Expanding on our Shame Informed Approach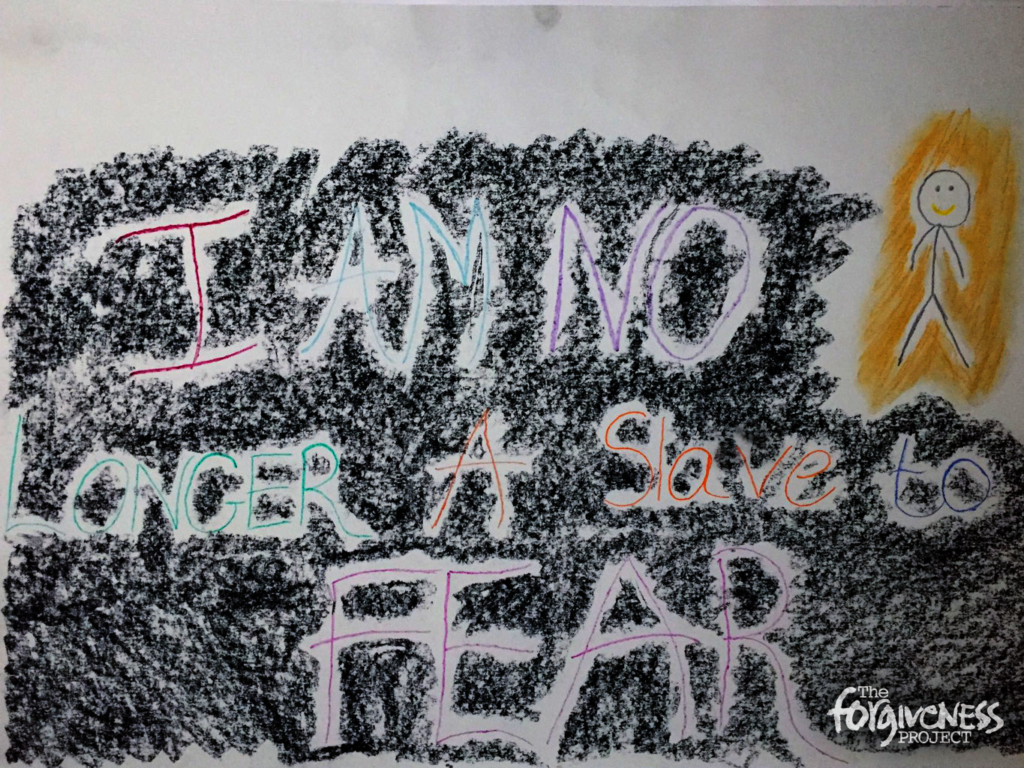 We're excited to report that we are looking to pilot our training programme, Developing a Shame Informed Approach, at HMP Eastwood Park later this year. Drawing on 19 years of learning and practice, this training developed out of our group prison programme RESTORE, where we witnessed how the unrecognised roots of shame are often enmeshed with pain and trauma.We have been working with HMP Eastwood Park since 2014, so we are really excited to be liasing with them regarding the possibility of delivering our training across their site.
Until then, the training remains available online, and offers a foundation in Shame Resilience Theory and its application in establishing a shame informed practice. Shame can be often identified as the catalyst for disruptive self-image and attitudes, and so, in developing this training, we seek to help transform the ways in which one can work with groups and individuals across the criminal justice system.
The training is intended to complement the practice of any individual already working with trauma informed practices: If you're interested in exploring how this may support your own work, do take a look at the programme page on our website.
In other news, and as per our previous report, we recently completed our online series on self-forgiveness, which delved into the complexities of one of the hardest personal journeys: That of forgiving ourselves. The series was a huge success, and we thank our storytellers Ruchi Singh, Jacob Dunne, Dunia Shafik, Samantha Lawler, Lis Cashin, as well as Dr. Masi Noor and our Founder, Marina Cantacuzino in joining us in these conversations. We are anticipating the release of this series online very soon!
Thank you for your continued support for The Forgiveness Project – we couldn't do this work without you!