Project Report

| May 15, 2023
A Shame Informed approach and a new online series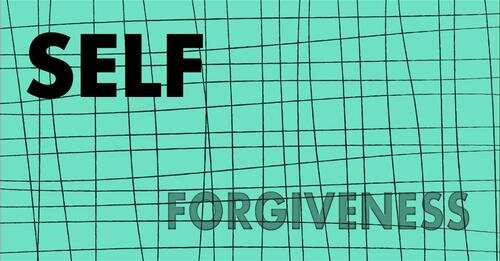 We're very excited to report on developments from our newly released training, Developing a shame informed approach. Understanding shame was vital for our work in prisons and this online training shares the approach we developed in our RESTORE programme.
We recently presented this work to HMP Women's Directorate and they are interested in piloting this work in women's prisons in England and Wales. We are also looking to explore the training specifically in HMP Eastwood Park where we have been working since 2014.
The training builds on and complements the practice of anyone working with trauma informed practices, so if you're interested in exploring how this training might support your own work do check that out here.
We have also recently started a new online series, Conversations on self-forgiveness. Hosted by our Programme Development Lead, Sandra Barefoot, in conversation with our storytellers, this series explores the uncomfortable questions, complexities and ambiguities that make self-forgiveness so very hard.
The series continues this Thursday with Dunia Shafik & Jacob Dunne who will be joining us to explore how guilt and grief can play an essential role in forgiving yourself.
You can buy tickets for 18th May and find out more information on the full series here.
If you have any questions on the series or any of our work, please don't hesitate to be in touch.
Thank you so much for your continued support for The Forgiveness Project – we couldn't do this work without you.
Warmest wishes,
Rachel and all the team at The Forgiveness Project