Project Report

| Feb 3, 2022
Reflections on 2021 and looking ahead with hope for 2022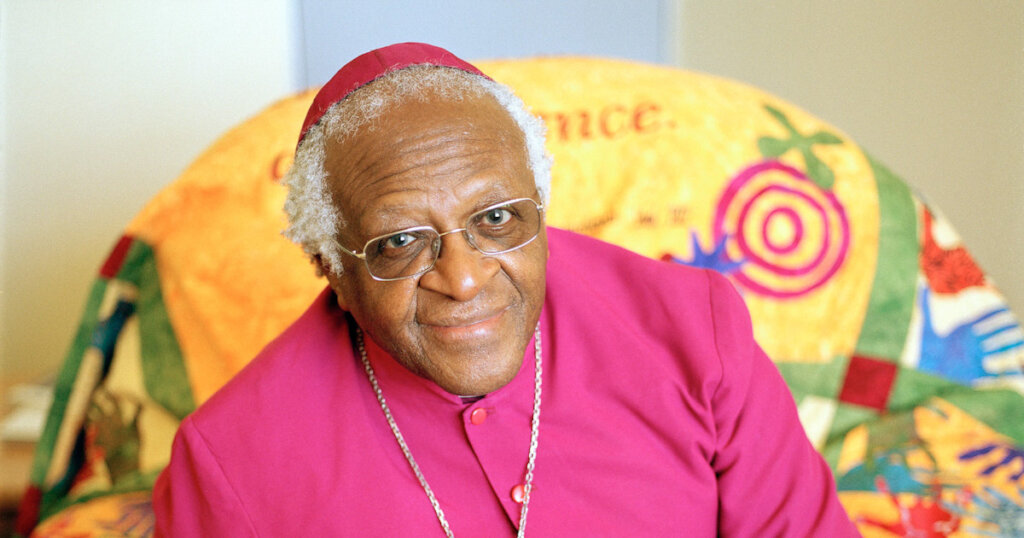 The Omicron variant unfortunately put paid to the plans we laid out in our last report... However, we are cautiously optimistic that we will be able to deliver RESTORE to women in HMP Eastwood Park in the Spring.
2021 was a strange and uncertain time for us all but your support kept us going strong. As well as sharing the stories through our website, books and articles, we ran the Prison Chronicles series exploring our work in prisons - exploring the stories we tell – how we shape them and ultimately how they shape us.
We finalised Season One and launched Season Two of The F Word Podcast. There are now a total of 20 episodes available and the series has to date over 19,000 downloads in 99 countries! The latest episode features Ray Minniecon and is an incredibly moving and powerful conversation about issues around healing and forgiveness in his work highlighting the plight of the Aboriginal people and the Stolen Generations in Australia.
We designed and delivered a new online course, Working with people of lived experience, to participants from the US, Canada, Europe and Australia. Drawing on all our learning and practice of the last 17 years, the course explored forgiveness, restorative narratives, shame and resilience.
The feedback we receive inspires us in our work and we are truly grateful to you all for engaging and connecting with us in this work. While these are difficult days these stories inspire us and stories have the power to change the world.
As 2021 drew to a close, Desmond Tutu, The Forgiveness Project's founding patron and one of the world's most humane spiritual leaders, has died aged 90. He was a huge inspiration and he will be missed. You can read our Founder Marina Cantacuzino's reflections on his legacy here.
Our work is only possible because of your incredible generosity - we can't thank you enough for your support and your belief in our work.
Here's hoping for a better and brighter 2022 for us all!
With warmest wishes and deepest gratitude,
From Rachel and all the Team at The Forgiveness Project
rachel@theforgivenessproject.com