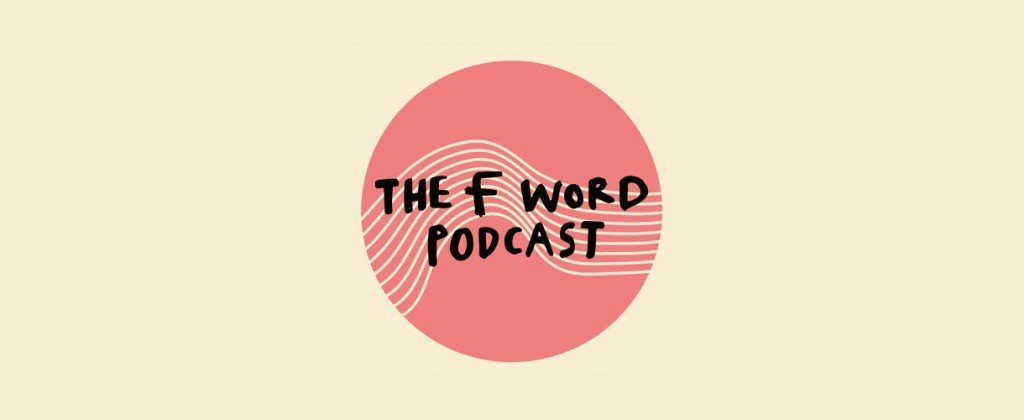 We are very excited to be able to report that we have been invited to go back into HMP Eastwood Park. As it has been so long since we were last in we need to go through the vetting process again but we hope to be able to deliver RESTORE to the women in the new year!
In the meantime we continue to explore how we heal, restore and re-humanise in other placesand we are delighted to be able to announce the launch of our second season of The F Word Podcast.
Hosted again by our Founder, Marina Cantacuzino, season two continues the deep dive into even deeper conversations with our storytellers – exploring the complex, messy, gripping subject of forgiveness.
In the first episode Marina is talking with Father Michael Lapsley, on racism, apartheid and when forgiveness requires repentance. Fr Michael Lapsley is an Anglican priest, social justice activist and founder of the Institute for Healing of Memories in Cape Town. In 1990 at the height of the apartheid repression, Fr Michael received a letter bomb in the post in which he lost both his hands and one eye. He has been on a healing journey ever since.
We have ten new episodes to share with you over the coming months and will be releasing a new episode every fortnight so do follow us on whatever platform you listen to your podcasts on.
With podcasts growing increasingly popular, we were excited to introduce the stories to a whole new audience. The first series continues to receive an average of 32 downloads a day with listeners from 52 countries (as of 27 September 2021) and the reviews show how it has moved people to consider their own lives:
'This podcast has engaged, challenged, and moved me. Above all, it has motivated me to think considerately about my own actions and prejudices.'
'Listening to these podcasts with their gentle and sensitive, yet direct questions and the brave and powerful responses inspires me to strive to be a better person in all I do. The exploration of forgiveness as a possibility could not be more relevant to these challenging times.'
The way stories are often told in the media can re-traumatise and divide; we support our storytellers to explore the telling in ways that encourage healing and reconciliation – we call this restorative storytelling.
Restorative narratives show how people and communities are learning to rebuild and recover after incidents of harm. In a society where the media focuses on tragedy and devastation, The Forgiveness Project aims to redress the balance by sharing stories with an emphasis on recovery and restoration.
So if you have yet to explore The F Word Podcast, click here to start your journey.