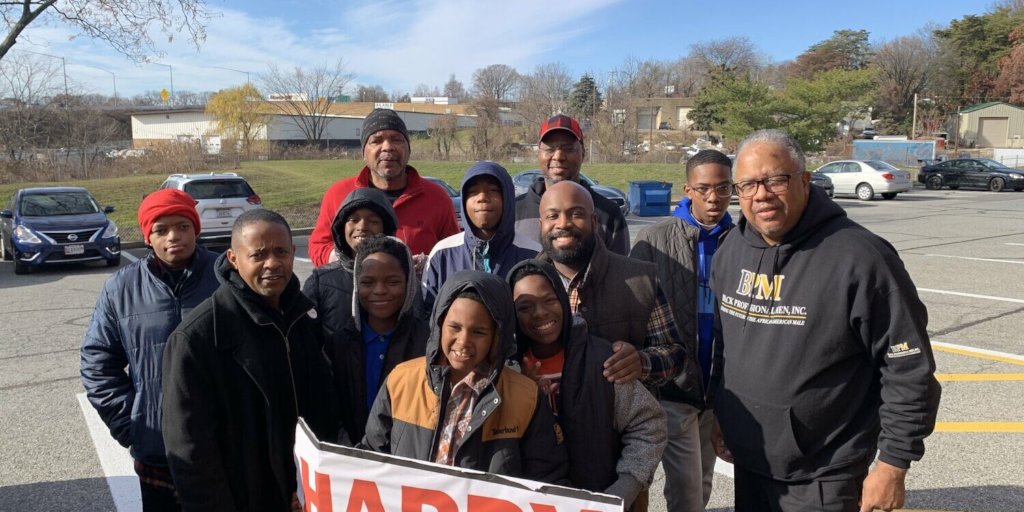 As a nonprofit working to shift the feedback field to be more equitable, Feedback Labs commits to leveraging our privilege and platform to amplify the voices of historically excluded communities. The Listening for Justice blog series highlights BIPOC activists' and leaders' experiences in listening to their communities and using feedback to make meaningful change.
Since our last project report, we have published three new Listening for Justice blog posts. You can view the previous project report here.
Some would say that 2020 was a year of reckoning and upheaval. In Remembering George Floyd a year later and how a group of regular people changed the world, Feedback Labs Community Coordinator, Roderick Griner, reflects on racial justice in the past year and Derek Chauvin's trial verdict. He writes, "As we remember the life of George Floyd on the anniversary of his murder, our thoughts remain with those who loved him and too many others like Ahmaud Arbery and Breonna Taylor who have suffered loss due to our 400-year-old legacy of systemic racism. We hope this verdict will reignite the calls for change and continue to fuel the community-led reimagining of our society".
In Investing in Baltimore City's next leaders, The Initiative: Baltimore shares their vision for a community-led future by "listening to the needs of our youth from them" to design their youth education and mentorship programs. They not only support youth to become leaders in their own communities, but also provide them with "a sense of ownership about their neighborhoods and the city".
Following the tragic death of Freddie Gray, a Black resident killed while in custody by Baltimore City police officers in 2015, "many of the youth in Baltimore City expressed that they felt they didn't have any opportunities to voice their opinions politically and advocate for change publicly". Baltimore City youth are breaking down boundaries to create brighter future highlights the efforts that No Boundaries Coalition has put forth in amplifying Baltimore City youth voices, including the formation of the No Boundaries Youth Organizers program that provides "inner-city youth with the opportunity to partake in community organizing to make their voices heard".
Thanks to support from donors like you, we were able to recognize, honor, and compensate these activists and leaders for their time and labor relating to this blog series. If you know of a leader, activist, or organization who would like to contribute to the Listening for Justice blog series, please get in touch by sending an email to Corey via corey@feedbacklabs.org.
Thank you again for supporting us in the fight for racial justice in the feedback field!
Links: