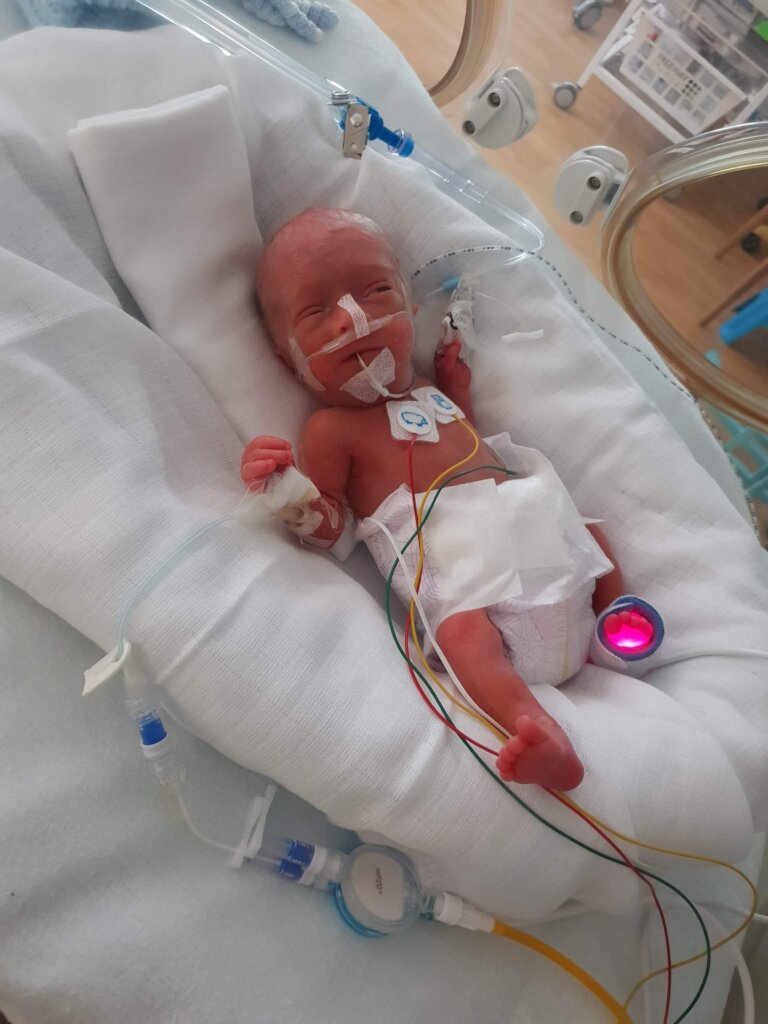 During a pre-eclampsia examination at 28 weeks, when Danielle was pregnant with her second child James, the doctors discovered that the baby's heart beat kept dropping to a dangerous level, unable to bring it back up. Danielle had to be induced and James was born 12 weeks prematurely.
James was in hospital for the first four months of his life. When he was discharged, he needed home oxygen treatment and to be fed through a tube as his breathing is compromised due to suffering chronic lung disease.
Since birth James has had complex needs and requires looking after 24 hours a day. James is nonverbal, has low muscle tone and is unable to eat or drink anything. Nothing prepares a parent for this. Danielle says: "The world stopped when James was born as we weren't expecting a child with such complex needs. He weighed just 1lb 4oz. James had a bleed on his brain at three days old which has caused cerebral palsy, developmental delay, visual impairment, hydrocephalous and many other conditions."
Danielle and her husband Chris have now been receiving support from Family Support Worker Ema for nearly three years. Ema's support was originally mainly for James and his now nine-year-old sister Bella, who found it hard with James being in and out of hospital. Ema has been helping them to have fun despite the day-to-day difficulties they face. These play sessions also provide an opportunity to give emotional support to both children. For Bella monthly one-to-one sessions give her focused "me" time. These sessions have boosted both children's confidence and social skills.
Ema also provides much needed emotional support for Danielle at home and over the phone, focusing on helping Danielle to have more confidence in general and specifically around looking after James and to allow herself more time to heal emotionally.
Over the last three years, James has been in and out of hospital. This, together with the numerous medical appointments, presents many challenges for the whole family. As the family waits for a mobility vehicle Ema provides transport so they don't have to worry about booking and paying for taxis, traffic jams and delays and can just focus on James.
At the end of 2021 James started passing out, losing control of his limbs and body due to a cyst on his brain. The cyst was causing a blockage and fluid was accumulating, increasing pressure in his brain.
Because of this, James recently had to undergo two brain surgeries.
Danielle says: "Rainbow Trust makes you realise that you're not alone and that there are many other families who are in the same situation. The Family Support Workers can guide you to a more positive outcome in your life.
"Ema has gone above and beyond to help us. Ema is our own Nanny McPhee!"
Family Support Workers like Ema help families with a life-threatened child practically and emotionally.
It is only thanks to your donations that we can give life-threatened children and their families this expert support for as long as they need it. Thank you for all you do to enable this.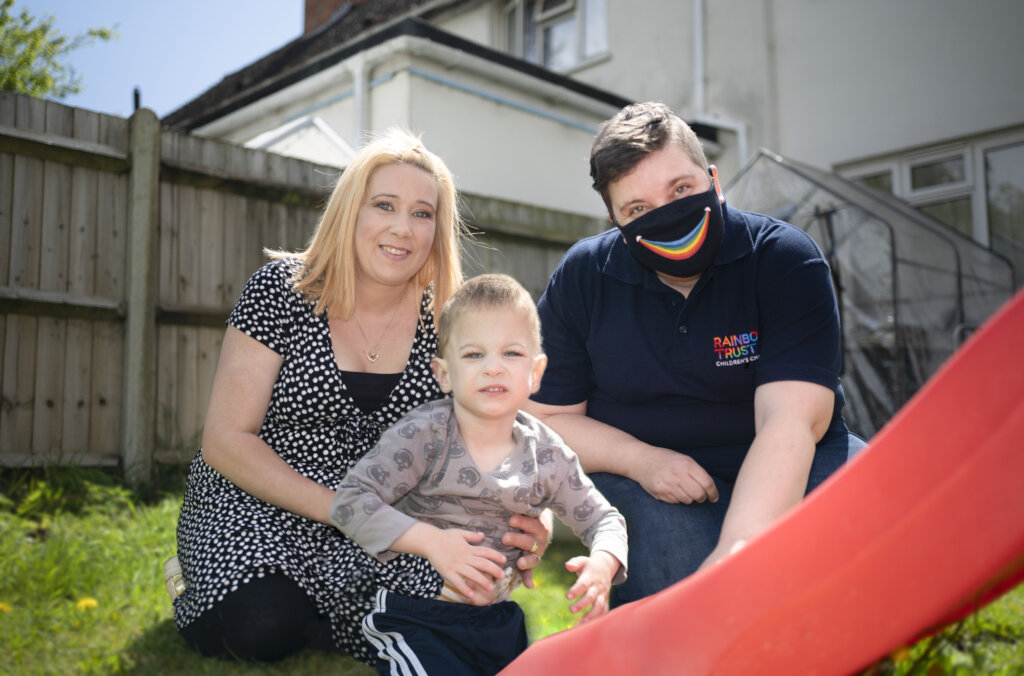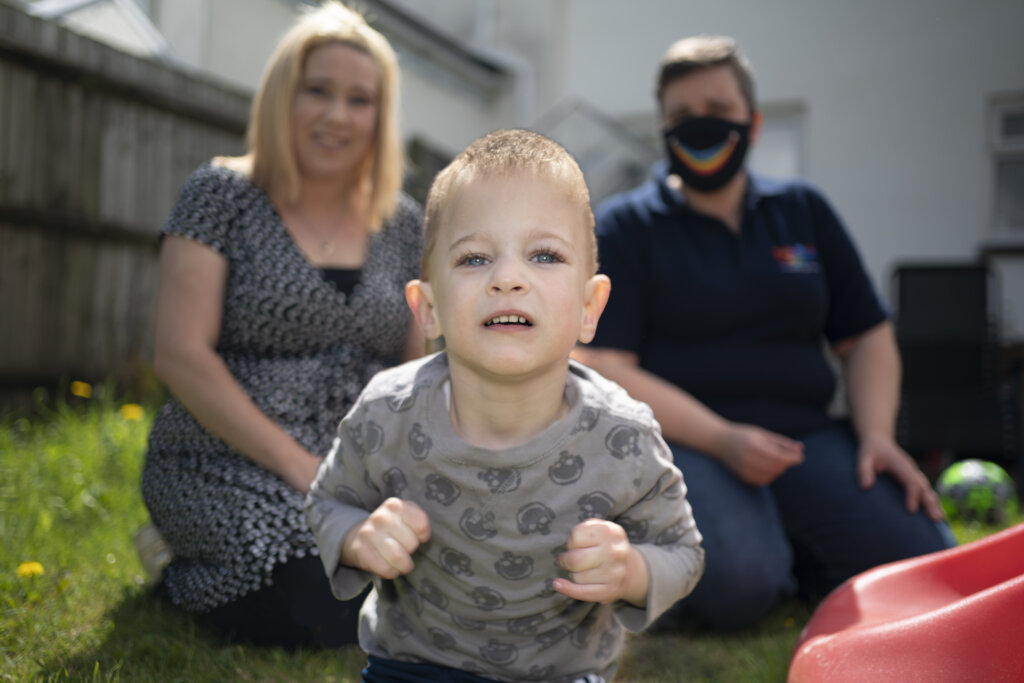 Links: