Project Report

| Apr 8, 2021
A day in the life of Family Support Worker Ema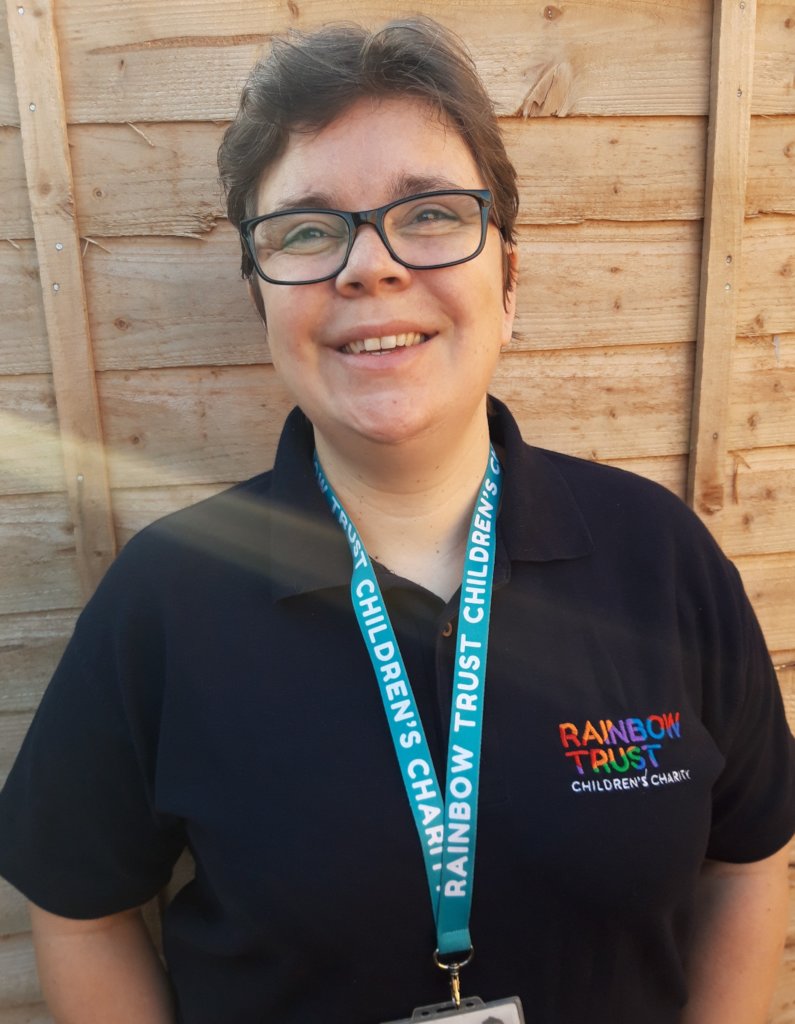 I have been working as a Family Support Worker for Rainbow Trust Children's Charity for over two and a half years.
The day featured below took place when lockdown restrictions were eased and I followed all protocols by wearing a face covering when doing face to face support, following social distancing when required and using hand sanitizer throughout the day.
I picked up seven-year-old Billy's mum from Great Ormond Street Hospital. Billy is in isolation after having a bone marrow transplant at the end of October and had been staying with Mum for the past four days in isolation.
Whilst I drove Mum to the adult education centre where she is studying for a Certificate we talked about how she has been and she told me how Billy is evolving and about her worries. She thanked me for the forty-five minutes lift - this normally takes her two hours, having to take three different buses.
Then, I went to their house for a play session with her two youngest daughters; they were both home from nursery, which was closed because of COVID-19.
During the two hour session we had lots of fun playing tea parties, making towers with their Duplo bricks and I read them Peppa Pig stories, which they really enjoyed.
I then went to an after-school activity session with Jay, who is nine years old, and his older brother Matthew, 11 years old, at their home. I have been supporting them for the past eight months. Jay has chronic kidney disease so he must catheterize his bladder every two to three hours to reduce the stress on them.
Jay and I had fun painting and we chatted about how school was going. Then, Matthew and I had fun making superhero Lego figures and chatting about what we would have as a superpower if we were a superhero.
Matthew told me that he would like to have either a hammer like Thor or the claws of Wolverine. I told him that I would like to have the superpowers like the Flash or be invisible like the invisible man.
We also chatted about how school was going as he had started at a new school after moving house. He told me that he was doing okay, that he has made some new friends and is enjoying his lessons.
Before I headed back home, I had a chat with Mum and she told me that, as they can't afford a car, when they need to do a big shop they have to go by taxi, which stretches the family's budget. I offered help to go shopping, providing transport to both reduce any risks of getting COVID-19 and reduce the cost for her. We arranged that I would come and see her tomorrow to take her to the supermarket.
This work is only possible thanks to your support. Thank you for all you do to help us deliver it to families with a seriously ill child.
Links: