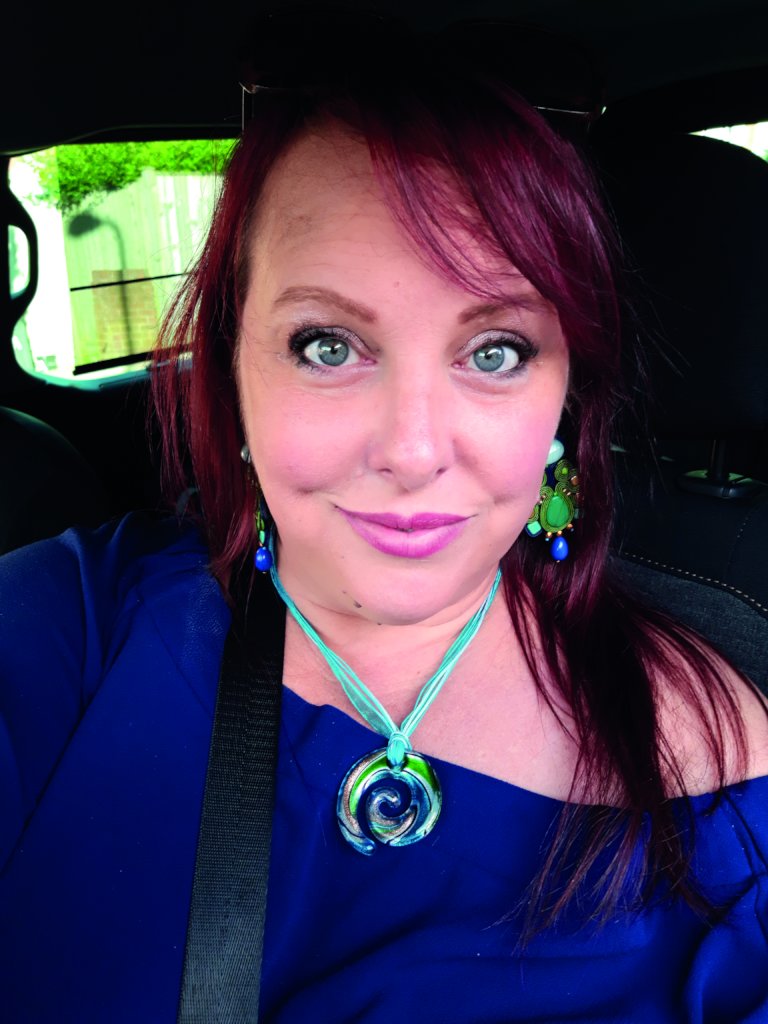 Monday: I visited a mum whose seven-month-old baby had died. She is struggling most days as her husband works; she's alone at home and cries because she misses her baby so much. We talked about the day Mia died and her funeral.
Mum asked me to call the Department of Work and Pensions about a payment she's received. They confirmed that the carers allowance continues for eight weeks after a child has died. Mum was so grateful as they've been struggling financially after her self-employed husband wasn't paid for the days he took off following their baby's death.
Tuesday: I took David, 12, and his mum to a hospital appointment. David has a brain tumour. He has suffered brain damage due to radiotherapy he's had over the last six years and Mum finds it too difficult to take him alone on the train. David had an MRI scan which showed that his tumour is currently stable. It was a long day and both Mum and David slept while I drove them home.
Wednesday: In the morning I had counselling. All Family Support Workers have monthly sessions to ensure our wellbeing in such a stressful job. We talked about baby Mia's funeral.
Afterwards I visited one-year-old Ash and his mum. Ash suffered severe complications at birth and his respiratory system is irreversibly damaged - he's being supported by the palliative care team. His life expectancy is thought to be about 18 months old. As this gets closer, Mum is getting very anxious and I am supporting her by listening and helping her to think about what she'd like to happen when she has to say goodbye to Ash.
Thursday: This morning I took Amelia and Anthony, Emily's siblings, to school. Emily is two and has a heart condition. She is often in hospital and Mum spends most of her time caring for Emily and worries that her other children feel left out. Sometimes I look after Emily so that Mum can spend time with them.
After I dropped them at school, I drove to Dami's home. Dami is four and has Stage 4 Neuroblastoma. Dami has four brothers and sisters including a new baby. Dad is working whilst Mum is at home caring for Dami, her youngest daughter and the new baby – she's very tired. When I arrived, I washed up, did some dusting and prepared some vegetables for dinner. I made Mum some tea and looked after the children so she could have a shower.
In the afternoon I picked Amelia and Anthony up from school and we went to the park for an hour so they do things that children do, away from the worry of their sister being very ill.
Friday: Our whole team meets to discuss our week including our successes and also things we've found difficult.
After the meeting, I put my week's notes onto our database, texted all my families to see how they were and to arrange my appointments for next week.
"Being a Family Support Worker is an amazing job. It's a highly skilled role and experience with children and families, dealing with illness and uncertainty are the most important qualifications. The hardest part is when we are unable to help a family because we are already at full capacity. We need so many more Family Support Workers to fulfil the needs of all the families out there who are having the life changing experience of having a seriously or critically ill child."
You can help to make every precious moment count for families with a seriously or terminally ill child by sponsoring a Family Support Worker like me today.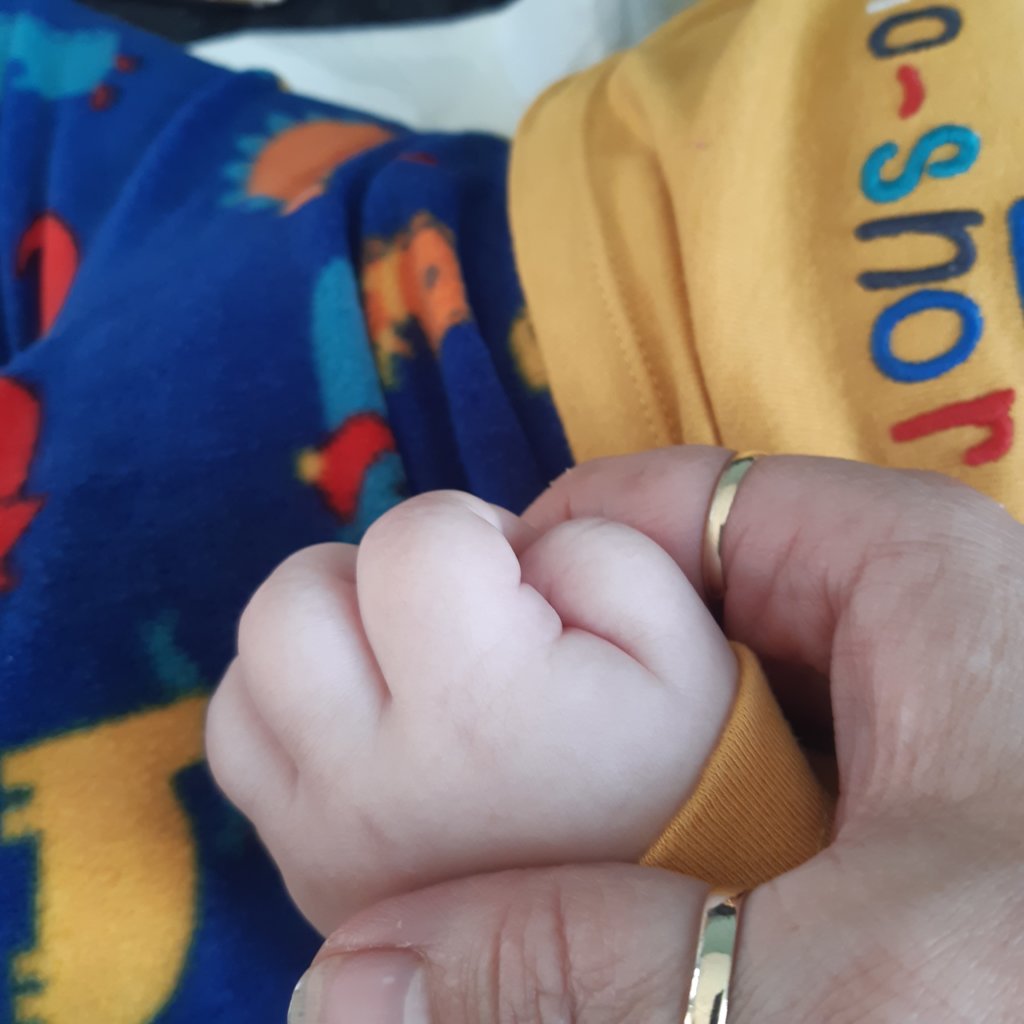 Links: