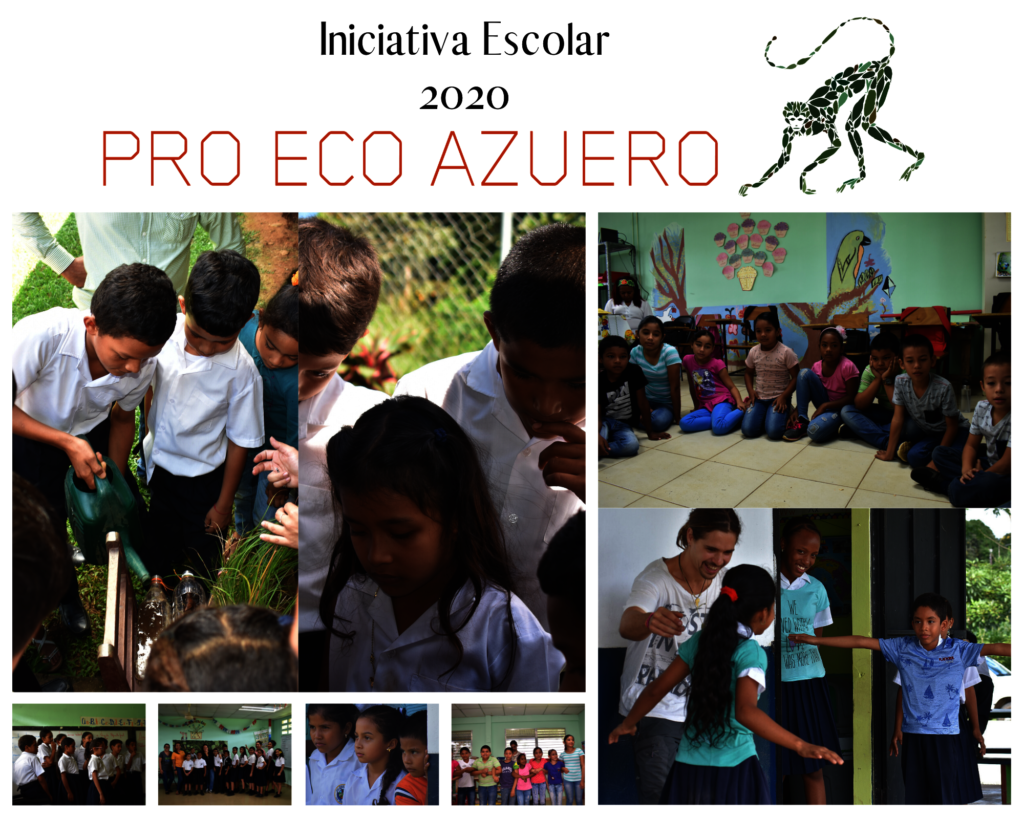 What is Environmental Education?
Environmental education is "the process of recognizing values and clarifying concepts in order to develop skills and attitudes necessary to understand and appreciate the interrelatedness among humans, their culture and biophysical surroundings. Environmental education also entails practice in decision making and self-formulation of a code of 3 behaviors about issues concerning environmental quality."1 Environmental education is a continuous process with an emphasis on awareness. It should be complemented by a review of one's value scale and a strengthening of will. It considers the principal of interand trans-generational equity, and should be oriented towards action and decision making.
Fundación Pro Eco Azuero (The Azuero Eco Foundation in english) [www.proecoazuero.org] is dedicated to environmental education, reforestation, and sustainable land use on the Azuero peninsula. Since 2010, we have served as an environmental resource center for Azuero; included among our programs are an environmental library in Pedasí, a youth group called Pro Eco Pelaos, a school initiative about the spider monkey in 8 rural schools, activities about sustainable farm management, and work with Panamanian and international academic institutions to support scientific research on the peninsula. We have been implementing the Spider Monkey School Initiative in rural schools in the Los Santos area since 2010.
This 2020, the Spider Monkey School Initiative will work with the same 8 rural schools strategically positioned on our focus biological corridor. This program seeks to foment critical analysis of environmental problems, as well as environmental awareness among the participants, in order to transform future owners of these lands into protectors of the environment. Working with rural schools strategically amplifies our impact by first allowing us to educate children and then communicating our message to the entire community through a family event in which the children take the lead in explaining why it is necessary to protect their natural surroundings. Thus, we indirectly create environmental awareness among the parents of families and entire communities about the importance of reforestation in building wildlife habitats in the Azuero peninsula.
Each year, the initiative focuses on a new theme, following a progressive educational logic. This year, we will focus on the important and current topic of climate change. The goal for 2020 is to finish the Spider Monkey School Initiative's curriculum cycle and to connect prior concepts, such as the conservation of biodiversity, the problems and conservation of forests (habitats), water and soil conservation, and the preservation of ecosystems, with the theme of climate change. Azuero's producers are highly vulnerable to the impacts of climate change and water scarcity, which has powerful impacts on agrarian production and the country's food security. The production levels of these small farms experience a decrease of more than 65% in the pronounced dry season of the region. In 2016, MiAmbiente reported that 30 of the 44 rivers in the region stopped flowing. The Azuero peninsula is part of Central America's dry corridor, a zone recognized as being super vulnerable to global climate change. At the Central American level, more than 1.6 million people have been identified as having insecure food supplies, with 50-90% loss of basic grains and a deficit of $17 million in this region. The FAO has identified it as being in urgent need of innovation in order to adapt to climate change. Far from being an ephemeral or temporary phenomenon, Azuero's vulnerability has intensified over the past 5 years, and it will continue to be aggravated by climatic changes that prolong the dry period and cause fluctuations in food production and security throughout the country.
January, February and March, while the kids are on their summer vacation it is planning season for us. We take advantage of these months to develop and strengthen our curriculum. Brainstorm new games, plan our teachers workshop and create our environmental kits boxes. Because it is not the first year we implement this learning curriculum, we are changing, learning from past years. Some games are too complicated and we have simplified them to make them more atractive for kids and teachers. We want to work with a graphic designer to create the environmental kits more vissually attractive for kids.
We are enjoying testing the games among the team members. We have done several game afternoons were we invite some kids from the community and the whole team plays the games with them Testing each one to see if they comply with the learning objectives.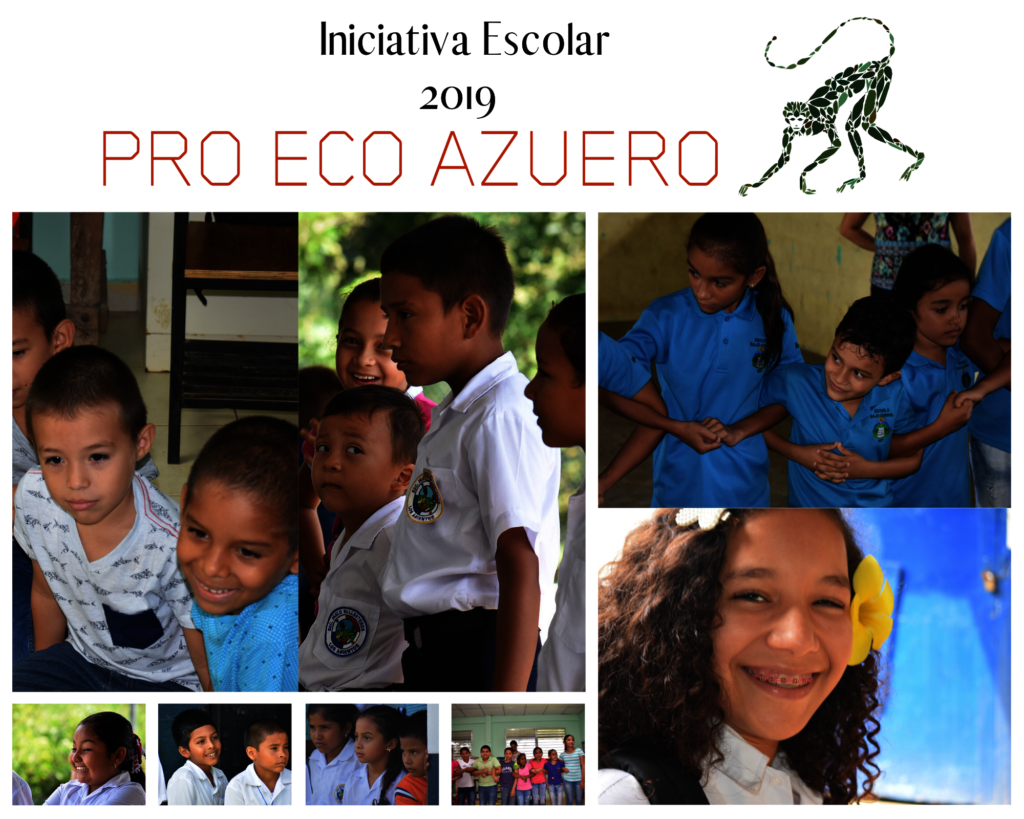 Links: