The reforestation season is almost over in Azuero and it has been quite a busy time for Pro Eco Azuero! We have conducted 16 different reforestations in 11 different parcels with local landowners, and the participation of more than 45 volunteers. This season we planted 4,498 native and fruit trees species in the Los Santos province. This is a huge step to further our vision of creating an 80 km tropical dry forest ecological corridor that restores spider monkey habitat, protects watersheds, enhances food security, and builds climate change resilience.
Due to the high demands of our reforestation goal this year, and the huge unexpected challenges due to COVID 19, we could not achieve this alone. We invited our allies in the Azuero communities to join us in producing as many seedlings as possible from their homes, allowing us to carry out the planned reforestation for the year. Pro Eco Azuero offered rural community members, many who are low-income elderly, vulnerable to COVID, who love to cultivate land, the opportunity to generate a small income through microcontracts, potentially helping to ease their financial burden. These microcontracts are an agreement where the allies were committed to providing us with seedlings and Pro Eco Azuero provided them with monetary compensation in return. Through this project we were able to help more than 15 families and produce more than 7,000 seedlings. The 4,998 seedlings that were planted in the corridor this season will be monitored by Pro Eco Azuero and the trees that do not survive the dry season will be replaced the next reforestation season ( see our youtube channel for more details on this program Monitoring Program video).
In a country that has been deeply impacted by the global pandemia, the project has empowered rural community members to produce and generate income through this difficult time. This became a way to support their families while accelerating efforts to combat another crisis humanity now faces - climate change.
The project was shown in a local TV news program, as a success story, that even in Covid times, environmental heroes prevail in rural communities. (TVN showcasing Pro Eco Azuero's project)
At the same time, we gave enough material to our Eco Artisans to produce from home. The Azuero Eco Artisans, is a group of rural community members that produce crafts made of natural fibers and or natural raw material, making their products sustainable. Without leaving their homes, they were producing crafts. Thanks to this project, we were able to attract a potential business ally and they are in the process of establishing a commercial alliance. With the material Pro Eco Azuero provided, they produced enough products to open an "Etsy" page and their own social media to showcase their products (to see their products and learn more about this program you can follow them on Instagram @ecoartesanosazuero).

To learn more about this and other of our initiatives, please visit our website at www.proecoazuero.org.
.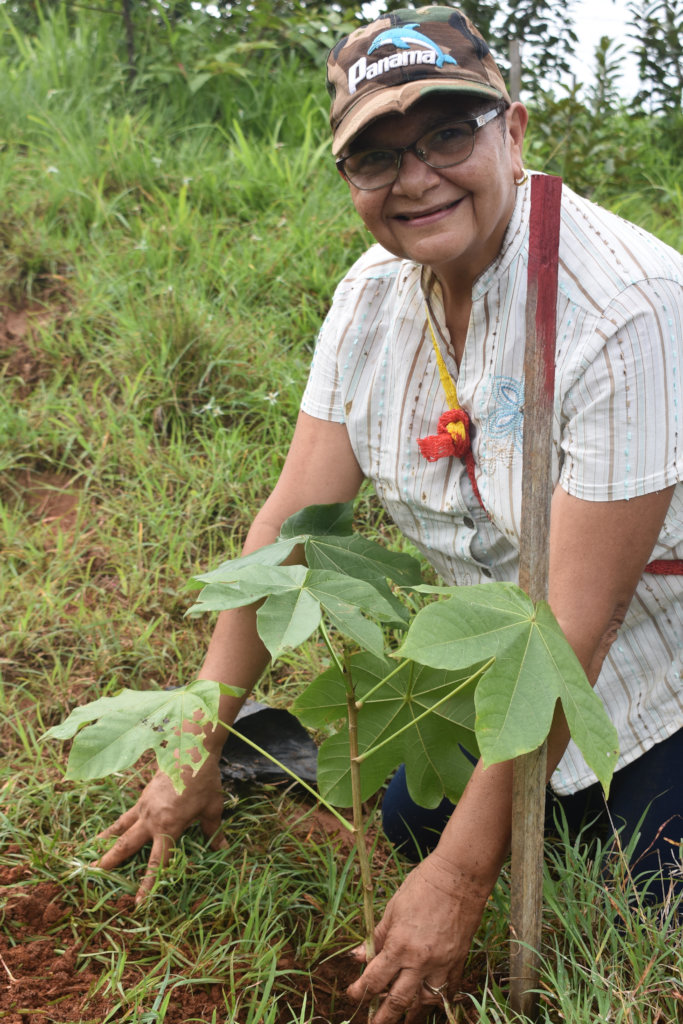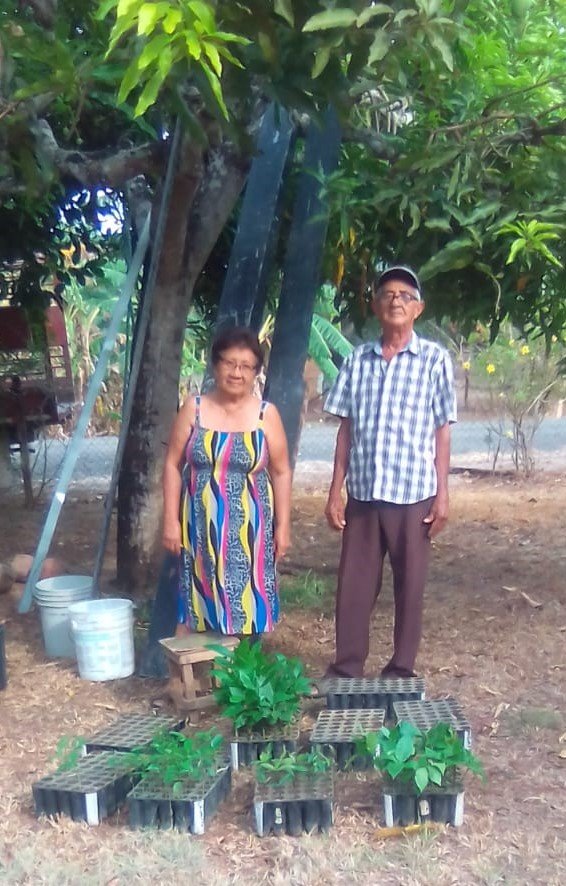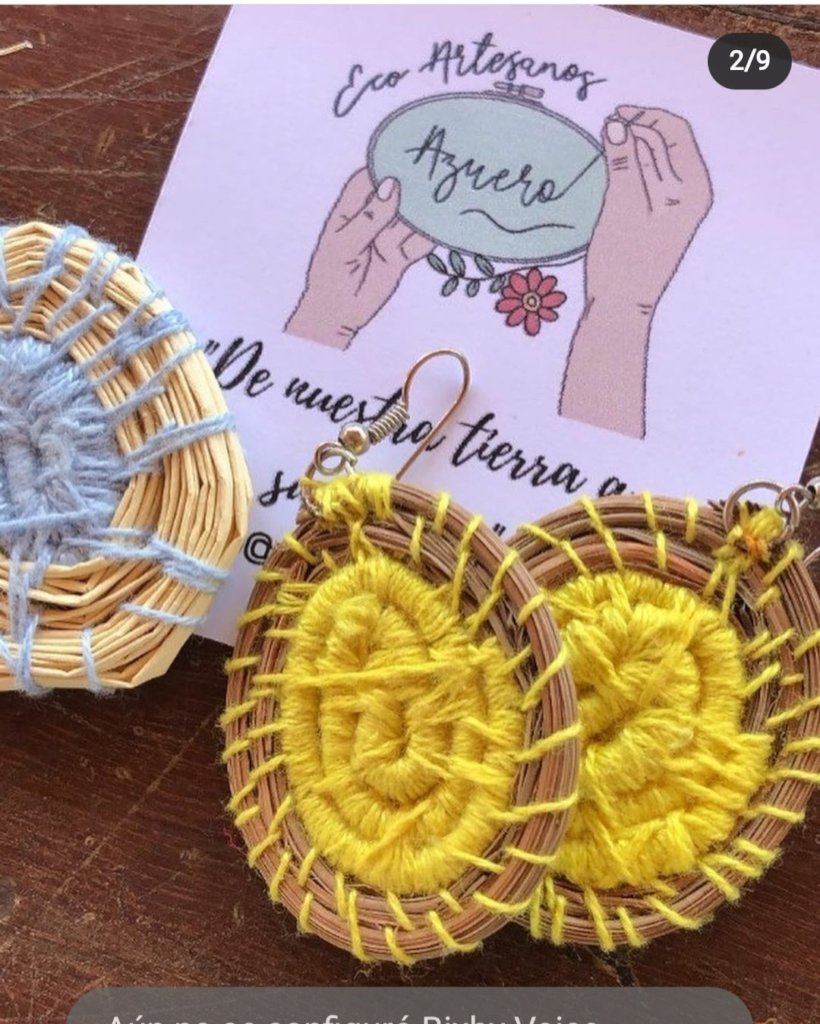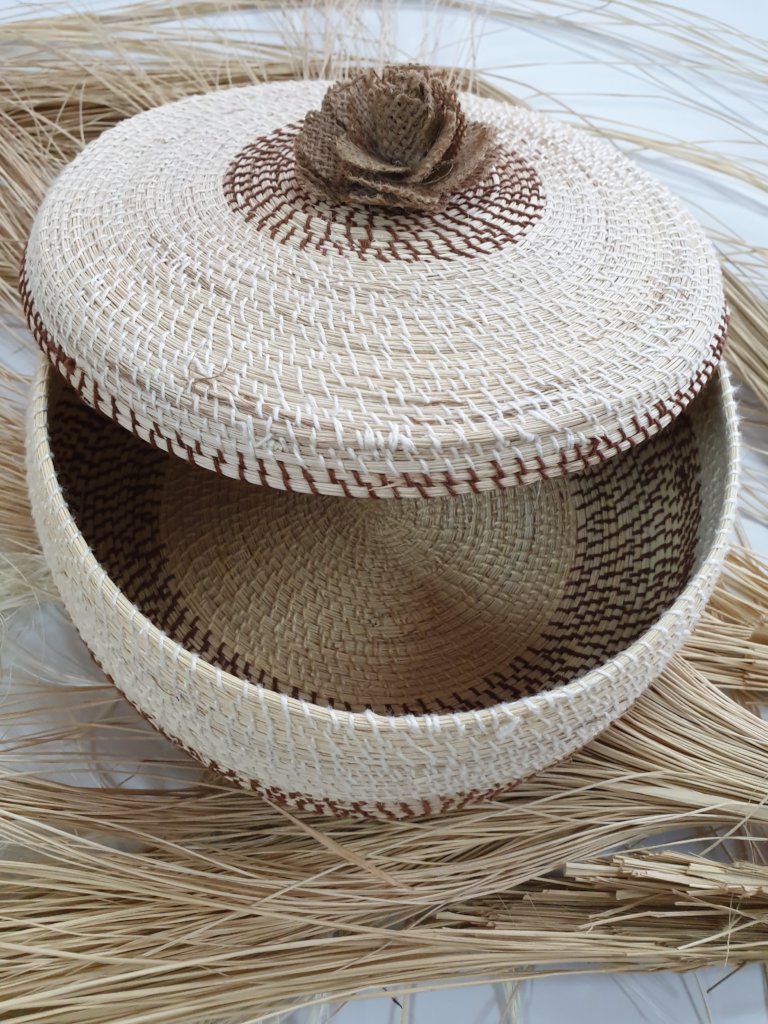 Links: