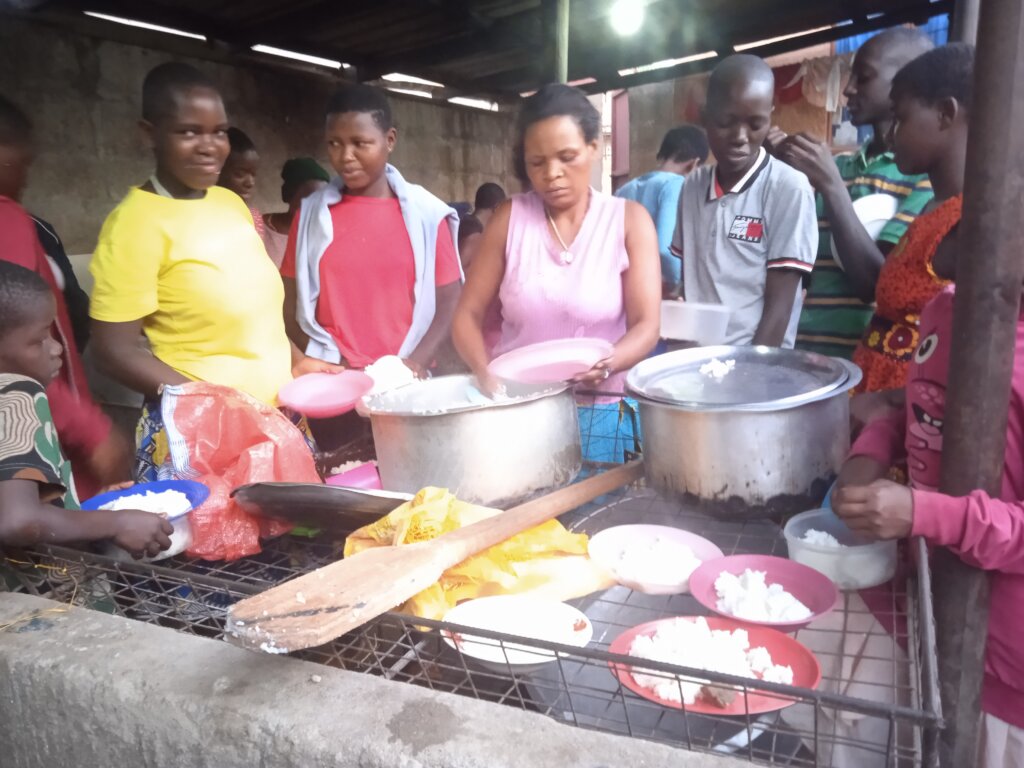 Dear Friends,
Months has passed on. We thank the Creator for being faithful to us in all situations of many challenges. Sadly Daniel passed on to glory due to long wait to amputation as medical fee became a priority to the doctors than saving life. I thank you friends for coming up urgently to help where it was possible to save lives for Justus and Daniel. And my apology for tremendous pressure during that critical time when I needed an answer instead of your questions. 'One of my friends commented, "The pressure is high James ''. Justus continues with hospital visits/medication as prescribed by the doctors until further notice but there is great Improvement.
Should you feel moved to stand with Daniel family (3 children) and wife(widower) please let me know as they need education and bright future. There has been deliberate water poisoning that brought our school to get closed for 3 days as Investigation were going on. There are other issues that were raised by the ministry like kitchen being far from school, also the fire extinguisher wasn't at the school during that time. We have worked very hard to put things right to create temporary kitchen just behind the school as one of the requirements to re-open us. School has recently opened for final school term/year 2023.
It is always children joy to change diet from posho to rice. A big thank you to you for allowing to be used by Almighty God. Beds; We added on the beds we have – we use triple bed banks to save on small space. We want to thank you for being very generous to help with this. I have just realised that the older girls have been very much favoured with beds somehow leaving the very young children on a mattress on the floor, for safety reasons.
We are so grateful for so much Learning going on well, term almost coming to an end, food provided, medical bills met, Gerald completed his final exams, graduation in Jan18/2024.
Requests; Funding for Secondary/further education, Gerald wants to study Bar course to qualify as an Advocate ( He need urgent support ) , Quick healing to our friends, 5 bed bunks, kitchen building
My WhatsApp number is +256770380342
Blessings,
James 0759941493 /0788963985
Ps; It has been challenging months but we thank God for the grace to go through all the challenges.