Project Report

| Feb 5, 2023
QUARTERLY REPORT ON SUPPORT ORPHANS WITH GOATS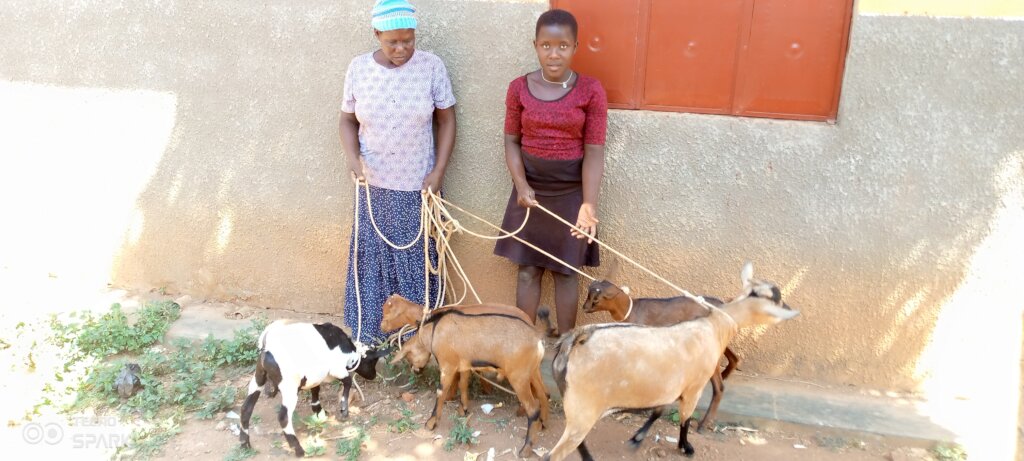 SAMMARY
This is a quarterly progress report for the support 320 orphans with goats project in Uganda for the period ending January, 2023. The project is implemented in Kibuku, Pallisa and Butebo Districts in Eastern Uganda. The goats rearing project contributes to improved incomes of households with orphans and vulnerable children. This project facilitated OVCs have access to sustainable incomes to enable procurement of basic needs of orphans and vulnerable children eg payment of Medical treatment, scholastic materials and other home basic needs of households with orphans and vulnerable children. .
Project Status:
in the quarter, this project was implemented utilizing majorly community contributions and passing over of she-goats produced by goats given to beneficiaries. the project is not realizing adequate financial support from donors and the community yet there is increased number of orphans that require maximum support.
Achievements:
• 8 goats were secured and disseminated to 8 Orphans/vulnerable children
• Treated 71 goats for 13 orphans
• Provided advisory services to 33 orphans with goats
• 2 orphan girl children sat for senior four Uganda national examinations and waiting for results examinations
Challenges:
• There is limited funding for the project yet the number of children that require support is big.
• There is increased child, early pregnancies and marriages among adolescent girls in Uganda particularly in KibukuI Budaka and Pallisa and Butebo Districts.
• There is low involvement of the local community in preventing child abuse particularly orphans
Recommendations:
KADO still requests all stakeholders to be part of us, join hands and consider dedicating their contribution to support our vulnerable Orphans and vulnerable children in Uganda.