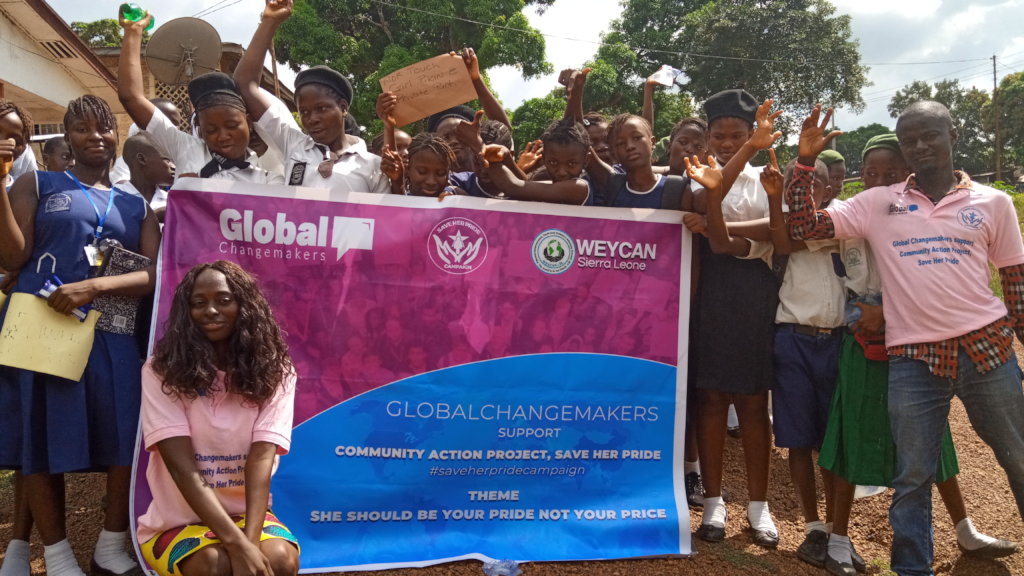 2020 has been off to an explosive start for Global Changemakers!
We started the third cycle of the Mentorship Programme, came to the end of the first season of the podcast, launched an essay competition, launched our latest programme - GCMx, and have started receiving reports from projects that were awarded grants in 2019.
Here is an update on how we have been working to create value and impact over the last two months:
Over the course of the year we receive both mid-term and final reports on all the projects that we provide with grants. Please see attached three videos from some of the projects.
We would also like to shine a spotlight on one of the projects, From Waste to Jobs based in Ethiopia. Global Changemaker, Meseret Molla, received a grant from us last year to implement an ambitious project with the dual aim of addressing plastic pollution and school dropout rates in Addis Ababa, Ethiopia. In just two months, they were able to raise roughly 1,900USD for 50 participating families… Read more
The programme was created with the purpose to help young people develop themselves, in order to become effective leaders and create meaningful change in their communities. We ran two cycles last year, engaging 40 mentors and 40 mentees. We invite you to peruse the attached report for a full evaluation of the programme in 2019.
Going into this next cycle, we have built on the existing programme and incorporated additional tools and chapters to create even more value for programme participants - including mentoring participants in the creation and execution of their own community action project.
We train young changemakers in skills related to project management, design thinking, social impact and social change. The people we have trained at our events and the incredible projects they have developed have impacted over 6 million people worldwide.
We will now be granting licences for people to host events in their community based on our training methodology, with supporting materials and mentorship provided by our team. These GCMx events will be organised in the spirit of our mission to support youth to create positive change and are part of our strategy to reach more young people with the support that they need to be effective changemakers.
We will be launching our blog, 'We Are Global Changemakers', in the coming months. The idea behind the blog is to provide a space where young people can contribute to the discussion around sustainable development and celebrate the role they play in this process.
To celebrate the launch of the blog, we are hosting an essay competition and accepting submissions under the theme "We Are Global Changemakers: Young People Leading the Change". Essays will be evaluated on Theme, Focus, Organisation, Use of Conventions and Voice and we will select three winners and five runners up who will win access to Global Changemakers tools and resources to turn their creativity and passion into actionable ideas.
We will announce the competition winners and launch the blog on 20 April 2020.
As hard as it is to believe, we have reached the end of the first season of our Young Changemakers Podcast. With guests from Bhutan to El Salvador working on issues as varied as youth political participation to food security, we hope that young changemakers were able to find inspiration to make a positive change in their community!
Catch up on the first season on our website or anywhere you listen to podcasts. Keep an eye on our social media for season two which will be released in the coming months.
This would not be possible if not for the generous support of donors like yourself. Thank you very much for supporting our mission and allowing us to support youth to create positive change in their communities.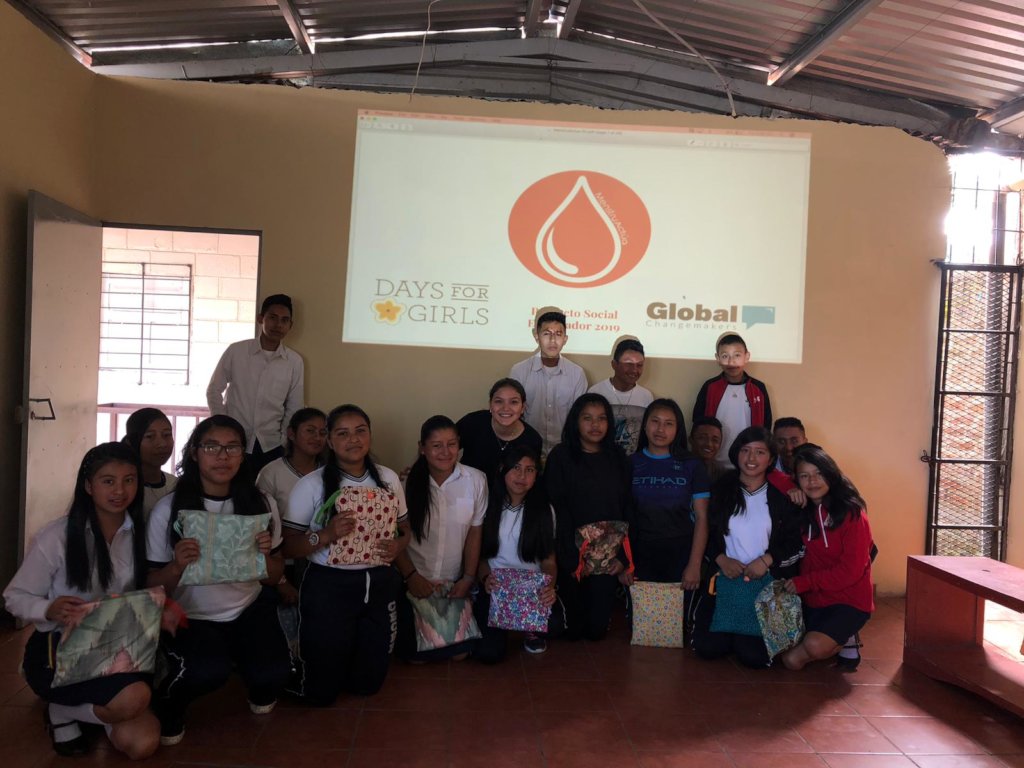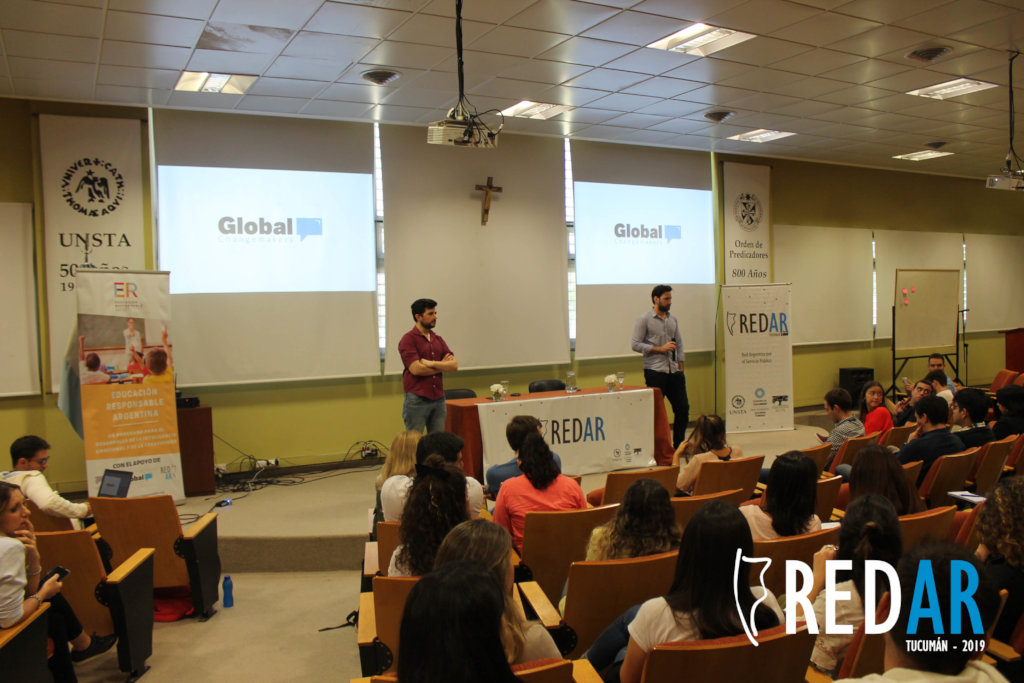 Links:
Attachments: