Project Report

| May 30, 2022
Sending back the Love from the Philippines!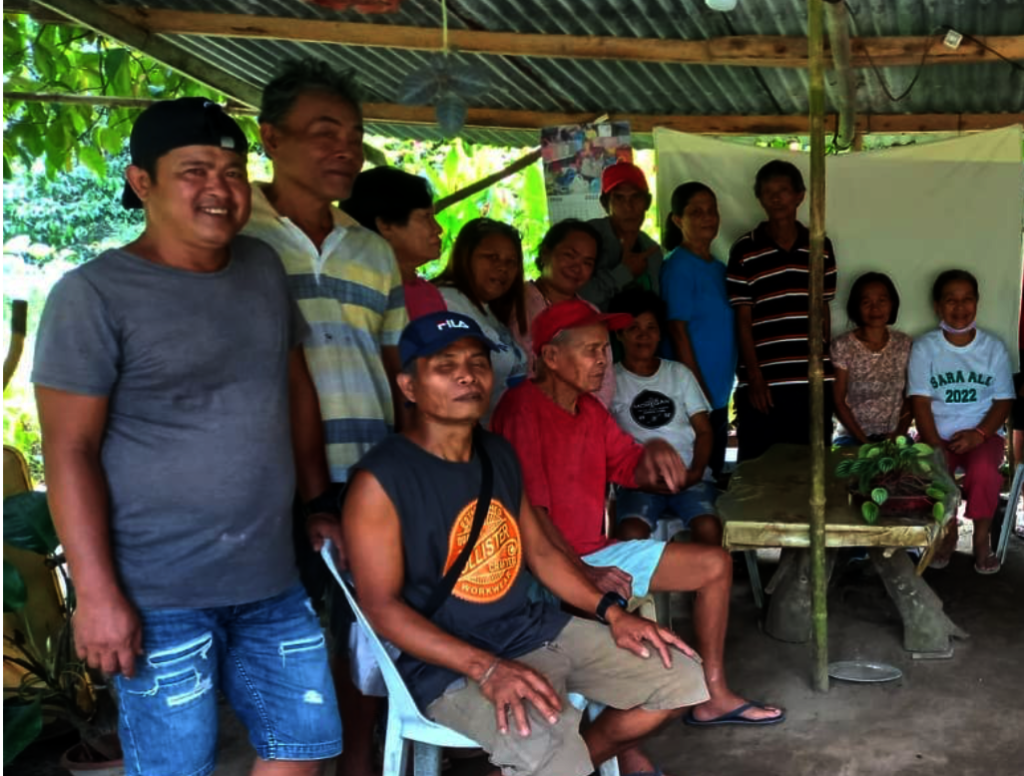 We are making a difference when we work together! However, there is still more to be done to strengthen the coconut smallholder farming communities in the Philippines. Due to a lack of institutional assistance for smallholder farmers combined with the impacts of the pandemic, high poverty incidence among coconut farmers remains. Hence, our heartfelt gratitude for your continued support of our mission: championing our coconut farmers to pursue a sustainable livelihood and environment in Mindanao, Philippines.
In just three months since January 2022, a total of $2,630 from your donations helped to further our mission of supporting 1,000 Philippine Coconut farmers, including:
• the hiring of additional staff and conducting capacity-building training to increase coconut production efficiency, wherein they produced 140.31 liters of organic virgin coconut oil, 986 liters of organic coconut honey, 616 liters of organic coconut sap drink, and 64.40 kilograms of organic coconut sugar;
• revising the standard operating procedure (SOP) of organic coconut production to incorporate new knowledge and practices acquired through actual processing to ensure high production quality and efficiency;
• preparing and maintaining the processing facility;
• procuring equipment supplies;
• conducting regular meetings with small coconut farmer organizations representatives from the villages of Libay-libay, Lumatab, Binuangan, and Langgam, all in the province of Davao de Oro, Mindanao, to assist in the development of their organization's Vision, Mission, and Goals and monitor their supply commitment as the source of the organic dehusked coconuts;
• collecting coconut sap that produced 747.19 liters of toddy or Palm wine; and
• producing organic coconut product samples, set production standards, and store retention samples for physical, chemical, and microbiological analyses and shelf-life studies.
Like most initiatives, problems do arise from time to time. The high production cost of the four different organic coconut products has been one of the project's problems. Hence, through a series of collaborative and participatory synergistic efforts of FARMCOOP and farmers, we have cut down production costs by focusing only on Organic Virgin Coconut Oil production. By doing this, we can devote all of our time and resources to sustainably creating the product.
The attached pie chart illustrates how the project funds were utilized. We will continue this cause to fully accomplish the Support 1000 Philippine Coconut Farmer project and work with more coconut farmers in the future.

Thank you for being the catalysts of change for our local farmers, and your support is highly appreciated.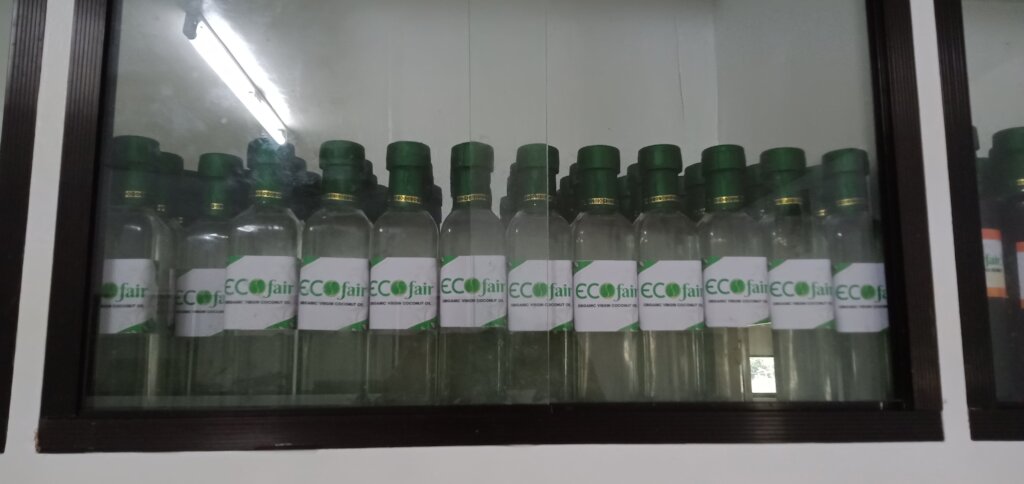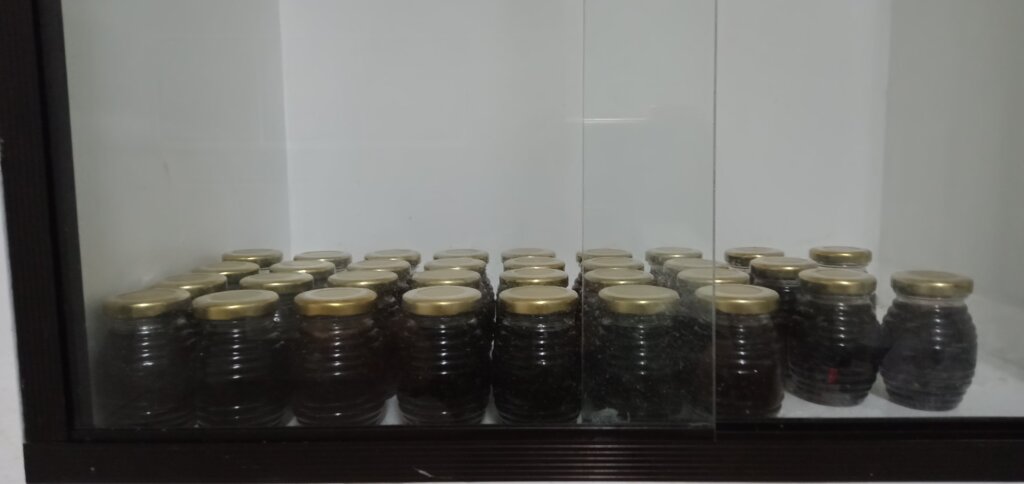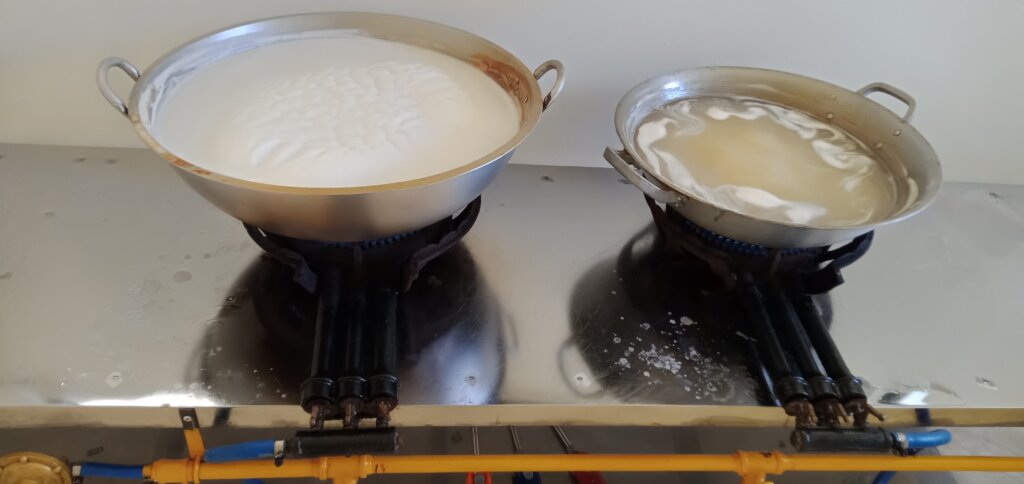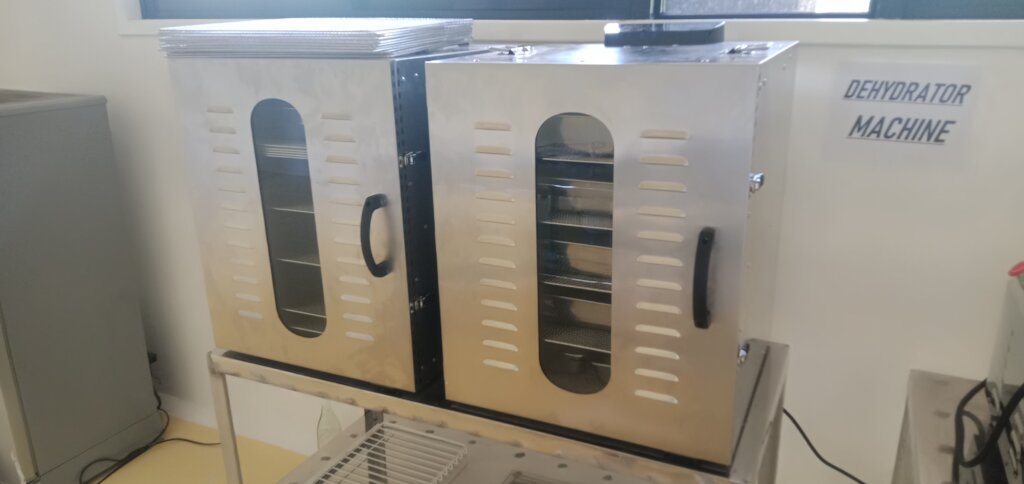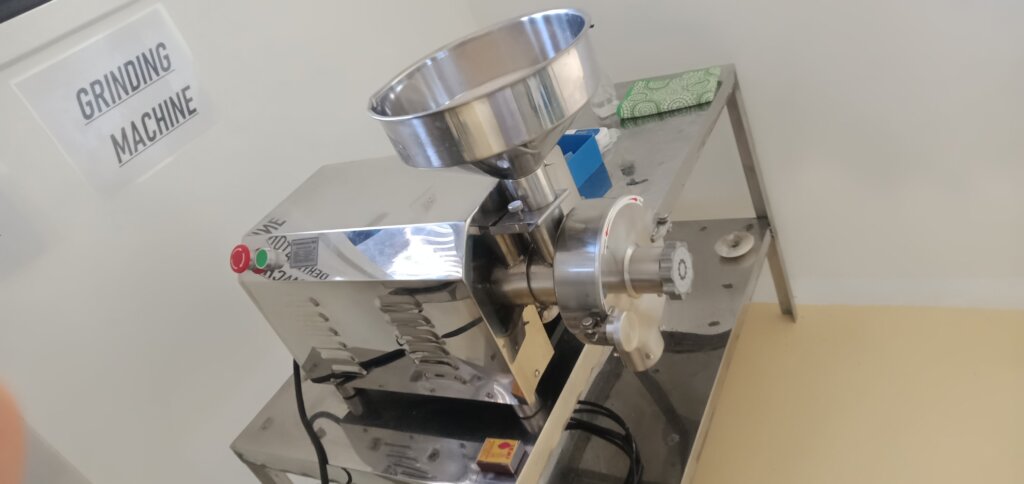 Attachments: