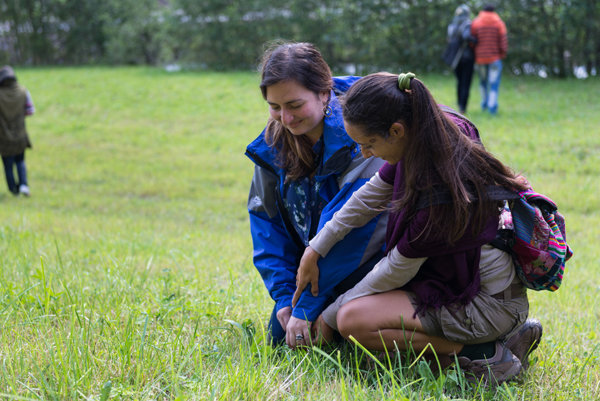 GESA 2014 concluded just over a month ago, with high levels of enthusiasm for the connections forged and the promise of new collaborations, yet with sadness to be leaving such a cohesive, stimulating space of exchange. As always, it was an intense, fascinating, memorable experience for all who participated – this year brought together 18 participants (1 from Africa, 5 from Asia, 5 from Europe, 6 from Latin America and the Caribbean, and 1 from Northern America) who actively engaged with highly experienced representatives of academia, civil society, government and the private sector invited to GESA as resource people. GESA, once again, served as a meaningful platform for the exchange of insights drawn from diverse backgrounds and disciplines.
We would like to thank our GlobalGiving donors who provided crucial funds enabling participants to attend this year's Global Environments Summer Academy.
GESA 2014, through pictures:
Salvia Goethe Dynamic Engagement Retreat
GESA 2014 opened with the 5-day Salvia Goethe Dynamic Engagement Retreat, a retreat that prompted participants to weave Goethe's presence into the rest of the course, both in everyday interactions and reflections, and through specific workshops and discussions. In this photo, Silvia (from Italy) introduces her course-mate Eda (from Turkey) to different elements of nature during the Mirror Walk exercise, an exercise designed to provide a holistic lens and activate all pathways of perception. (Credit: Inanc Tekguc).
TED-style talks at GESA
The application of TED-style talks, a new feature of GESA, resonated throughout the course with the aim to develop participants' communications skills through the practice of presenting their research and ideas, which came to be known as the GESAx talks. Here, GESA 2014 participant, Edgar, who hails from Mexico, delivers his presentation titled "My environmental education: A journey of theory and practice". (Credit: Silvia Forno).
Video Communications Workshop
For the fourth year running, our successful Video Communications Workshop was conducted, led by visual anthropologist and GESA photographer/videographer Inanc Tekguc, and journalist and videographer Ruth Krause. (Credit: Silvia Forno).
Visual note-taking
In keeping with the theme of enhancing participants' communications skills, resource people Reinhold Leinfelder and Alexandra Hamann delivered a well-received workshop on making comics for communicating complex scientific ideas and innovations. Here is a participant's experiment with visual note-taking and comic techniques to record the report-back from the mapping workshop led by Susannah McCandless. (Credit: Ana Elia Ramon Hidalgo)
Reflections on the Salvia Goethe Dynamic Engagement Retreat by participants:
Reflections, by GESA 2014 participant, Mel (Brazil)
"Many of us had the opportunity to get in touch with our deep emotions and our sense as part of a beautiful whole (with the wholeness within us)."-Mel (Credit: Silvia Forno)
Reflections, by GESA 2014 participant, Yuan (China)
"The method has triggered my interest in drawing, from which I discover many details I used to ignore. For my life, as now I am standing at the crossroads where many things could happen, I deeply appreciate this method so that I could describe and explore new paths, using my senses and feelings, which is quite new and exciting. I am not sure of how this going to influence my work in the future, however, for certain I will carry with me more emotions, feelings and imagination when I make decisions." -Yuan (Credit: Silvia Forno)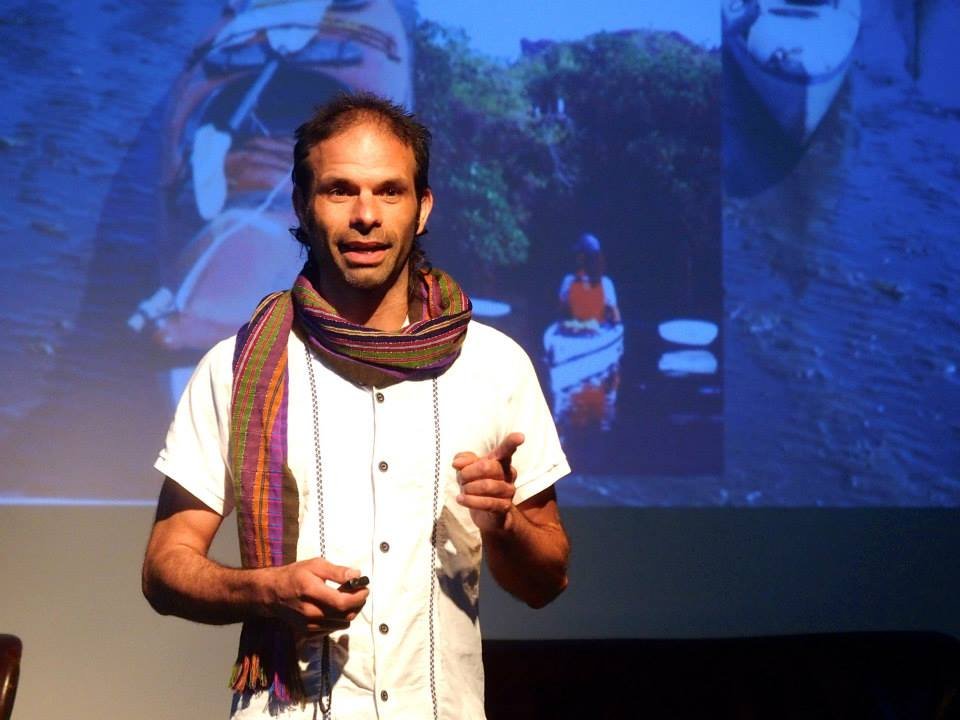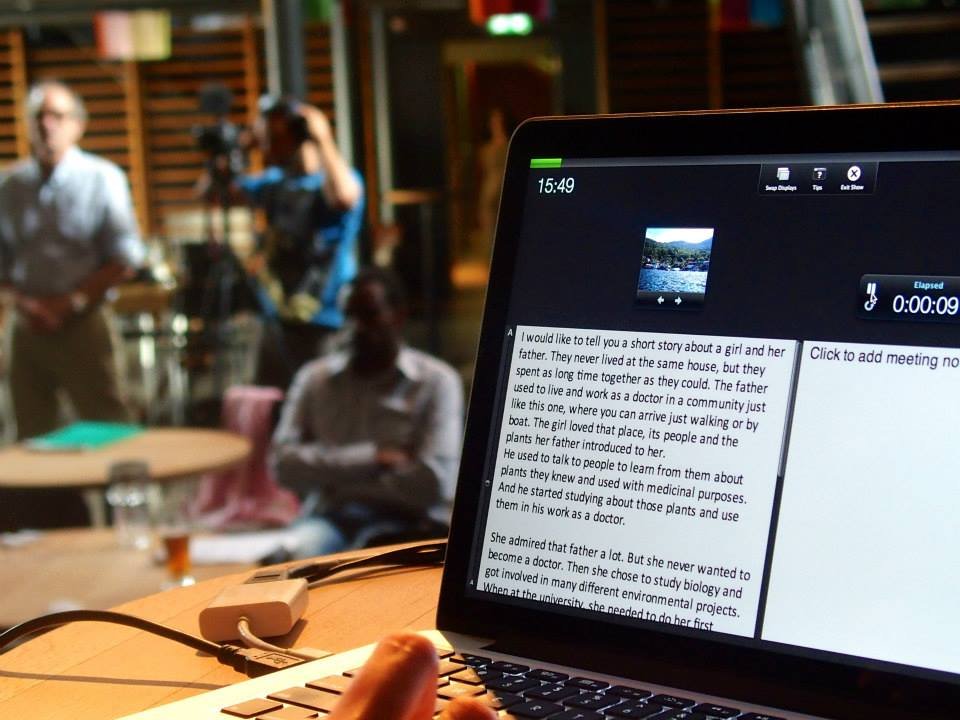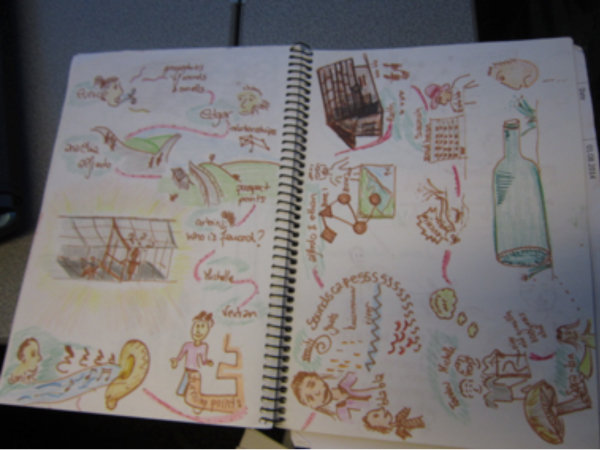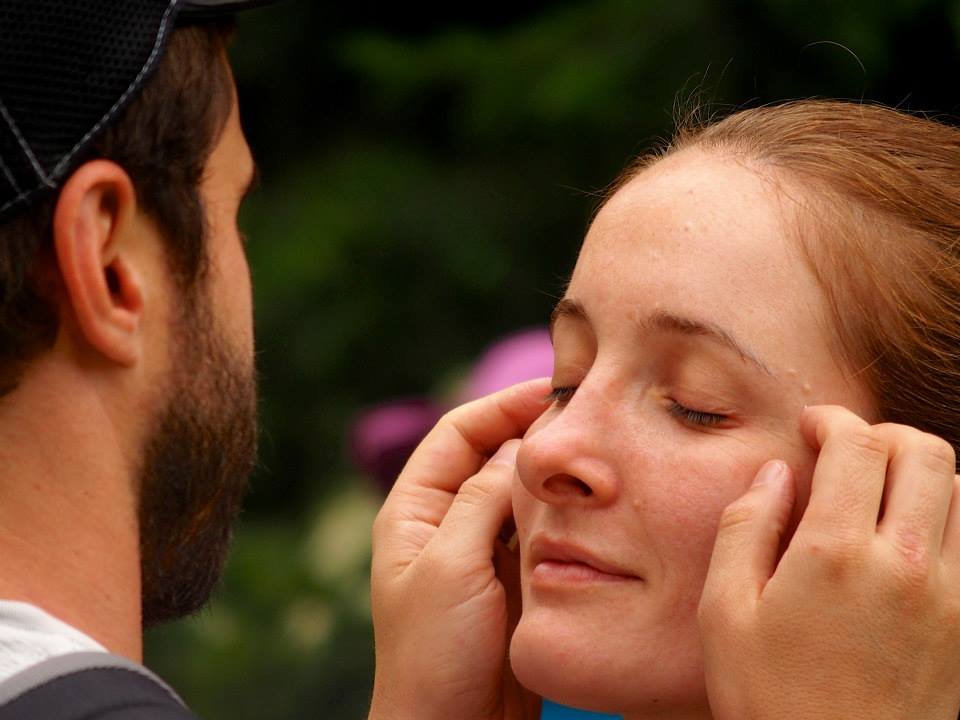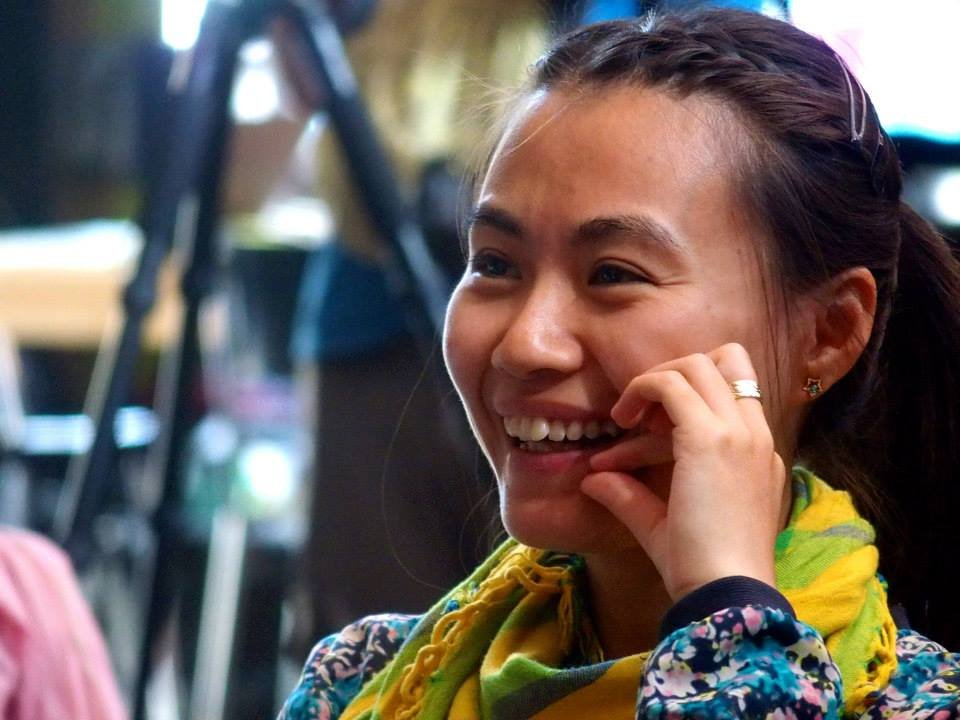 Links: