Project Report

| Jun 23, 2014
A window into GESA 2014: learning from Goethe, and meeting a Turkish filmmaker
By Gary J. Martin | GESA Director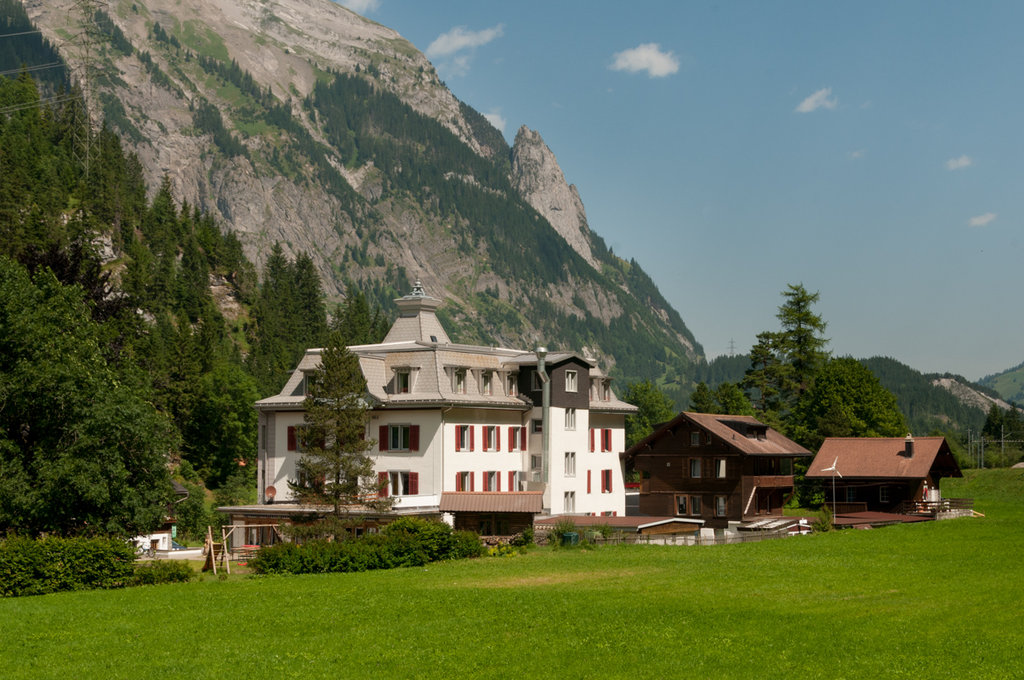 We are proud to share some of what we have in store for this summer. Thanks to support from the Salvia Foundation, GESA 2014 will begin with a five-day retreat in the Swiss mountain town of Kandersteg. The Salvia Goethe Retreat, led by Emily Ryan, is titled Dynamic Engagement, a Goethean Approach to Connection. Its purpose is to ground the participants and the entire three-week academy in a profound connection and commitment to the natural world, inspired and informed by the majestic Alpine setting. Through the lens and application of the Goethean process, GESA participants will foster their capacity to experience the world holistically. Workshop activities will focus on generating self-reflective practice, establishing a strong learning community, sharing tools for creative resolution of conflicts arising from conservation and development, and exploring modes of socio-ecological resurgence and resilience. Participants will have the opportunity to get to know one another away from the bustle of the city, with time to make meals, take walks, and share stories together.
A word on our participants
Our group of finalists continue working, both in their home communities and institutions and through GlobalGiving, to raise funds to attend GESA 2014. We would like to profile one successful applicant, Eda Elif Tibet. Eda is an independent documentary filmmaker and visual anthropologist from Turkey whose passion for the cultural aspects of being human is depicted through her films. Her first documentary film, 28 Days on the Moon, pays homage to her ancestral roots in Cappadocia, Turkey, while advocating for local livelihoods in a UNESCO World Heritage Site and Protected Area. This was closely followed by Amchi, a film that advocates for the transmission of traditional knowledge in rural areas of Ladakh in India.
Eda's films have been screened both within her country and around the world, a growing testament to her aim to advocate for local livelihood rights and their conservation through ethical and anthropologically inspired film-making. Now in her first year of a PhD on Social Anthropology at the Yeditepe University in Istanbul, Eda continues working in film, currently developing a story on a nomadic family from the Sarkeçili tribe, who herd 500 goats in Southern Turkey. The goal of the film is to engage support to protect nomadic pastoralists' livelihood rights.
Visit our Participants page to learn more about Eda and the other emerging environmental changemakers lined up to attend GESA 2014.