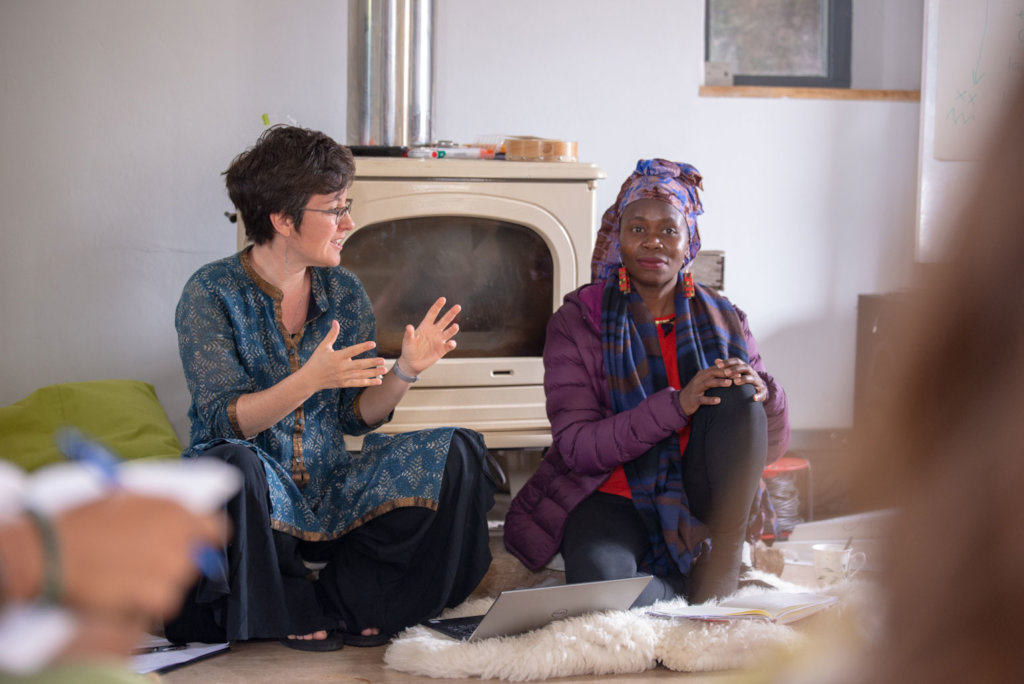 Given the tumultuous political situation with the US Presidential elections, together with the many opposing views circling the globe about the COVID-19 pandemic, it felt important to dedicate November to communication at GEN. On the 3rd, we had the pleasure of hosting a GEN In Conversation event between social psychologist and climate communication specialist Irina (GESA 2018) and shiatsu practitioner, psychotherapist and cultural champion Sandhya on Communicating in Times of Polarity. Together, we explored the psychology behind polarisation, and the deep identity processes that lead us to take strong positions and defend them vehemently. Often when we polarise, we also dehumanise the person standing in front of us. This can lead to forgetting their unique story and who they are as a multidimensional person. How do we communicate in ways that forge connection and understanding, rather than build up walls of prejudice, divisiveness and ultimately isolation?
We are delighted to welcome both Irina and Sandhya back to lead interactive workshops, which will delve deeper into the ways that conflict and polarisation can be doorways into growth and connection (17th November), as well as offering tools for listening to polarities within the body (1st December). We invite you to read more about these workshops by following the links to the respective event pages on our website.
In other news, nine GEN members from Africa, Asia and South America have been awarded seed funding from GEN for five projects that strive to improve the social, economic and environmental wellbeing of their respective regions. The provision of this seed funding is part of GEN Project Packages, which include tailored mentoring, comms support and advice specific to each of the project needs. Read their project descriptions here and follow each link to find out more details.
Antonia, Julian and Constanza are supporting Taller Witral, a working and teaching space in Chile built by Patricia Ayelef, an expert weaver, knitter and natural dyer of wool. Also in South America, Daniel, Manuela and Abigail are offering live virtual and recorded sessions of eco-psychology and indigenous wisdom in the context of a global crisis and changes under COVID-19 and environmental, societal and economic risk drivers and issues. Across the Pacific Ocean, Aini is working to produce, promote and distribute a storybook on Malaysian primates aimed at engaging the attention of young people around the issue of wildlife conservation at an early stage of their lives. Azim, who hails from Bangladesh, is raising environmental awareness and reducing environmental footprints through eco-friendly bags and accessories, while Aina plans a two-day workshop in Madagascar for conservation NGOs to share expertise and learn from each other.
Margaret Mead, an American anthropologist, said 'Never doubt that a small group of thoughtful, committed, citizens can change the world. Indeed, it is the only thing that ever has.' GEN is built upon this belief, and with your generous donations, we are able to continue to support our members from around the world to build themselves as leaders, striving for positive social and ecological change.
~
(above): Irina leads an embodied session on process work with Wangui during the Practical Retreat at the Global Environments Summer Academy 2018. (Photo by I.Tekguc/GEN)
Photos below are provided by the respective projects.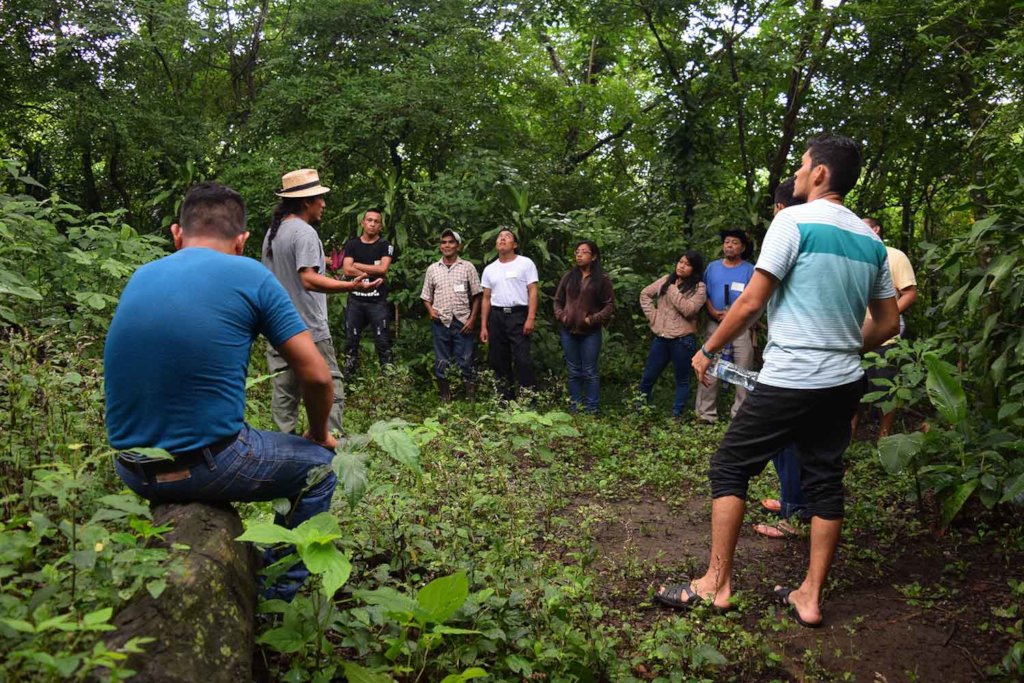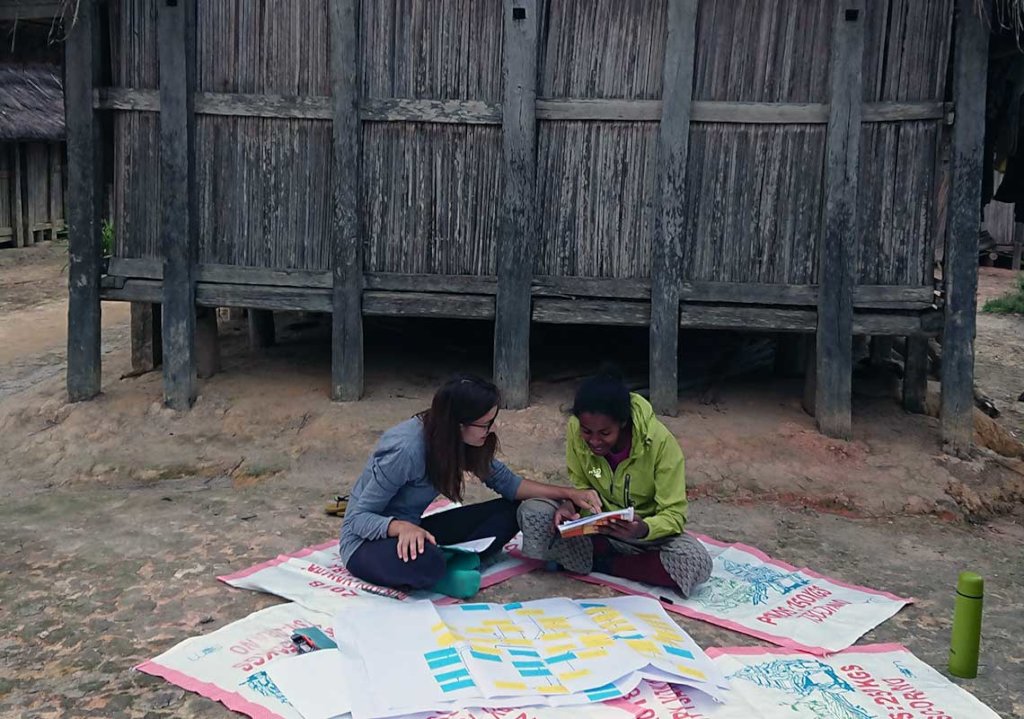 Links: