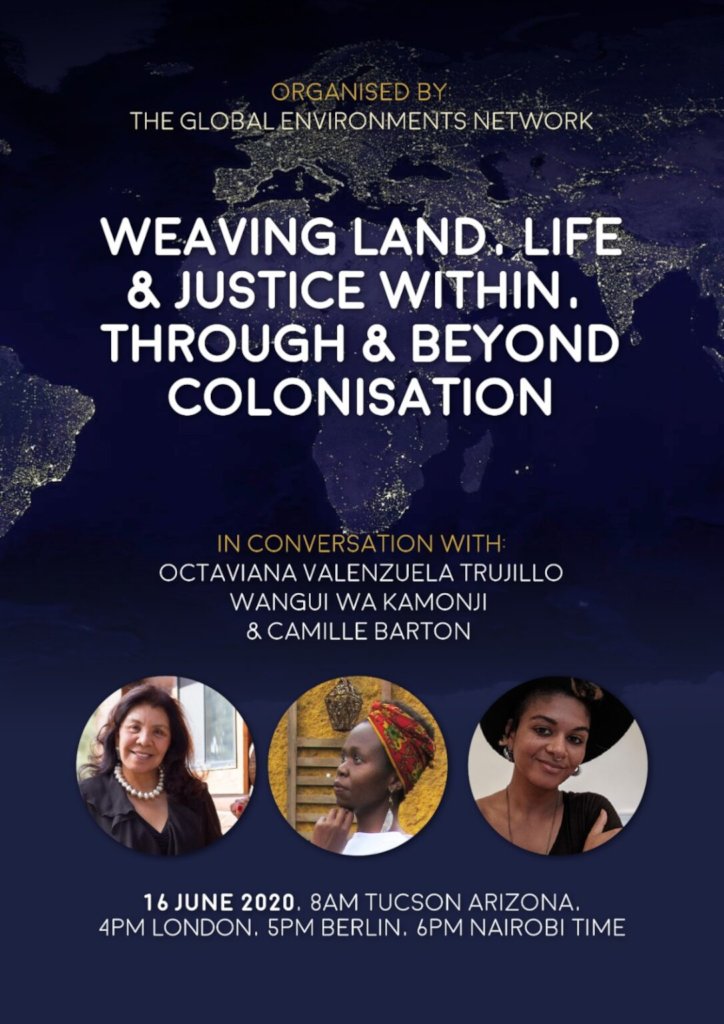 When I wrote my last GlobalGiving report - back in December - I could never have imagined what the following six months would bring. The global pandemic has totally changed not only my life and my family's, but also the Global Environment Network (GEN)'s way of working and our much-anticipated 2020 plans.
As the core GEN team, each week we needed to adapt and evolve to what felt like - and continues to be - a constantly shifting situation where plans for in-person events are hard to make. After much discussion, we came to the decision to postpone our Global Environments Summer Academy (GESA) 2020, to the summer of 2021. Although this felt like a great loss at the time, and despite our reluctancy, multiple silver linings and new pathways of engaging with our member and our wider community have emerged. Since its founding in 2011, via in-person events, GEN has brought together hundreds of people dedicated to working for social and ecological justice and wellbeing. Then when Covid-19 came along, we needed to adapt; spreading our wings and taking our 2020 events online.
We decided to create a hybridised version of GESA, and thus the (online) GEN In Conversation Series was born. This four-month online programme of talks and interactive workshops, taking place from June to September (currently underway), includes some of the wonderful resource people we had programmed for GESA 2020. Since June, we have brought together activists, academics, community practitioners, artists, writers, dancers and researchers to share their insights and lived experiences, with each month dedicated to dissecting and exploring a specific theme. Going online has meant we have been able to reach a far more diverse audience, as well as including those who might not normally have the capacity or means to attend an in-person event.
Our June In Conversation event explored the theme Weaving land, life and justice within, through and beyond colonisation. In the first part of this series, Octaviana, Wangui and Camille shared their lived experiences of coloniality, whilst unpacking the current opportunity we are faced with: to re-consider the path we have been on as a global community and sow seeds to create the more beautiful world our hearts know is possible. Read more and listen to the audio recording here.
Our July In Conversation event delved into the theme What does food mean to me, you, us? Constanza, Mama D, Gary and Merelyn shared their journeys and the transformative experiences which sculpted and informed the approaches they now take with food issues they engage with. Through the lenses of biocultural heritage, critical food advocacy, Community Centred Knowledge, local product commercialisation and Farmer Field Schools, our speakers weaved stories and experiences which sit at the intersections of justice, power and resilience. Read more and listen to the audio recording here.
We are currently finalising our August and September programme, which will be released soon on our brand-new website.
Camille and Wangui also lead smaller, interactive workshops in June. Camille led Dance as pleasure activism: Visioning environmental regeneration through the body, which asked the questions; How do we build a world in which humans live harmoniously with all beings in the web of life? How do we take the steps necessary to transition from an economy based on extraction and fossil fuels to one based on care and regeneration? And then through group exercises and somatic self-regulation, the group transitioned into a free movement exercise based on following pleasure in the body, in order to feel into our visions for the future. Camille's work is inspired by the work of Afrofutusists, namely Adrienne Maree Brown and Octavia Butler.
Wangui then lead a workshop Is there justice in the world? An introduction to regenerative justice. Participants were invited to question what is justice? What does it look and feel like? In a world labouring to birth new worlds, on what grounds does our justice-making sprout? In this two-hour workshop, participants explored in an embodied way various forms of justice that we have (not) experienced to understand what underpins them, for moving together towards building an understanding of regenerative justice. The workshop explored ways for working with the body, feeling, envisioning, writing and conversation for considering how to apply regenerative justice as a practice, to what's alive in our contexts and our work on various environmental issues.
As part of our Covid response, we also shared a weekly newsletter Springs of Change, which included stories of inspiration, tools for personal resilience and self-care, as well as practices for exploring loss, grief and transition. From March, through to the end of May, we held Zoom member support calls which afforded great opportunities for members to share resources and find professional research overlaps. These calls proved to be a space to stand in solidarity together to meet both the challenges, and opportunities, that the pandemic was presenting.
Very best wishes to you all in these important, challenging times where community solidarity and fighting for justice is more important than ever.
"Let's meet this challenge together in the best spirit of compassion for others, patience, and above all, an unfailing effort to seek truth, facts and knowledge as opposed to conjecture, speculation and catastrophizing" - Dr. Abdhu Sharkawy, an Infectious Diseases Specialist
(Please note this author has permission to use all of the above names).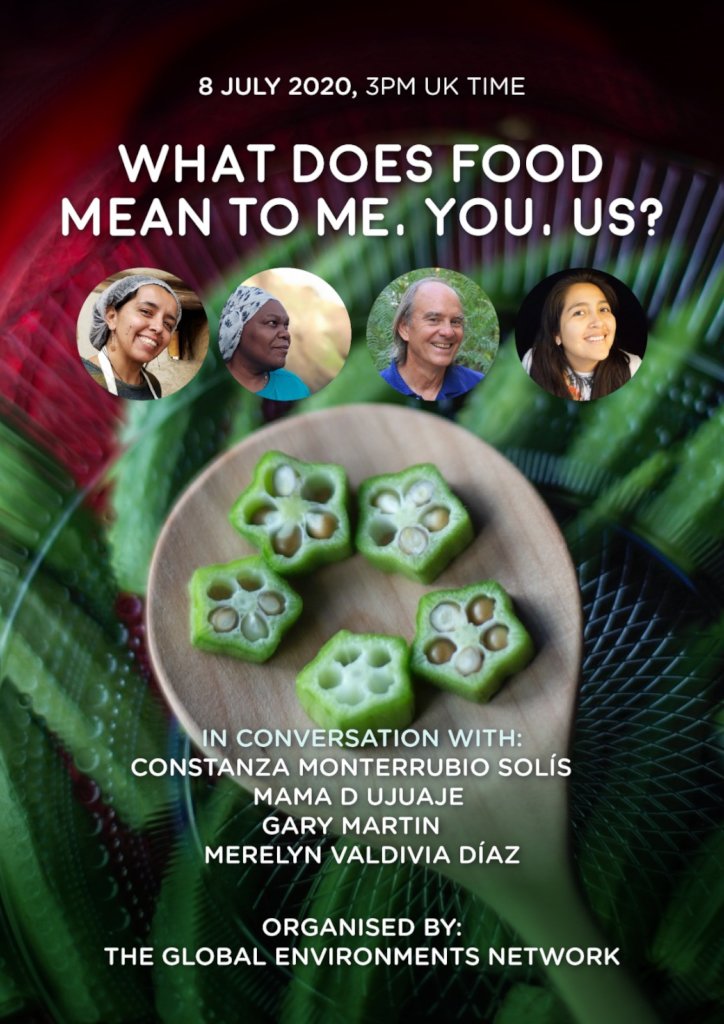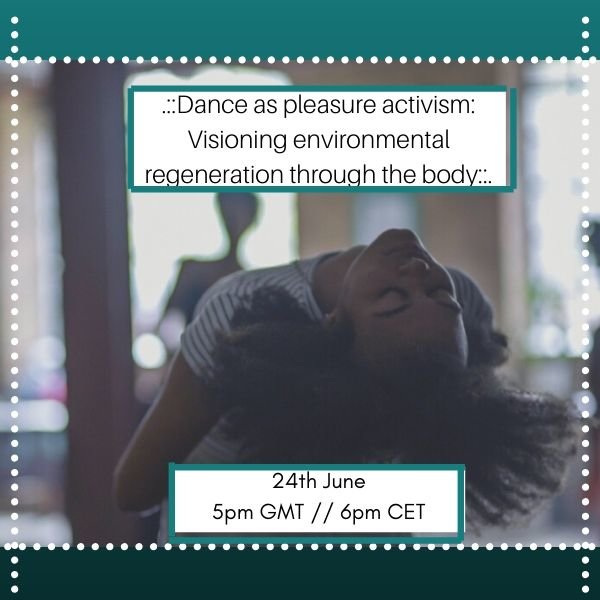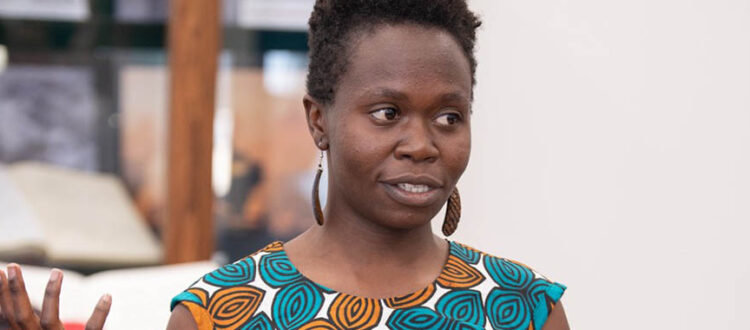 Links: