Project Report

| Oct 6, 2015
Thank You - We've Raised $50,000 for Street Kids!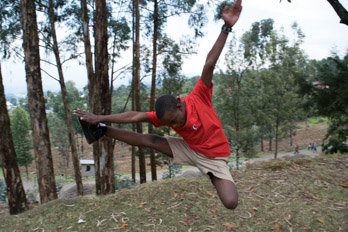 MindLeaps (formerly RDDC) is excited to announce that our goal has been reached: $50,000 to support street children! This was made possible by YOU - the 247 donors that helped us over the last 18 months.
What Did We Accomplish Together?
MindLeaps works in post-conflict countries to permanently decrease the number of street children – one of the primary problems facing states after years of war. According to the Women's Refugee Commission (2015), there are 40 million out-of-school children and youth in conflict-affected and fragile states. The Government of Rwanda states there are 7,000 children living on the streets of Rwanda's capital city, Kigali (2012), twenty years after the 1994 Tutsi Genocide.
With your contributions to our project, MindLeaps has lifted 75 youth out of poverty. With every donation of $667, each child received the following support for an entire year:
5 days/week of physical and emotional care
6 hours of dance training per week
4 hours of Computer Science classes per week
2 hours of English language classes per week
Medical Insurance
Porridge & Rice Meals
Hygiene Support: wash clothes, shower, brush teeth, hair cuts
What Impact Did You Have in Rwanda?
Instead of us telling you about it, we wanted to share with you the words of Amanda Good of Hope For Life when she visited our program in Kigali:
"I'm so overwhelmed reflecting on this morning! I knew this organization was doing something special but to be there and to be able to watch a full class, I felt swept off my feet in joy and honored to have been able to come and see the work in action.
There was one moment in particular that moved me. I was watching a boy as he was dancing across the room and he had one of the BIGGEST smiles I have ever seen! When I watched him glide across the room I was fighting back tears because it was so, so beautiful. I could feel a visible sense of freedom and joy in that room, therapy in motion."
What's next?
Your constant support has made it possible for us to reach further in alleviating poverty and increasing access to education. Our next step is to help youth in Guinea, West Africa, rebuild their lives after the Ebola crisis.
We will, as always, continue to serve street youth in Rwanda through dance training to develop cognitive skills and Computer Science training to provide youth employment opportunities. We have lifted 75 youth out of poverty – but there are still 6,925 in Kigali.
Please visit our new projects on GlobalGiving.
Thank you from 75 children in Kigali!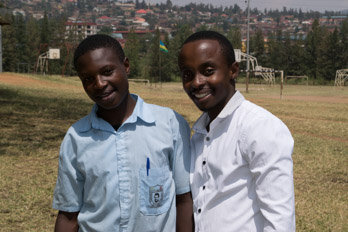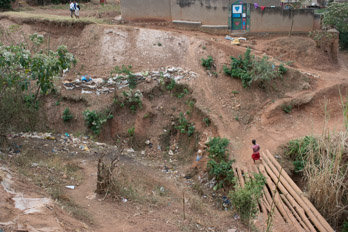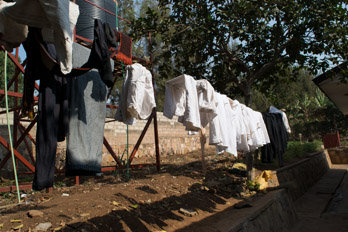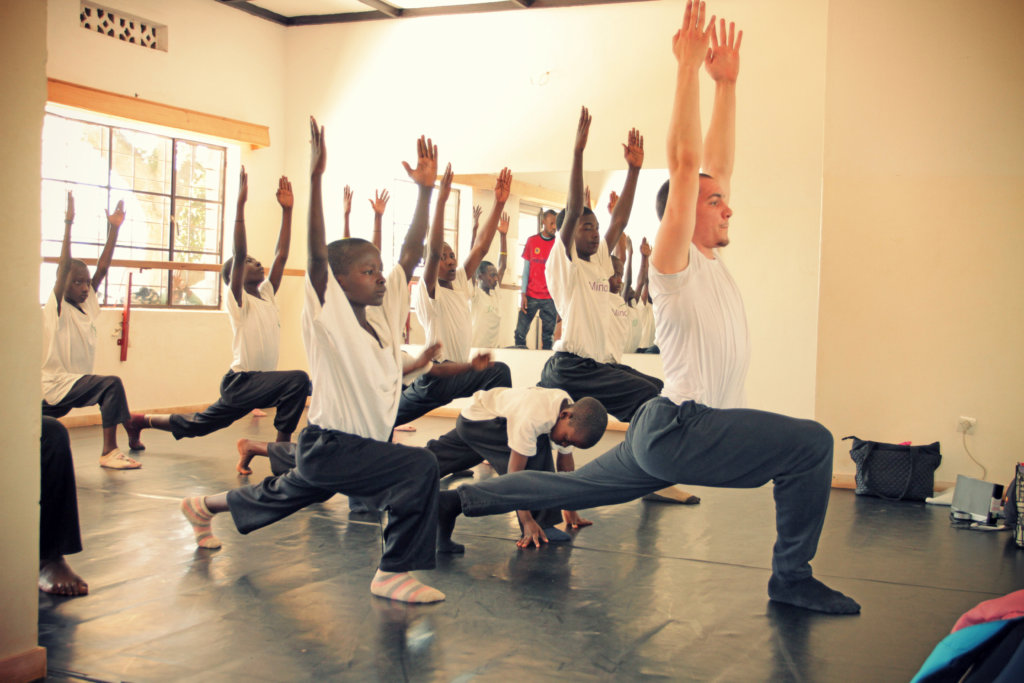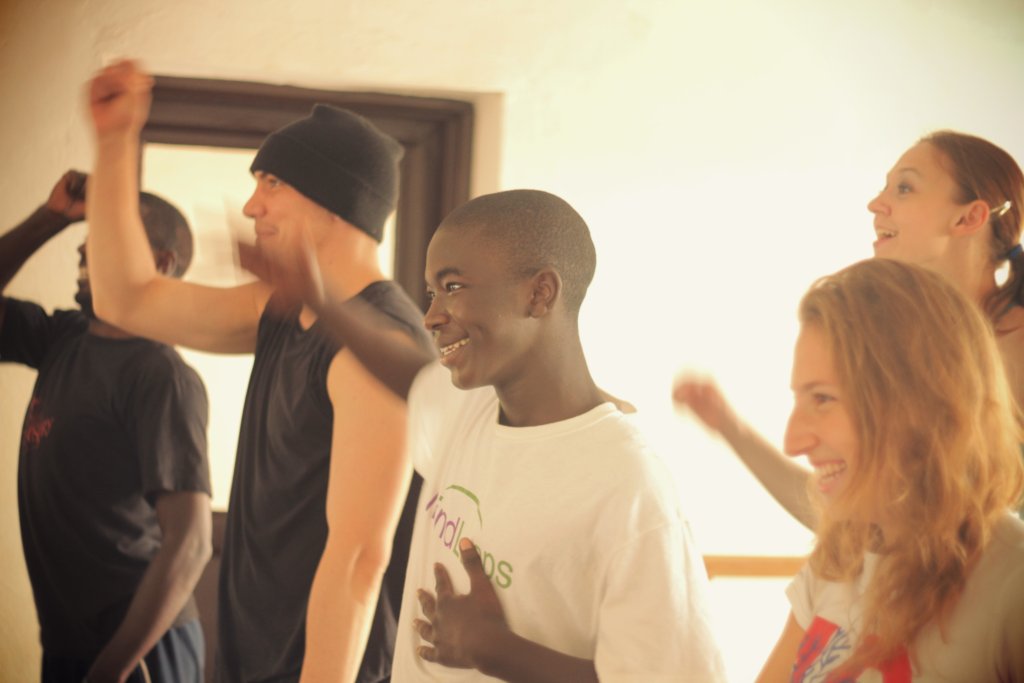 Links: