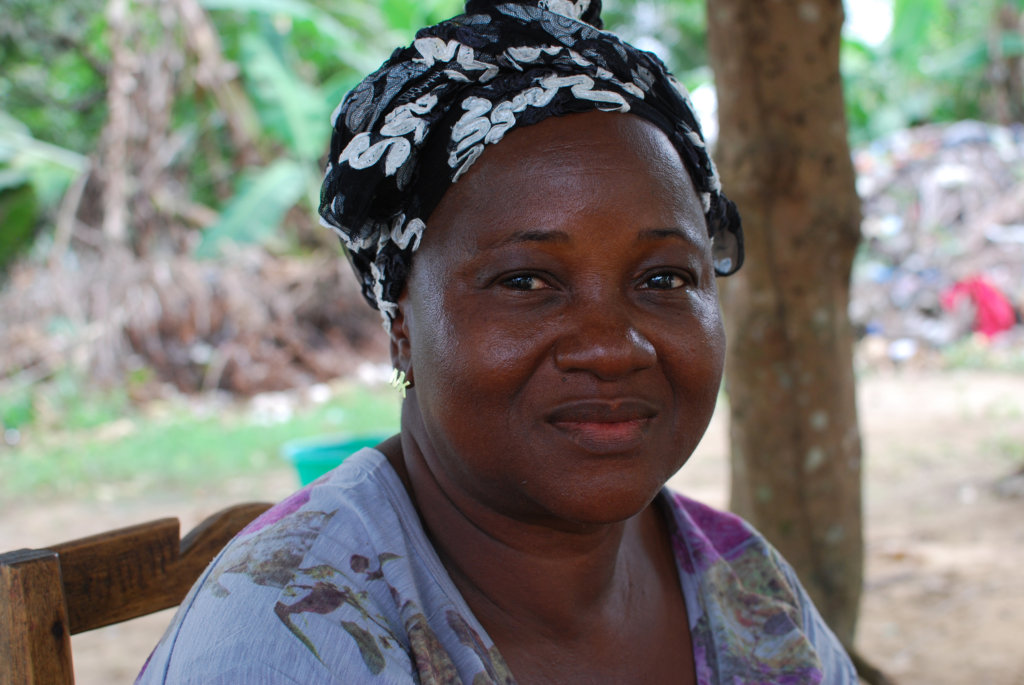 Before the outbreak of Ebola in West Africa in 2014, BRAC had been active in Liberia and Sierra Leone for six years, running diverse programs including microfinance, education, agriculture, poultry and livestock, adolescent empowerment, and community health initiatives.
Over the course of the two-year epidemic, BRAC focused on providing long-term support to families whose lives and livelihoods were dramatically affected by the outbreak.
As the crisis deepened, BRAC staff and volunteers worked tirelessly to educate affected communities about how to stay safe and healthy. BRAC distributed supplies that included chlorine, buckets, gloves, and hand sanitizer. BRAC's frontline health workers assisted with national quarantine efforts and risked their lives persuading patients to seek medical help.
Community Health Promoters (CHPs) worked with WHO staff and the health ministries in Sierra Leone to coordinate Ebola responses across communities. They were diligent about tracking who came in and out, who got sick, and made sure everyone knew not to touch each other and to regularly wash their hands. They saved lives.
In the process, as is often the case, women in the impacted communities proved their resilience and commitment to their families and friends, providing and caring for them despite the hardship.
Miatta, living in Kakata, Liberia, lost seven family members to the Ebola outbreak. Tragically, one grandson died in her arms, and she now raises six other grandchildren who lost their parents.
Miatta also caught Ebola. While she remarkably survived, she faced stigmatization and ostracism when she returned to her community. Her story illustrates the resolve of so many West Africans to get back on their feet – even while they and their communities face future challenges.
BRAC's CHP program is a longstanding, ongoing operation that will continue to provide services at the community level long after crises like these have ended. Ebola left the region with a significantly weaker health system, an extreme shortage of health care staff (seven percent of Sierra Leone's health workers died during the epidemic), and a population that distrusts the very health services they need.
The epidemic also led to a decrease in health facility utilization: In 2014 the overall utilization of services decreased by 23 percent, sexual reproductive health services by 30 percent, antenatal visits by 27 percent, and in-facility births by 23 percent. Since the end of the epidemic, use of these facilities is increasing, but has yet to return to pre-epidemic levels because of a lack of confidence in the care patients believe they will receive.
With the loss of many skilled health workers during the Ebola epidemic, CHPs played a significant on-the-ground role in caring for their communities and linking community members to treatments units, clinics and hospitals; and in Sierra Leone their role has been formalized through recent government policies. The CHPs provided frontline essential health care, offered integrated community case management, and collaborated with the government to reconnect the community to the public healthcare system.
Khadija, a seamstress who today lives in Freetown, is another example of West African resilience. This is her story:
"My husband had two brothers living in Kenema and Makeni who I used to supply most of the cloth I used to make clothes to sell. When the crisis became intense, the brothers came to Freetown to attend a funeral. They did not know that the man who died had Ebola and they participated in washing the dead body. Both of them ended up getting sick and died."
"At that point, I was faced with huge challenges all at once. We had to pay our rent, we lost money during the crisis, my husband's brothers died suddenly, and we did not even have the privilege of communing in one place, as a family, to process their deaths." (At the time, the government had imposed a ban on public gatherings.)
"That situation really affected me and my family. For someone like me who has to take my clients' measurement for clothes, it became impossible because we had been warned not to touch other people. For tailoring, you can't just look at the client and sew, you have to touch them. I had to close my shop."
"So I faced a lot of challenges. I was very afraid. We were so afraid. Ebola really affected my business but I thank God that we are still here. No one got sick in the compound where we live and none of my employees got sick either. We give thanks to God for that."
With the Ebola crisis safely behind it, West Africa is focused on rebuilding its ravaged health systems. BRAC continues to support that process by augmenting the government health systems through both referrals between CHPs and public facilities and by promoting the latter to community members.
Thanks in part to BRAC's experience managing a robust CHP program and its rapport with the community, the Government of Sierra Leone has asked BRAC to expand its health program to Kono District, a remote and poor region, to help meet the needs of the community there.
On behalf of Miatta, Khadija, and the thousands of lives saved or improved, thank you for supporting this project on GlobalGiving. While BRAC's Ebola response has ended, the community health promoter program will continue. If you wish to continue to support it, please visit the BRAC USA donate page. To learn more about the women who led their communities during the outbreak, please visit After Ebola.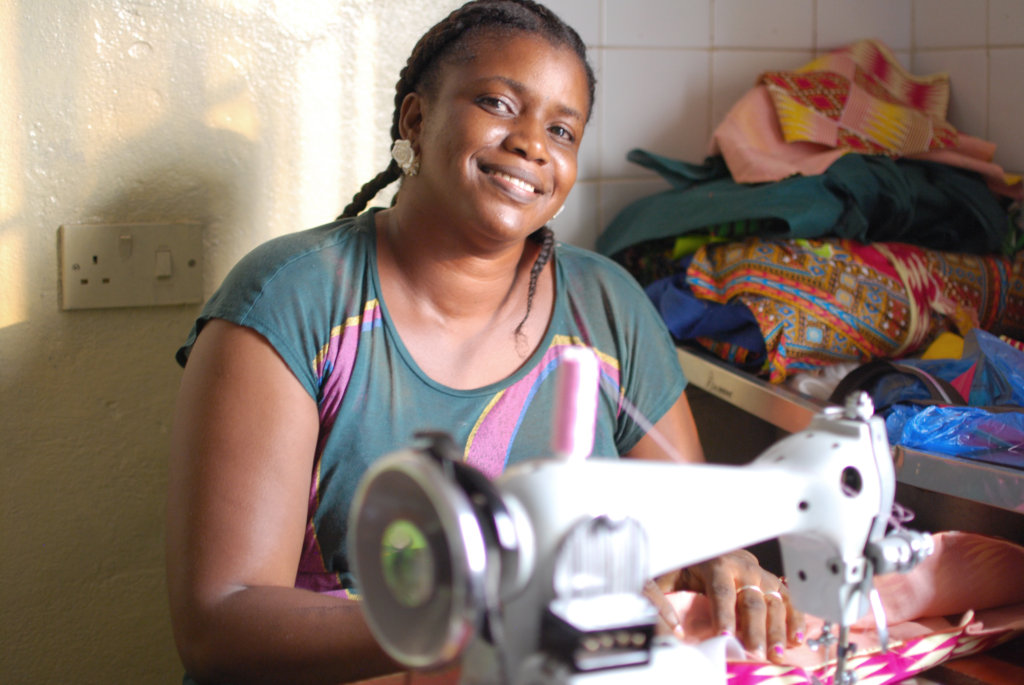 Links: