Project Report

| Nov 3, 2023
Safe Water Sports actions plans for 2023-2024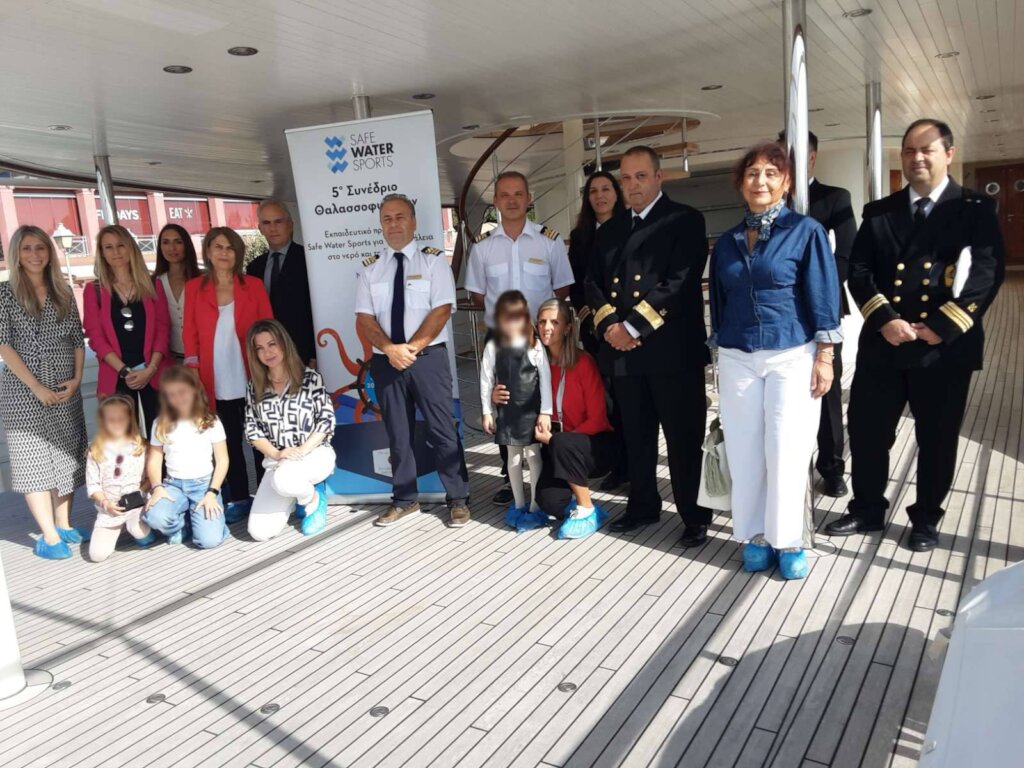 Safe Water Sports, the Organization that promotes safety in the aquatic environment, has opened its doors to the schools in order to facilitate educational visits at its promises. Precisely, the Organization has officially launched ''Ocean Lab'' an educational, interactive place where students are invited at no cost to attend a two-hour interactive kind of lesson through technologically based games.
The organizaton had a governmental meeting in Cyprus with the Ministry of Defense, Ministry of Justice & Public Order, Ministry of Interior, Ministry of Transport, Communications & Works, Ministry of Health, Deputy Ministry of Shipping, and the Deputy Ministry of Touris in order to communicate the actions of the organization in Cyprus too. During the meeting, the main initiatives of the organization were discussed in details. One of our main action plans is to try to provide all the necessary data in Cyprus in order to create an Informational system for the port police authorities to monitor online water sports centers and imposde fines, the schools to perform our educational program, the swimming program we have created to be executed by swimming pool centers in Cyprus etc.
Additionally, throughout the year we plan to create an awareness campaign for the elderly as our tv spots have reached more thant 3000 views. Therefore, the script is ready and we plan to provide information to seniors regarding their safety at sea beacuse the 80% of people who lose their lives at sea are over 60 in Greece.
At the end, we recently hosted the 5th Conference of Musqueteers that was organized with the support of the John S. Latsis Public Benefit Foundation, in order to award one school of each Prefecture in Greece and one school in Cyprus, that completed the water-safety online educational program of Safe Water Sports, ware awarded.At the same time, awards were given in collaboration with the Hellenic Coast Guard regarding the students who participated and stood out in the National Painting Competition with the theme "Rules for Safety at Sea and the Beach."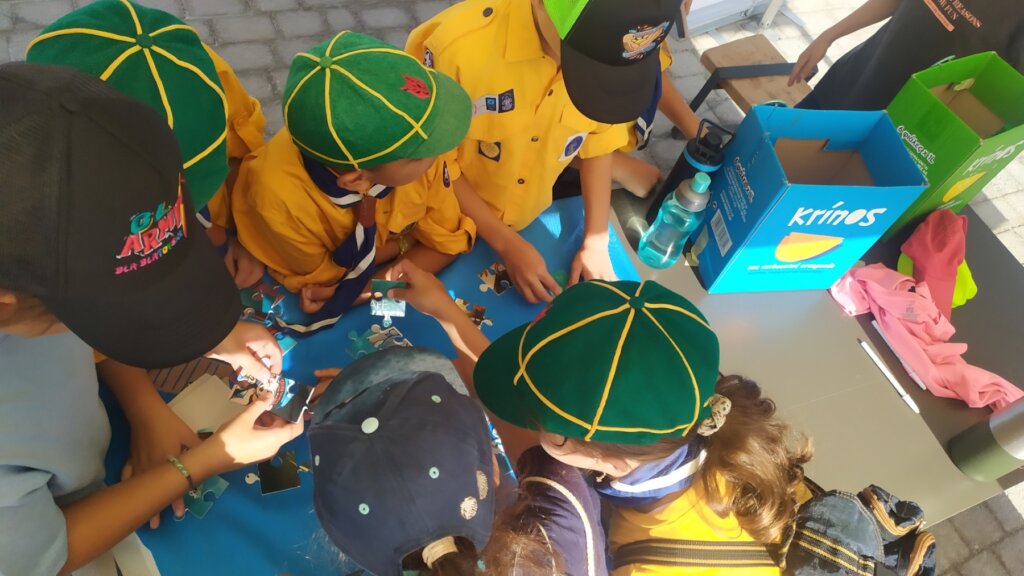 Links:
Attachments: