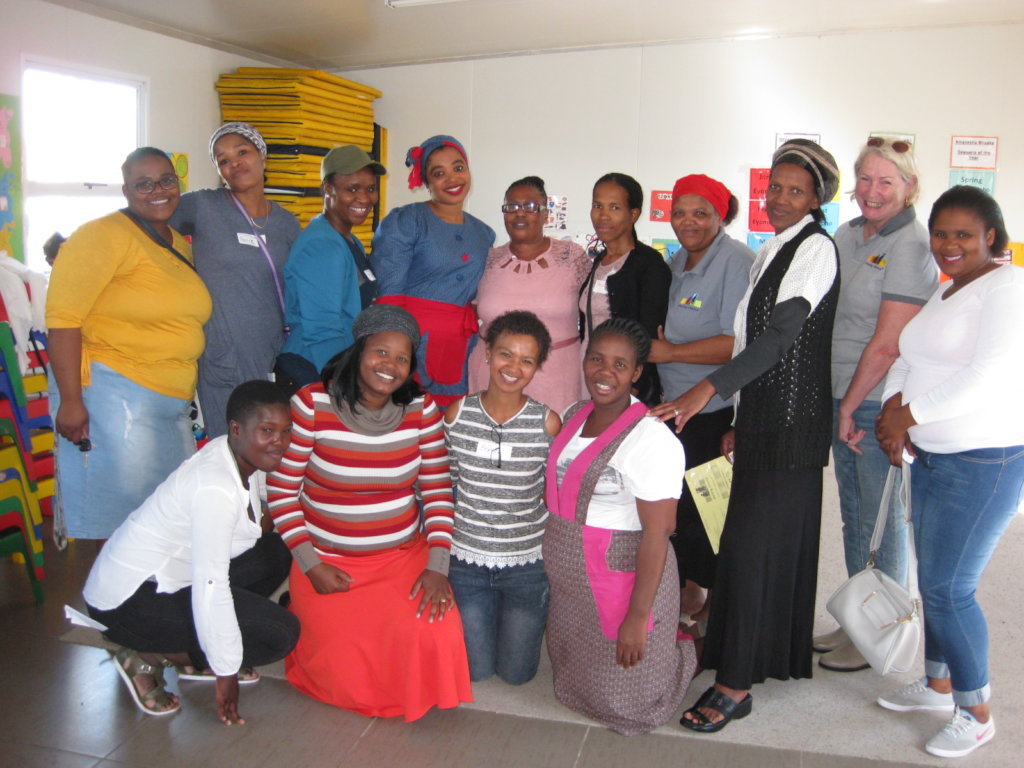 Every loving parent has an innermost HEART desire to help their child to thrive. It matters not where the family lives - in poverty or in palaces - the desire is the same. Perhaps in poverty the heart is even more passionate. "My child trusts me - I don't want to let them down," a parent from Mfuleni told us.
In their HEADS, many parents in Mfuleni don't believe they can do enough. They don't have much education, many of them lived with abusive parents and they don't know how to help their children to have a better START. They can't envisage a different life and yet they really want it for their child.
But they are willing and passionate. They want to use their HANDS to play, to nurture, to support their child. They want to reach out and change the playing field.
In 2018 Starting Chance decided to train a team of teachers from the 9 schools we support to help with the Parent Project. Each month the team would meet with our field workers and plan the workshops and discuss aims and objectives. They started to envision a new future for themselves and the children. Their hearts were full of compassion and desire to help to empower the parents of the children who attended their schools.This proved to be an amazing opportunity for the teachers to upskill, become adult trainers, earn extra money and above all have the chance to inspire the parents.
In November 2018 we conducted an after action review to capture the learning to help us prepare for 2019. It was encouraging to hear from the teachers team that parents had really enjoyed the workshops we had conducted but more than that they had started to see a change in the children's behaviour and performance at school. Engaged parents meant engaged children! Parents who attended the workshops were spending more time with their children at home and were playing games, doing activities and supporting the teachers at school. The impact the 3 workshops that we ran in 2018 were indeed starting to have a knock on effect at home. For parents in Lonwabo Special Care Centre they had never thought they might play with their child.
The parents with whom we are working come from a different culture and often are reiticent about engaging with school and teachers. They themselves grew up in an environment where this was frowned upon and so changing this mindset is hard for them. In order to help them change and get ready to give their children a great start for a great future, we will be addressing this in 2019.
We have planned a parent engagement education morning in 1Q 2019. We will hire the largest school hall in Mfuleni to accommodate 400 parents. We will spend time in discussion groups with key questions to explore how children can be best supported. Acitivities parent will experience will include story-telling, outdoor games and creative art! It will be an amazing event - the biggest of its kind ever held in Mfuleni. Parents sharing with other parents and the teachers will be a new experience for all!
This introductory event will be followed by workshops on literacy, maths and life skills throughout the year. Each parent will receive packs that will enable them to play purposefully with their child at home, helping them reach the developmental milestones that will set them up for life-long learning.
2019 promises to be a game changing year for parents in Mfuleni and a new adventure for Starting Chance.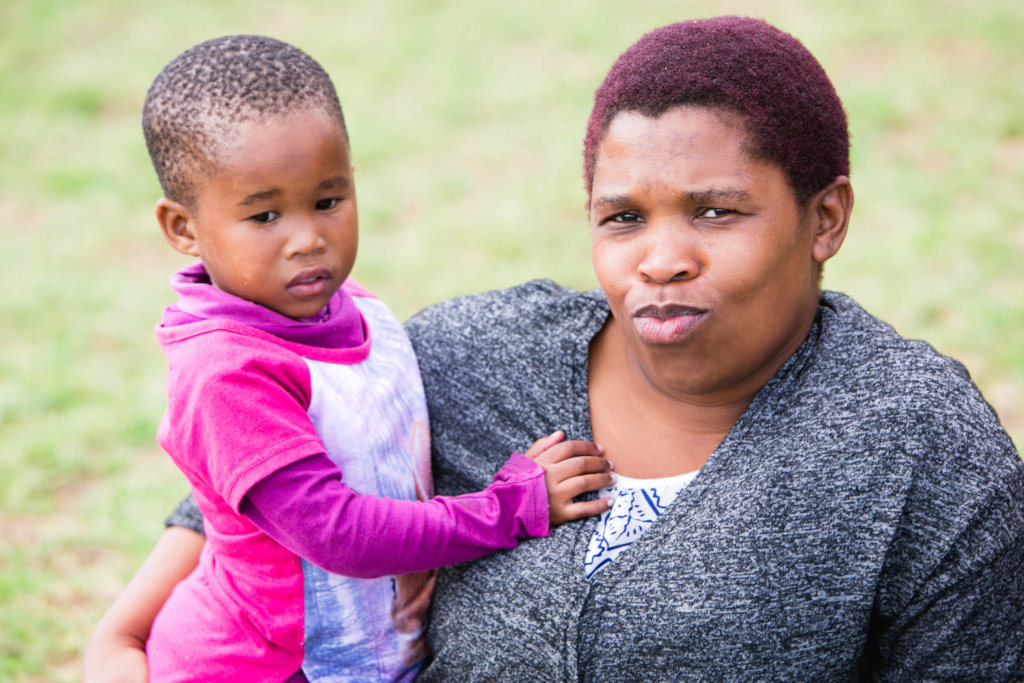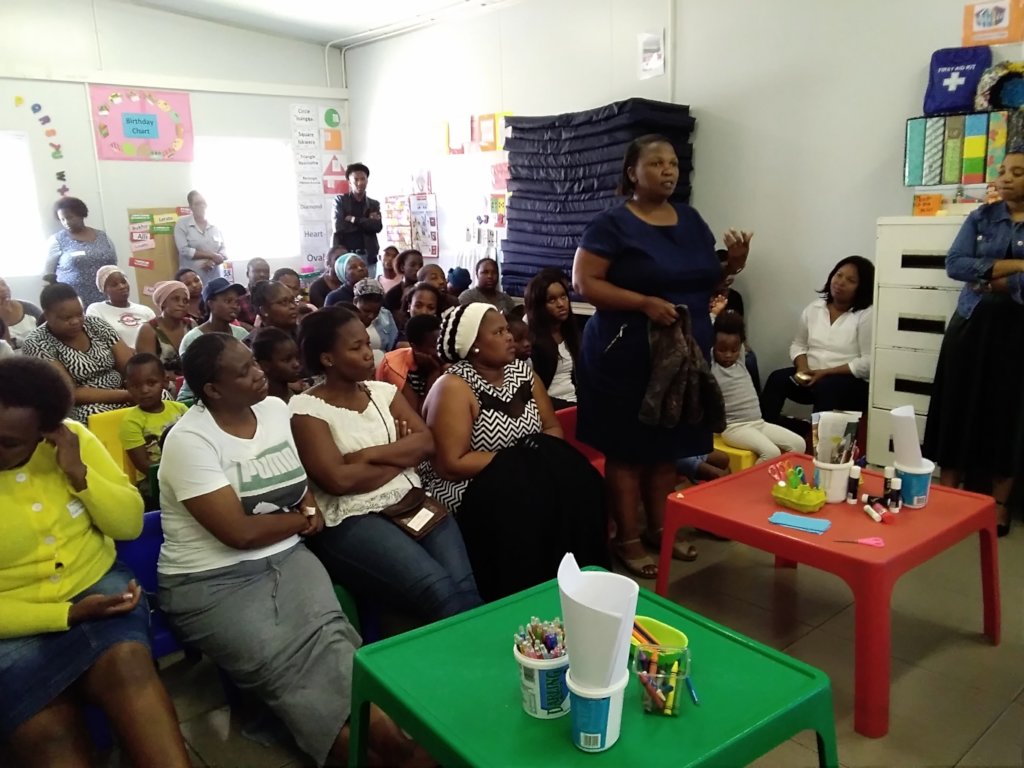 Links: