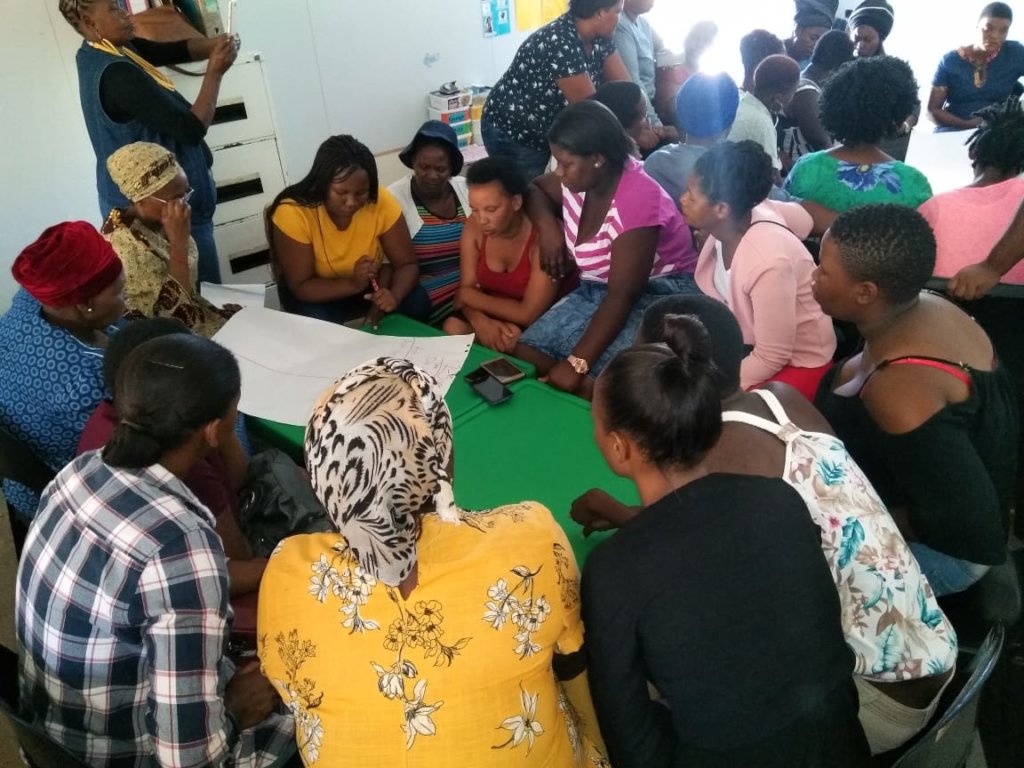 In 2020 in South Africa we face a huge ongoing crisis in early childhood education. It is a sad fact that many children living in poor environments have to experience substantial inequality of opportunity in the early years which hinders them on their educational journey. Inequality is more impactful in early learning and in activities that support early cognitive development. Whilst there are ongoing discussions, policy changes and plenty of rhetoric both at government level and in local municipalities, the reality in township schools is perturbing.
Many of the schools we work with have poor learning environments – shacks with bad lighting, little ventilation and virtually no facilities or learning aids. The numbers in the classrooms are huge, the teachers often have very poor education themselves and the parents feel ill-equipped to help their child.
So what is the answer – is it all doom and gloom? Perhaps one of the most overlooked positive factors in township schools is the overwhelming passion and indomitable spirit of both the parents and the teachers. We believe that by offering parent engagement workshops throughout the year, we can harness this passion and despite the crises in early childhood education, we can all change the journey the future generation are embarking on. The key is how we each respond.
In 2020 we are running 4 workshops and in each workshop we will be looking at how we can all be good role models for our children in different areas of early childhood education. Without a doubt, a positive role model can change a child's life for ever.
So how do we do it? Open discussion and good examples are a great way to start. Our Starting Chance field workers are hoping to set off on a journey with 9 teachers, one from each school in our full programme, to discover together what the key components of a good role model looks like in a township environment. It will, we are sure, be an interesting ride full of surprises. We are excited to have the help of an expert to help us on the way. Wanga Zembe, a specialist social worker will support and aid parents and teachers as they discover themselves and critical components of what makes a good role model.
Through this process we hope to emerge with responsive parents, teachers, supporters and friends who will help to change the current scenario to one that is positive, real, attainable and exciting.
Join us for the ride – help us reach 1000 parents in Mfuleni and change the lives of 1000 children.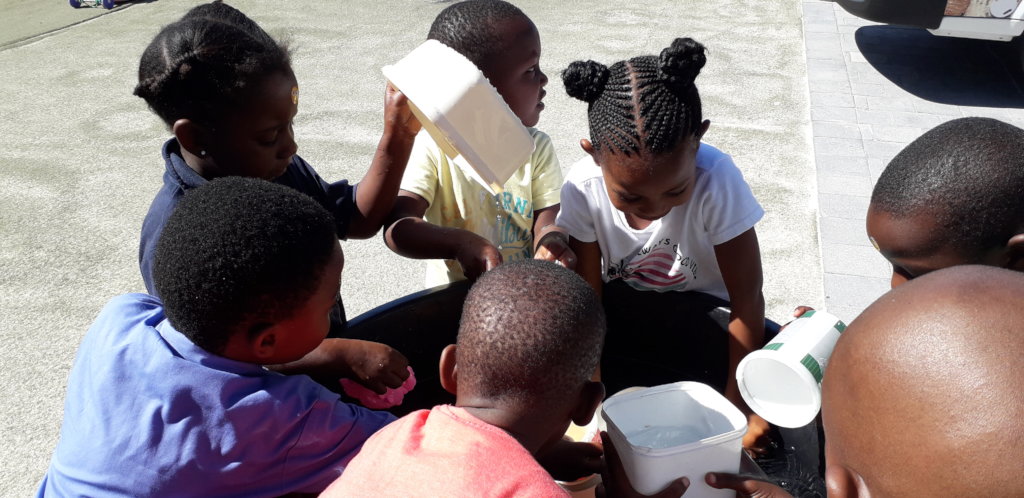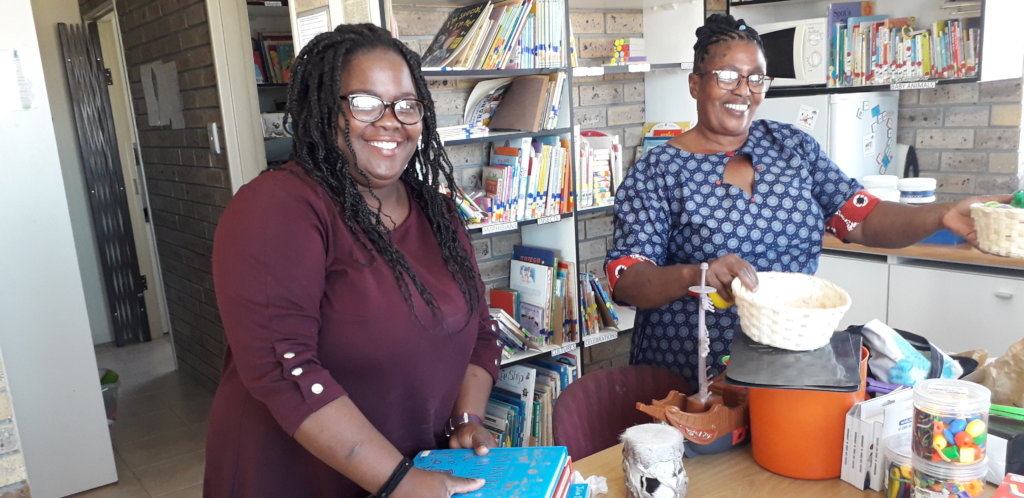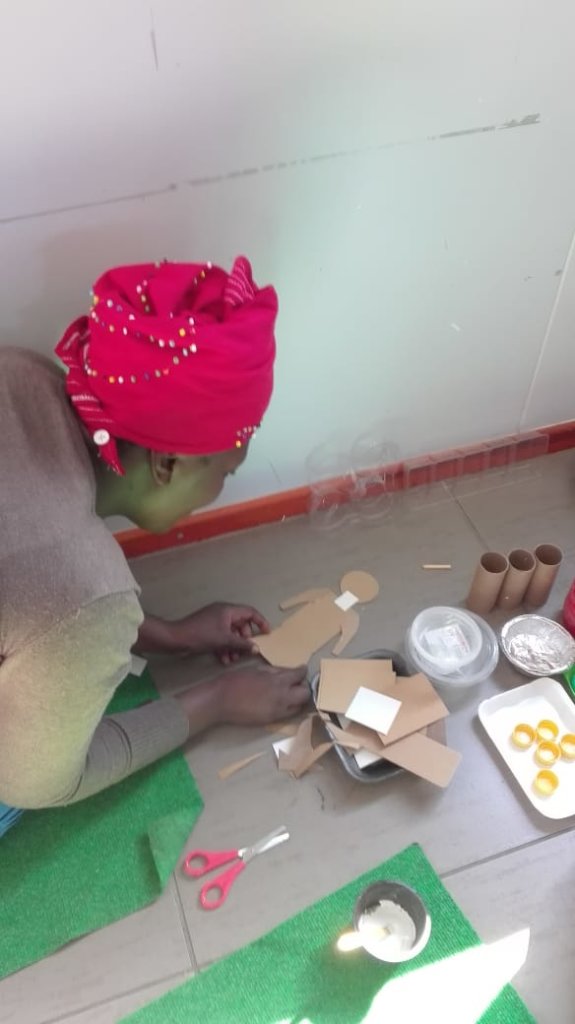 Links: