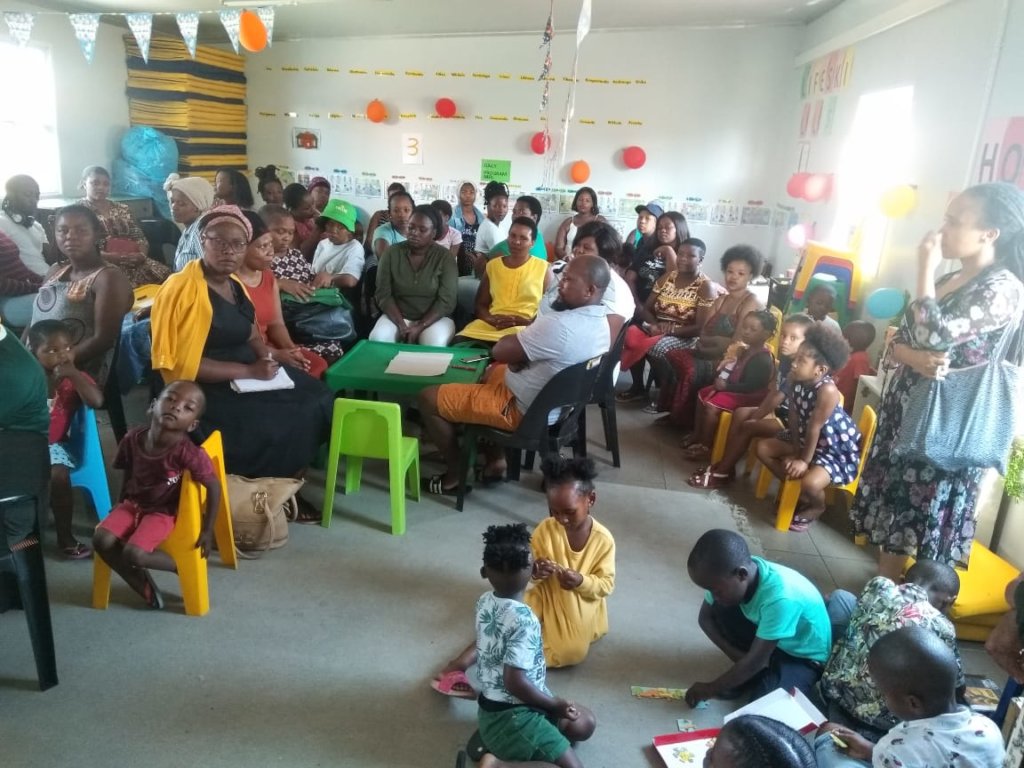 2020 started with a wonderful parent workshop for the parents of the schools we support. We had over 120 parents and everyone was excited for the year. Wanga Zembe, a qualified social worker, who is an advisor to our Board, joined us for the workshop and parents were delighted to engage with her and get her support. So often in the township environment it is hard to know where to turn for advice and how to get help. The different age groups were catered for and each parent took home a wonderful pack for their children. It was exciting to see how engaged the parents were and Wanga was very surprised and delighted to see that lots of dads attended the workshop too.
Unfortunately in March 2020, the COVID-19 pandemic hit us and the government of South Africa called for a state on national disaster and the country went into lockdown. All the educares we support had to close and the children and parents stayed at home. This has resulted in a really difficult time for families in Mfuleni. Many parents lost their income and/or jobs. Significantly, children no longer had access to the daily meal they were getting at school each day, which for many is their main meal. It has been challenging for everyone and at the time of writing this report the schools have still not reopened.
As the reality of the lockdown became clear, Starting Chance chose to be very proactive as there was no financial lifeline for educares in the informal sector and we wanted to maintain the teams we have invested in building so that parents will be able to access quality learning environments after COVID. We have partnered with other non-profits and have provided food vouchers for parents as well as food donations to two of our schools so that they have been able to feed parents, children and the elderly. It has been wonderful to see how our schools have stepped up and helped their community. We also experimented with sending out short videos giving parents ideas of what they could do with their children at home too, but unfortunately most parents cannot afford the data to download the videos.
The time spent in lockdown has reinforced the plight of the poor and the huge gap between different groups of society in South Africa. However, we have been heartened by the amazing support from local and international Friends of Starting Chance and other NPO's who have been so supportive during this time. There are many stories of good being done as people reach out.
It is now time to get the schools ready for reopening. There are a lot of requirements for the schools to comply with government regulations, and now that people are losing loved ones, people are scared of what may still come as we reach the COVID peak. Principals have no money to buy the necessary equipment, so we are appealing to you to help us make packs available. The parents need to know the schools are safe, that the teachers have the necessary PPE and their children have sufficient hand sanitisers and masks for them to not be at risk. We are focusing on essentials as shown in the picture and the list below – we would be so grateful if you could donate money to help us reach our target of equipping 30 schools. If children parents have confidence in their children being in a safe environment they can restart work, children can begin to learn once more and schools can begin to operate so that principals can retain their staff.
Through this support we hope to emerge with COVID-19 ready schools, teachers, parents and children and in this way continue to give our families a restart on their educational journey.
Join in– help us to flatten the curve of poverty and hopelessness.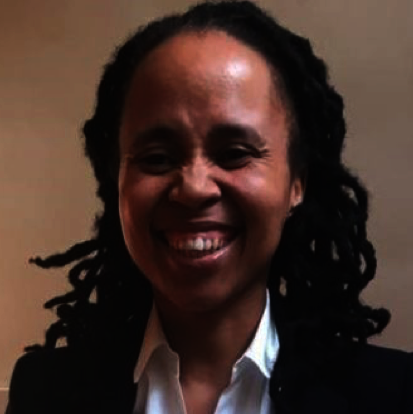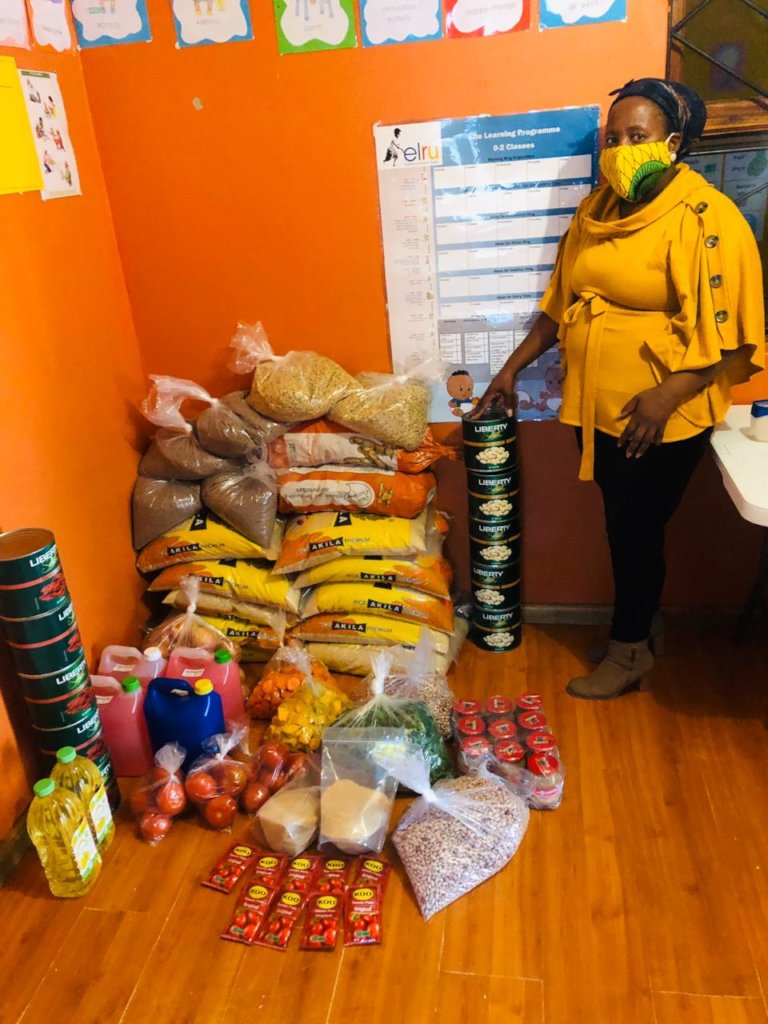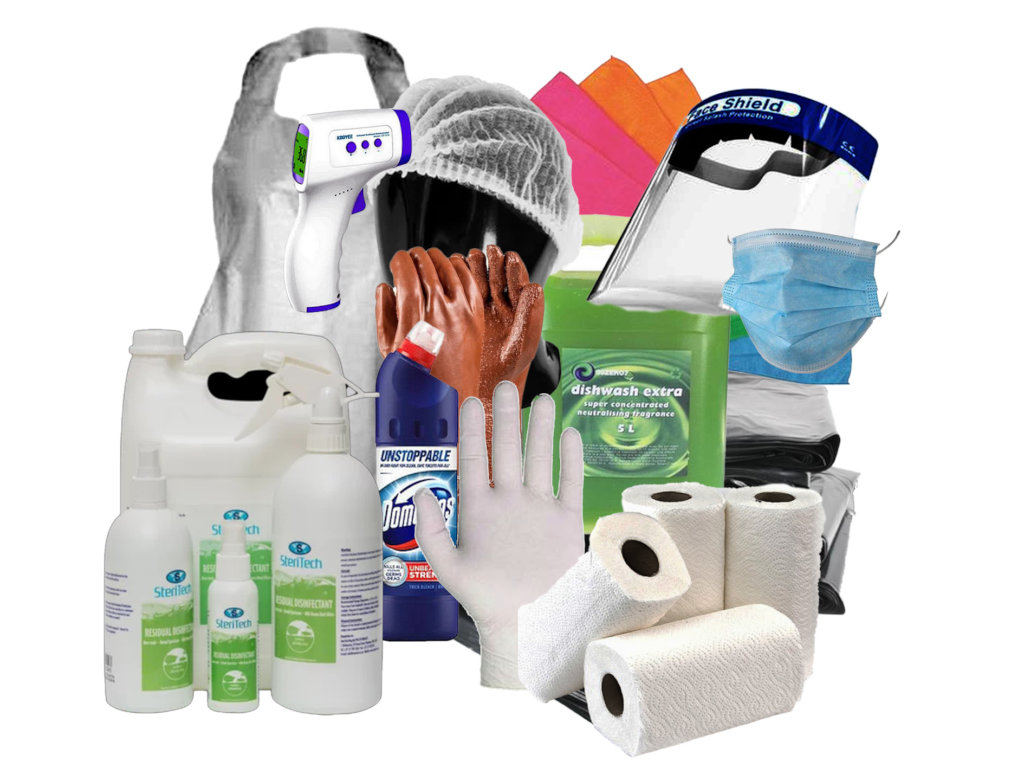 Links: