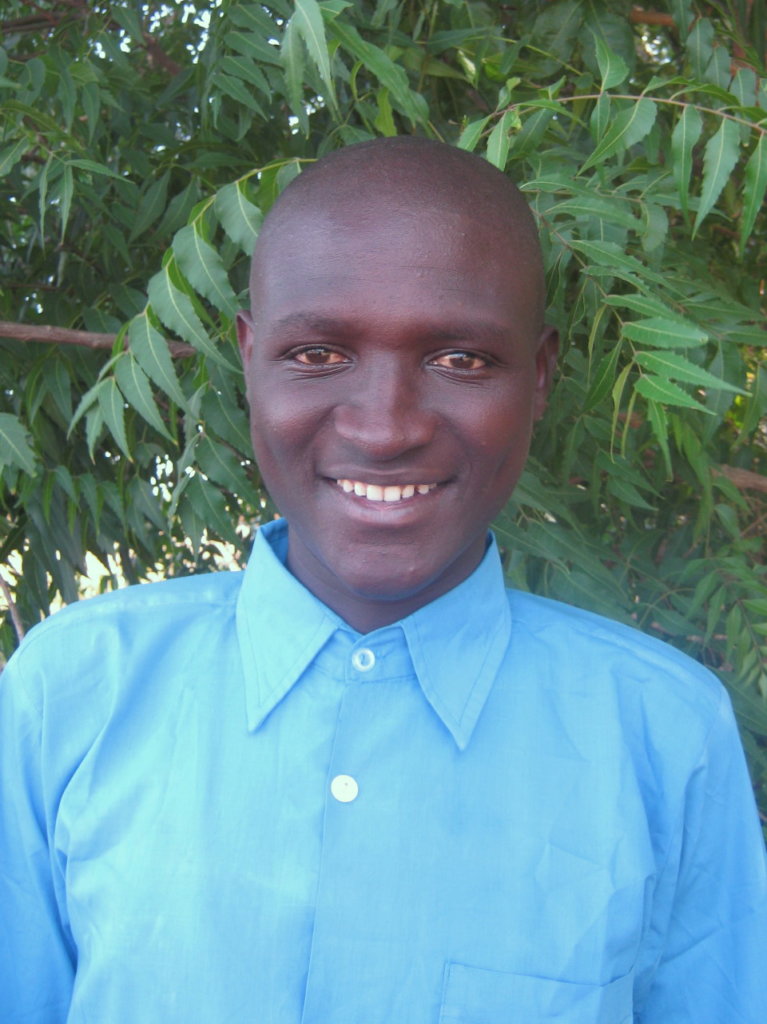 The Power of Education
Noah grew up in Magale Village and is the first of his siblings to complete high school and earn a college degree. His mother raised Noah and his 12 siblings alone since the passing of his father when he was a child. Being one of 13 children was not easy and his mother struggled to make ends meet as a farmer. Without the support from Kenya Keys, Noah would not have been able to pay the required fees for high school or college to make it where he is today: the top student in his graduating college class with a scholarship to begin a Master's program in Education. At Kenya Keys we strive to unlock the potential of all the students we sponsor by eliminating the financial roadblocks to an education and are so proud to see all that Noah has accomplished.
The relationship between Noah and Kenya Keys began over 8 years ago when he was preparing to enter into high school at Taru Secondary School. Noah has always been a strong student and scored very high on his high school entrance exam, the KPCE, which gained him a seat at Taru Secondary School. Noah, like many other bright, talented young minds, did not come from a family with enough money to pay for his high school education. Noah applied for sponsorship with Kenya Keys and it was immediately clear he was determined and intelligent and that with the sponsorship he would be able to get the education needed to help provide for his mother and 12 siblings in the future.
Noah just graduated from the University in Kibabi with a degree in Education and will soon begin a Master's program in Education at Kibabi. He has been such an outstanding student, getting straight A's, that he has been offered a scholarship for his Master's program. Graduating not only at the top of your class, but the first, demonstrates the motivation and intelligence Noah possesses.
Noah has embarked on a path that would not have been possible without Kenya Keys. The mentorship and support from Kenya Keys staff, alumni and Noah's sponsor enabled Noah to get the education he desired but could not afford. To date, Noah is the highest-level graduate Kenya Keys has had the pleasure of sponsoring. The college degree Noah earned and the Master's degree he will complete over the next few years will enable him to sponsor his own family members in the future to complete their education and pursue their own dreams.
We have seen first- hand the power of an education and the doors that open with the help of a sponsorship to continue education past the 8th grade. The next cohort of students will be applying for sponsorship in the next few months and we are always accepting new sponsors. Contact Kenya Keys if you would like to sponsor a student in the upcoming year.
The Kenya Keys Sponsorship Program now provides sponsorships to 145 secondary students, 146 college students and 3 staff members. We will be accepting new students into the program in December. If you are interested in sponsoring a student, or have questions regarding the Sponsorship Fund, please contact linda@kenyakeys.org.